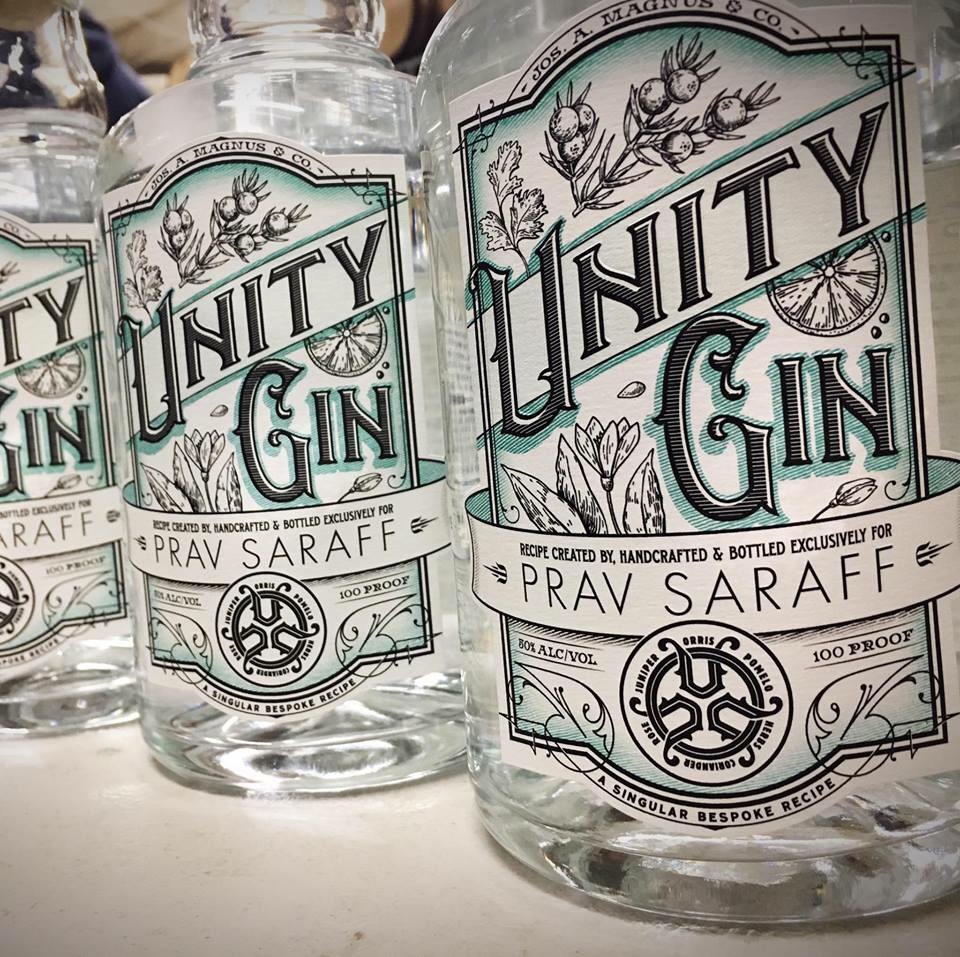 The Schtick:
This is a gin released by Joseph A Magnus in the tri-state area.
---
Distiller: Joseph A Magnus
Bottler: Joseph A Magnus
Brand: Joseph Magnus
Selection:
ABV: 50% ABV
Age: NAS
---
Nose: Very light, and effervescent. Citrus, white pepper, coriander and a strange note, almost like fennel. Overall, its more floral than fruity, with subdued juniper. Definitely not classic dry style.
Taste: Medium mouth feel. Faintly bitter, with some subdued heat. Super floral here as the nose would have suggested. Waxy fruits here, white pepper and a nice herbal tone.
Finish: Short and super light. Very effervescent here also.
Overall: Overall, this wasnt my favorite neat, but it stood up very well in a citrus based gin cocktail.
Thanks for reading!
Rank: 5
---