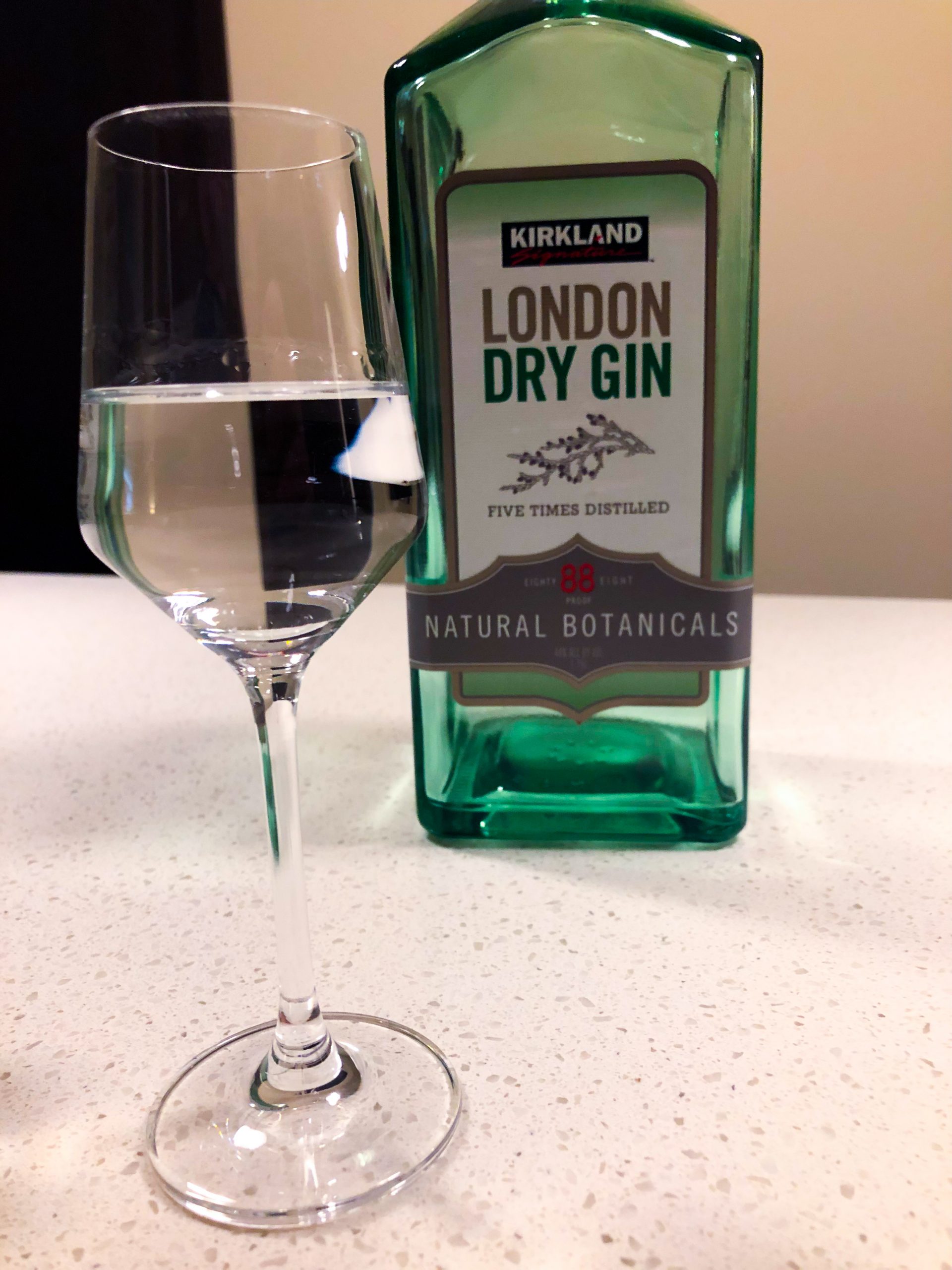 The Schtick:
This is a Kirkland branded release from Costco Warehouses. Distilled by an undisclosed producer, this gin comes to us in a London Dry Style for a reasonable price. Let's see how it is.
---
Distiller: Undisclosed
Bottler: Kirkland
Brand: Kirkland
Selection:
ABV: 41.5% ABV
Age: N/A
---
Nose: Super bright and fresh. Juniper, citrus, floral and perfumey. Light confectioners sugar. Some pepper. Juniper really dominates, along with some coriander.
Taste: Syrupy mouth feel, richer than expected. Sweet, confectioners sugar, pepper, orange peel and juniper. Nice floral presence, with a bit of a corn note. Weird, but I like it.
Finish: Short, junipery and heavily floral, light ethanol here. It's crisp and clean though and doesn't linger on any one spice.
Overall: Good but not incredible, but full bodied and versatile. This works great neat, on the rocks or in a variety of cocktails. I'd buy it again, which is what I plan to do.
Thanks for reading!
Rank: 5
---