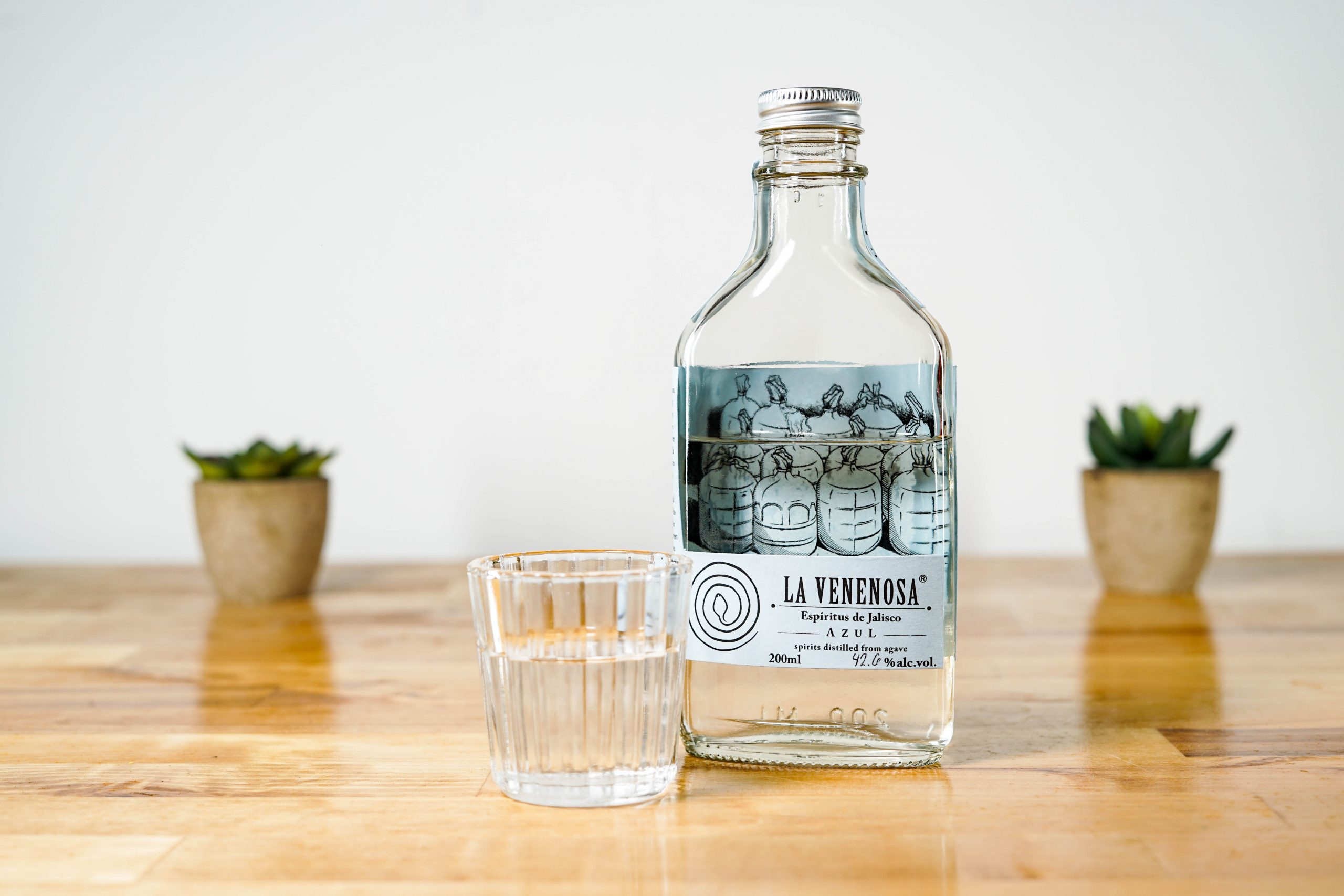 The Schtick:
Distilled by Don Guelo in 2000 using Agave Tequilana Webber, this bottling is one of a three flask set bottled by La Venenosa from glass carboys Don Guelo has been resting this spirit in for 20 years.
---
Review #2002 | Tequila Review #34
Distiller: Don Guelo
Bottler: La Venenosa
Brand: La Venenosa
Selection:
ABV: 42.6% ABV
Age: NA
---
Nose: Fantastically fruity and funky – think brie, apple slices, caramel and blue cheese. Ripe plantain, light acidity and ammonia, smoky and roasty.
Taste: Thin on the palate but loaded with complexity. Sour apples, funky paint and varnish, light pepper. Orange and apple slices, cream and greek yogurt. So interesting.
Finish: Long finish, lots of parchment, pepper, funky sour fruit and a load of that sweet cream and plasticity.
Overall: Absolutely unreal initial foray into these. The development of that funky yogurty fruit notes and parchment savory notes is wild.
Thanks for reading!
Rank: 7
---