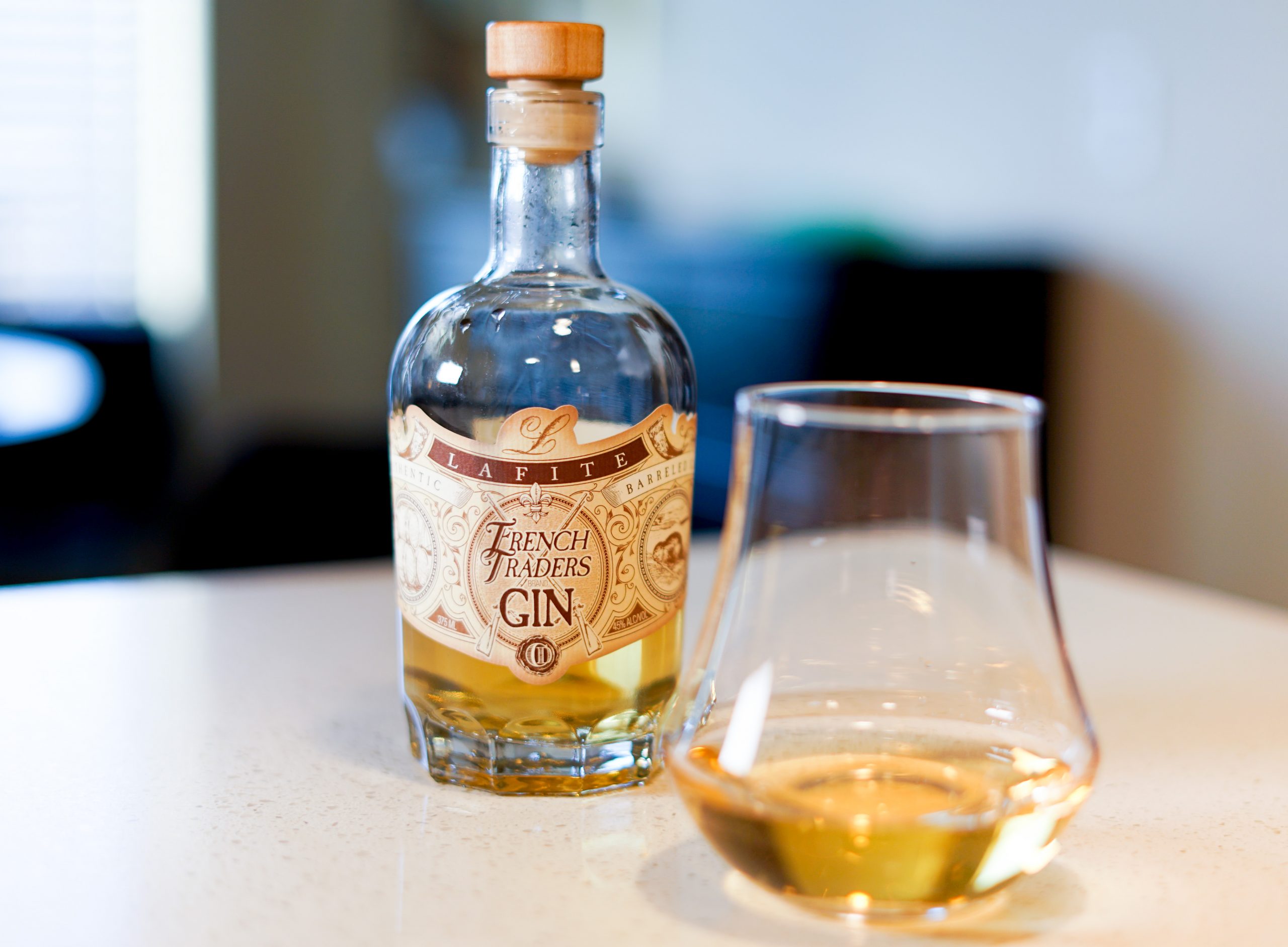 The Schtick:
Ginvitational Day 5! This is Lafite French Traders Gin, a barrel aged gin from the folks who made Fenimore: Cooperstown Distillery. Made from winter wheat (white) and aged for 3 years in their used bourbon barrels, this should have quite a bit of barrel influence, which I'm looking forward to trying. Let's dive in.
---
Distiller: Cooperstown
Bottler: Cooperstown
Brand: Cooperstown
Selection:
ABV: 45% ABV
Age: 3 Years
---
Nose: Cream, orange peel, pepper, cassia (cinnamon), toasted almond and caramel. Faint juniper, rich cardamom. Enjoyable, with plenty going on.
Taste: Medium mouth feel – the oak is present right away. Toffee, burnt sugar, caramel, orange peel and pepper. Faint soapstone, nice cinnamon note. Some nutmeg.
Finish: Long, cinnamon and oak forward. This has lots going on, and that bouquet of barrel notes is is excellent without being too over bearing.
Overall: Whew – this is a really impressive look at a barrel gin that walks the line of gin notes and barrel influence with mastery. In a cocktail, this is perfect as a stand in for whiskey in an old fashioned, and also brings a gimlet all sorts of complexity. Neat it's delightful, especially with a couple extra ABV points. Big fan.
Thanks for reading!
Rank: 7
---