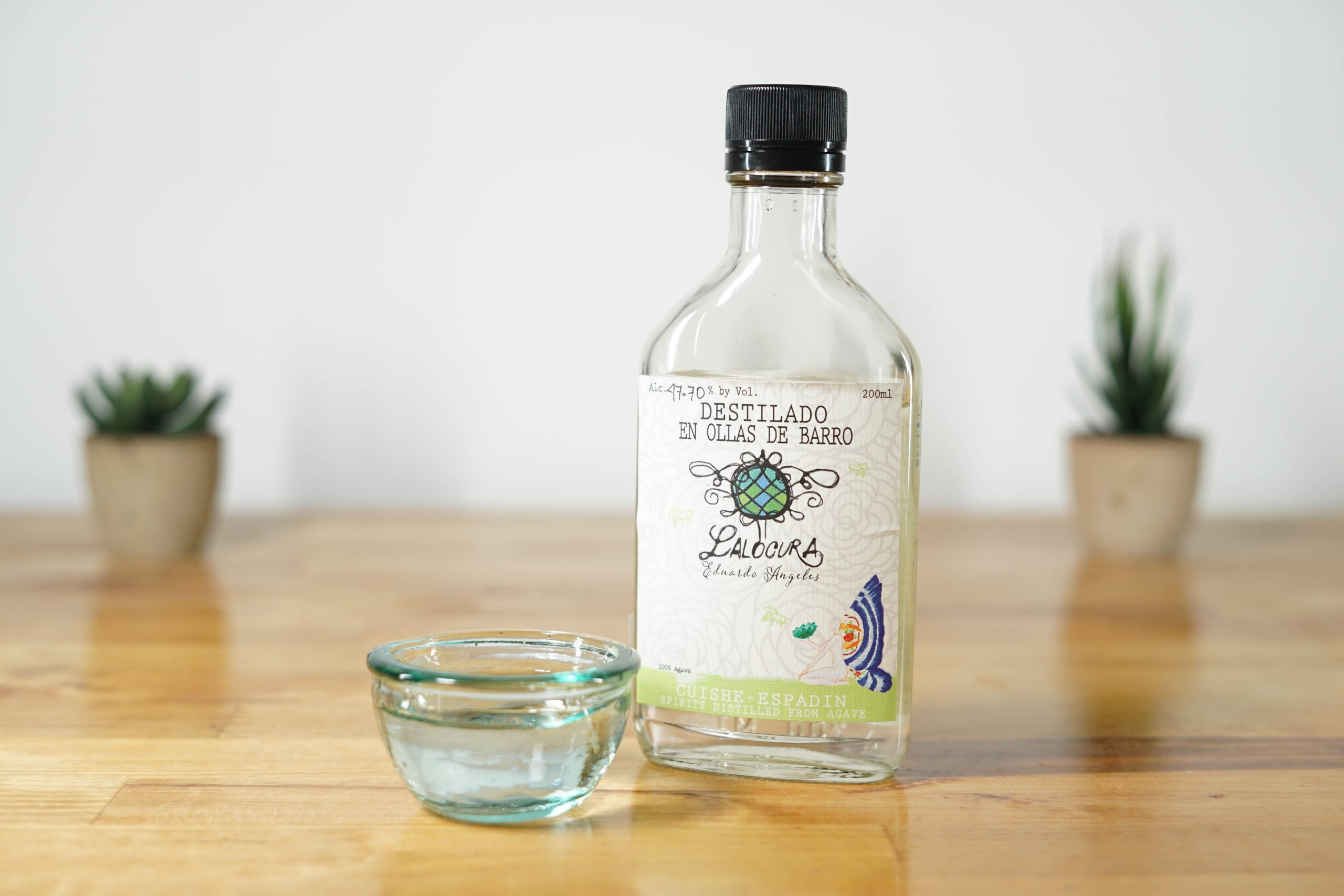 The Schtick:
Distilled by Eduardo Angeles in the veritable village of Saint Catarina Minas, this ensamble is produced using a 50/50 split of Cuishe and Espadin via clay pot. Part of Agave Mixtape Vol. #4
---
Review #2001 | Mezcal Review #199
Distiller: Eduardo Angeles
Bottler: Lalocura
Brand: Lalocura
Selection:
ABV: 47.7% ABV
Age: NA
---
Nose: Fresh melon, wet clay, faint lactic note, strawberry and lime. Fruity, musty, fun.
Taste: Rich on the palate, quite a mouthfeel. So much clay, salinity, earthiness. Bold peppercorn notes play along with light lemon, melon, some clay.
Finish: Long finish, powerfully earthy with notes of lemon curd, pepper, salt, clay, hint of ash.
Overall: Powerful as always, Lalocura delivers a great look at an ensamble we don't always see, and the powerful transition from the fruity nose to an earthy palate is captivating and fun to dig through.
Thanks for reading!
Rank: 7
---