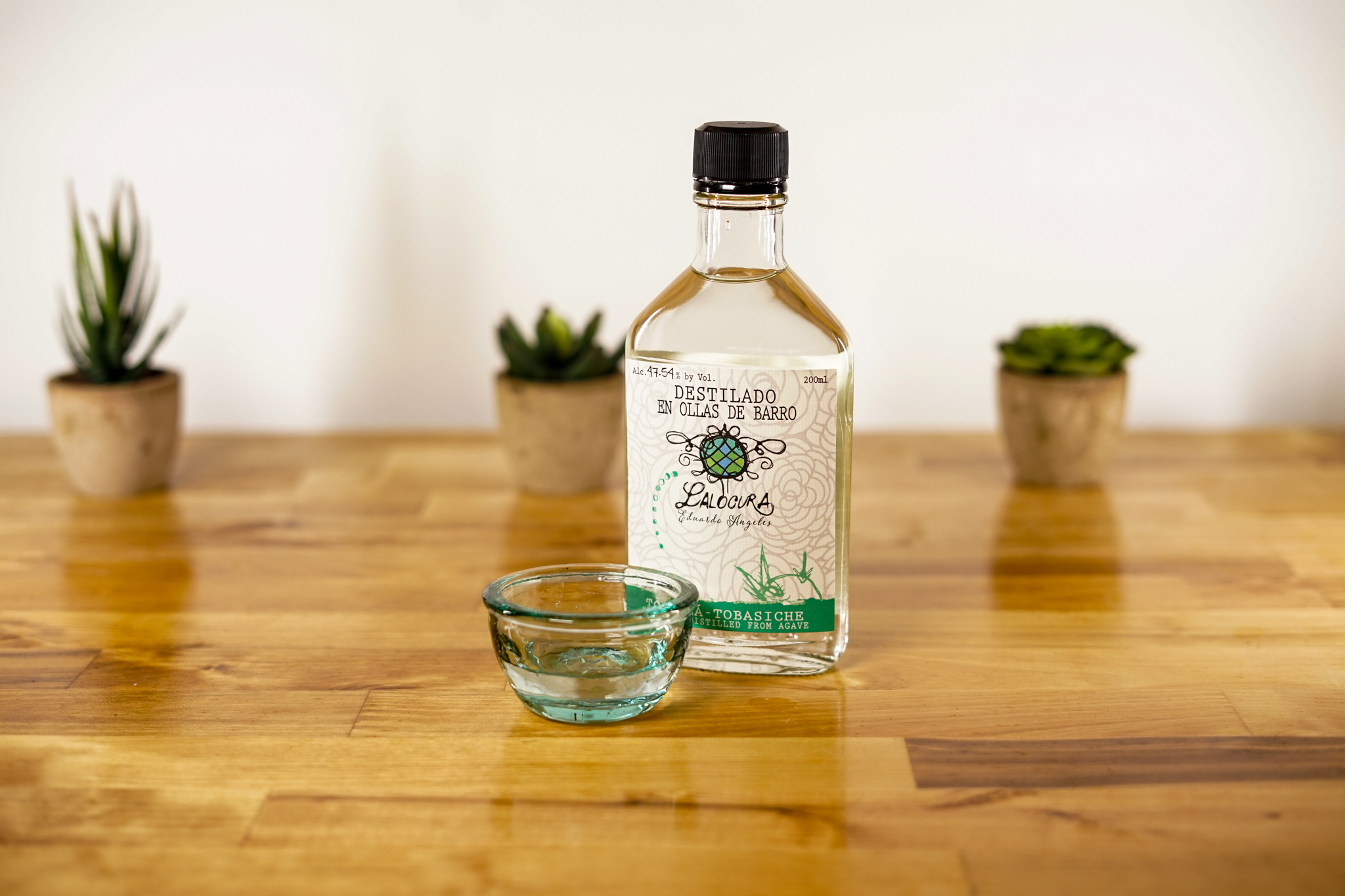 The Schtick:
Produced by Eduardo in Santa Catarina Minas, this Tobala and Tobasiche Ensamble was produced using a clay pot and adjusted with puntas and colas only. It comes to us as an entry in Agave Mixtape's Volume II release.
---
Review #1800 | Mezcal Review #169
Distiller: Eduardo Angeles
Bottler: Lalocura
Brand:
Selection: Agave Mixtape
ABV: 47.54% ABV
Age: NA
---
Nose: Super funky and cheesy. Delightful lactic cheeses, some garlic, some onion, some vegetal qualities. Savory with a hint of fruits.
Taste: Sweet initially with plenty of honey, berry and a touch of vanilla before the savory returns. Rich braised beef, some blue cheese, a hint of garlic and faint salinity.
Finish: Medium finish, well balanced between dessert sweets, umami savoriness and a touch of wood smoke.
Overall: Excellent combination of notes here continuing to demonstrate what a lovely pair these two magueys can be.
Thanks for reading!
Rank: 7
---