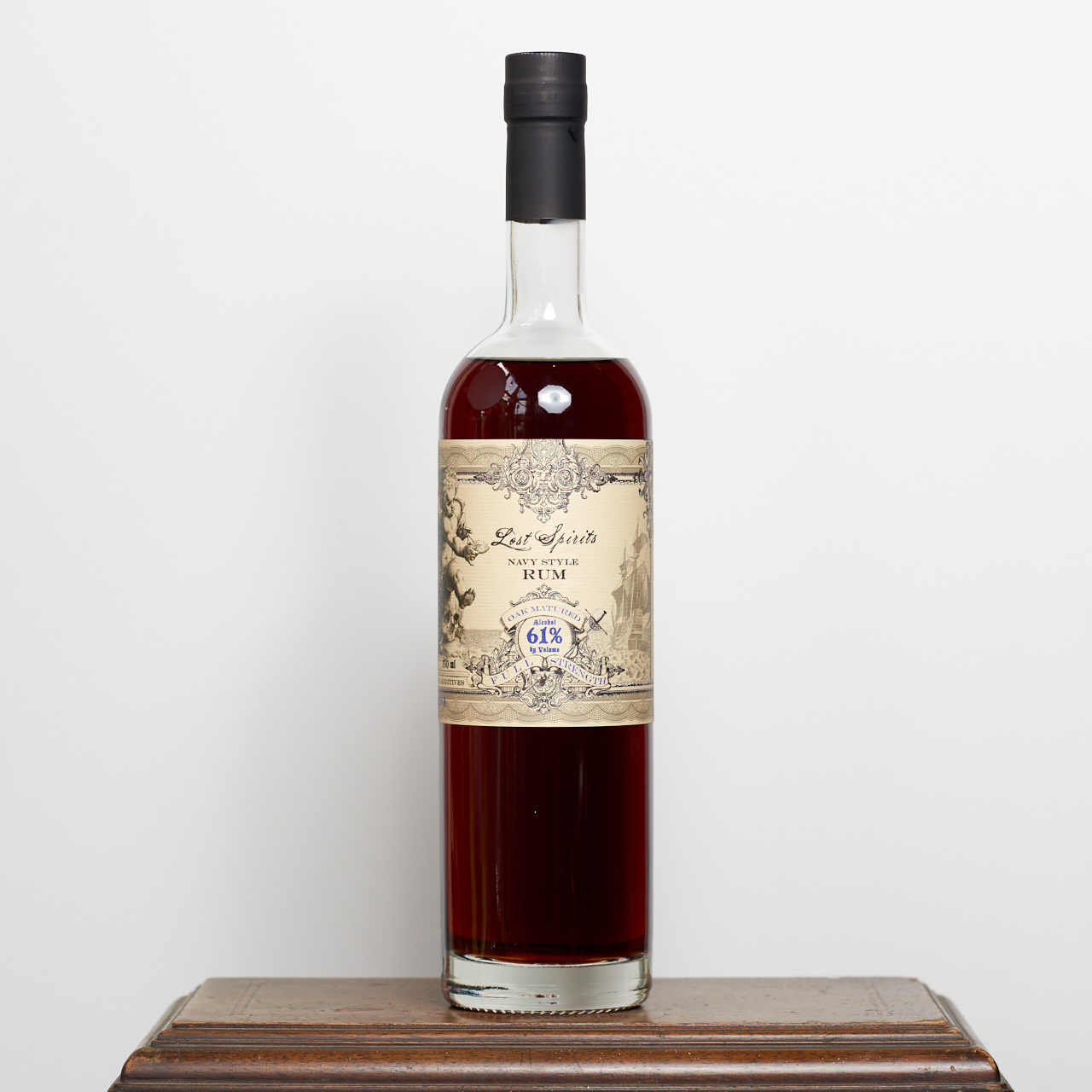 The Schtick:
This is a rum distilled by Lost Spirits in California. They are known to use controversial, proprietary, aging methods to "accelerate" the aging of their spirits. This is a rum produced using 100% A Grade Molasses. It is non chill filtered, and produced without additives of any sort.
---
Distiller: Lost Spirits
Bottler: Lost Spirits
Brand: Lost Spirits
Selection:
ABV: 61% ABV
Age: NAS
---
Nose: Sugar, pepper, cardamom, sickly sweet root beer. Earthy, almost like manure or vermiculite soil. Meaty, musty, sickeningly sweet then immediately bitter, salty and gross.
Taste: Thin, hot. Sweet, sickeningly so. Pepper, earthy, plastic-y. Maybe dosed, but the burning plastic, and astringency is overwhelming and sucks all the sweetness off the palate a moment later. Varnish and paint thinner, tree bark. Disgustingly bitter.
Finish: Short on the tongue, far too long on the back of the throat. Burning plastic, muddy, earthy, mineral-y in the most artificial way.
Overall: This is bad rum. Ive only had about 70 or so and reviewed about 50 but this is easily the worst Ive had. Its not even close. I considered giving this a one, but in the back of my head, Im hoping that some day I will get a call from someone who finds a shitty bottle of rum buried in the sand and made in like 1500 and it will have gone down with a pirate ship centuries ago. Ill drink it and it will be truly the worst thing Ive ever tasted, and that is why this got a 2. This rum has virtually no redeeming qualities. It is pungent, aromatic and borderline repulsive. For those that champion under the Lost Spirits banner, I hope you can take a long hard look at what you are championing for, and urge this distillery to change directions, to any new direction, as quickly as possible.
Thanks for reading!
Rank: 2
---