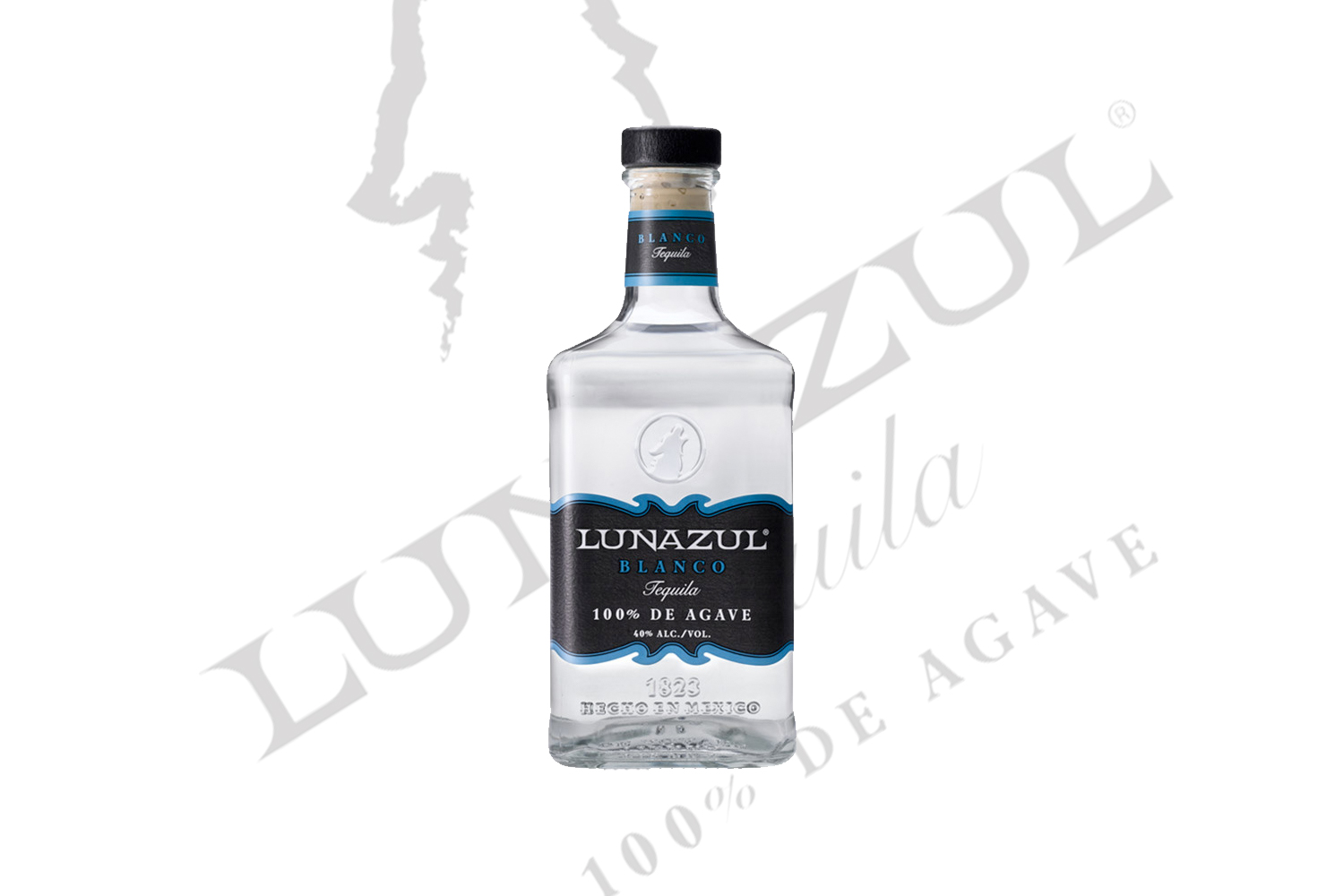 The Schtick:
Produced at Terre de Agaves, todays tequila review is from Lunazal Tequila. This is their blanco expression, made from 100% agave and that's about all they tell us. NOM 1513, Batch LAR31-30215. Let's get to it.
---
Review #1667 | Tequila Review #12
Distiller: Tierra de Agaves
Bottler: Lunazul
Brand: Lunazul
Selection:
ABV: 40% ABV
Age: NA
---
Nose: Sweet, tons of vanilla. Honey, confectioners sugar, light agave character. Not a ton going on, but all that is is sweet.
Taste: Sweet and peppery. Lots of vanilla, caramel and sweetness. Not a ton going on here. The mouth feel is thin but without major flaw.
Finish: Short, a bit hot, sweet and loaded with vanilla, a rising bread note, and thats about it.
Overall: Without any real flaw other than the associated boredom, Lunazul is far from bad, but its also far from interesting. Theres nothing wrong with it, but it doesnt have much character to really keep it interesting, either. I couldnt find a cocktail that didnt bludgeon this blanco, but Im curious to try the rep.
Thanks for reading!
Rank: 5
---