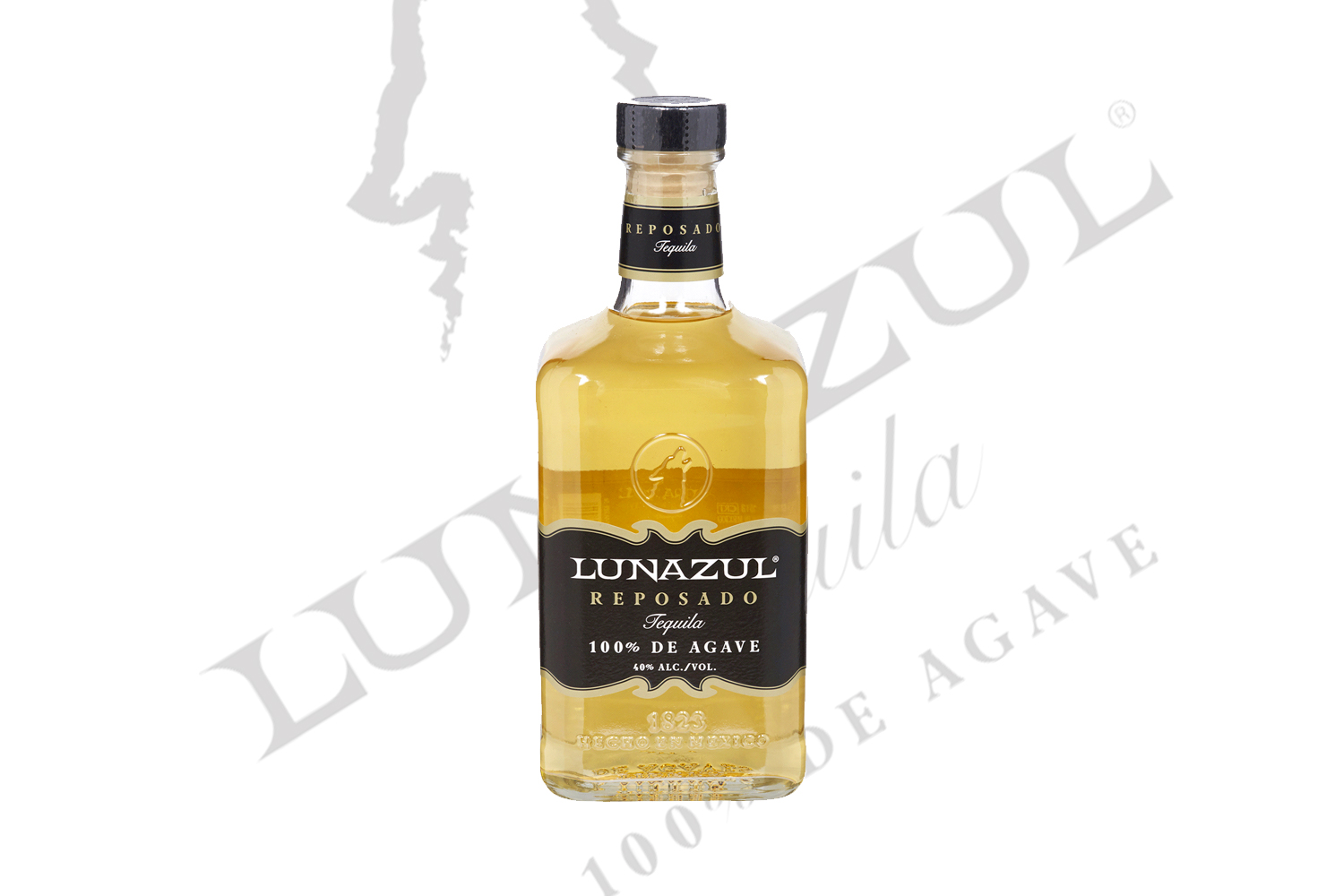 The Schtick:
Produced at Terre de Agaves as well, todays tequila review is a reposado from Lunazal. NOM 1513, Batch LAB82-08716. Let's dive in.
---
Review #1672 | Tequila Review #13
Distiller: Tierra de Agaves
Bottler: Lunazul
Brand: Lunazul
Selection:
ABV: 40% ABV
Age: NAS
---
Nose: Sweet, hint of varnish. Sour, faintly lactic, hint of brine. Cream and sugar, faint roasty agave.
Taste: Pleasant mouth feel. Roasted agave notes, sweet cream, honey, melon, faint caramel. Hint of salinity, mild overall. Caramel grows fairly prominent over time.
Finish: Sweet, short, finish that masks any ethanol. Agave, rising bread, hint of salt and pepper.
Overall: Completely competent for a Tequila. Its not going to blow you away, but if you need a mainstay for rocks pours or cocktails and youre on a budget….this is for you.
Thanks for reading!
Rank: 5
---