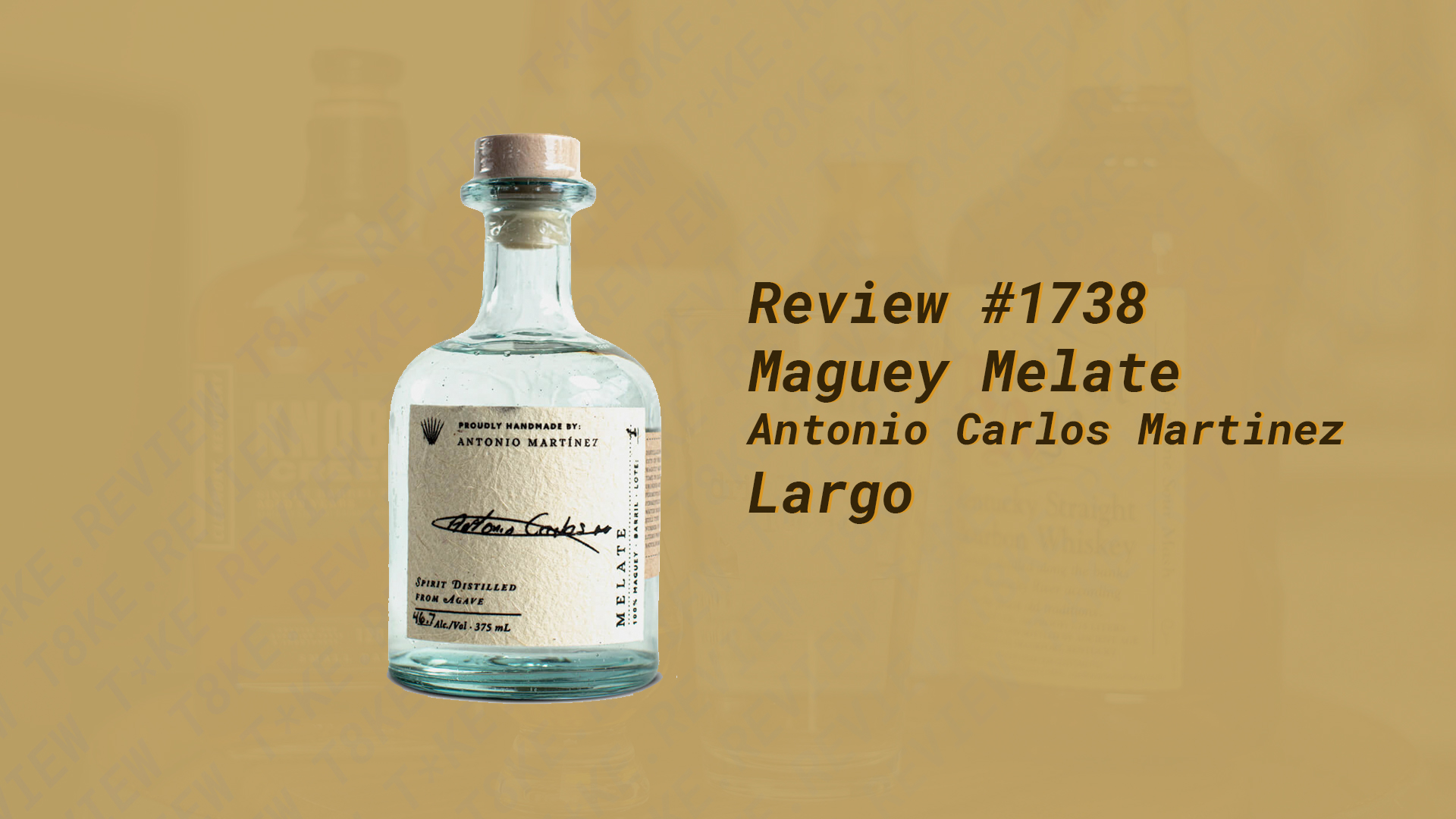 The Schtick:
This is a mezcal produced from distilling Largo on clay pot by Antonio Carlos Martinez. I think this may be my first largo distilled on clay, so I'm super stoked to dive in. Let's get going.
---
Review #1738 | Mezcal Review #141
Distiller: Antonio Carlos Martininez
Bottler: Maguey Melate
Brand: Maguey Melate
Selection:
ABV: 47.7% ABV
Age: NA
---
Nose: Huge salinity, brine, beef, garlic. Massively savory. Wow.
Taste: Beef, salt, pepper, big garlic notes. Soapstone, honey, this is perhaps the most savory mezcal I've yet had. Mouth feel is rich and chewy, lots to work through. No real heat.
Finish: Long, brine forward and sort reminds me of a nice pho broth. Wild and interesting.
Overall: This is some pretty crazy stuff. It's well made, but not my preferred profile. The clay is evident and everything is savory over drive. Wild stuff.
Thanks for reading!
Rank: 5
---