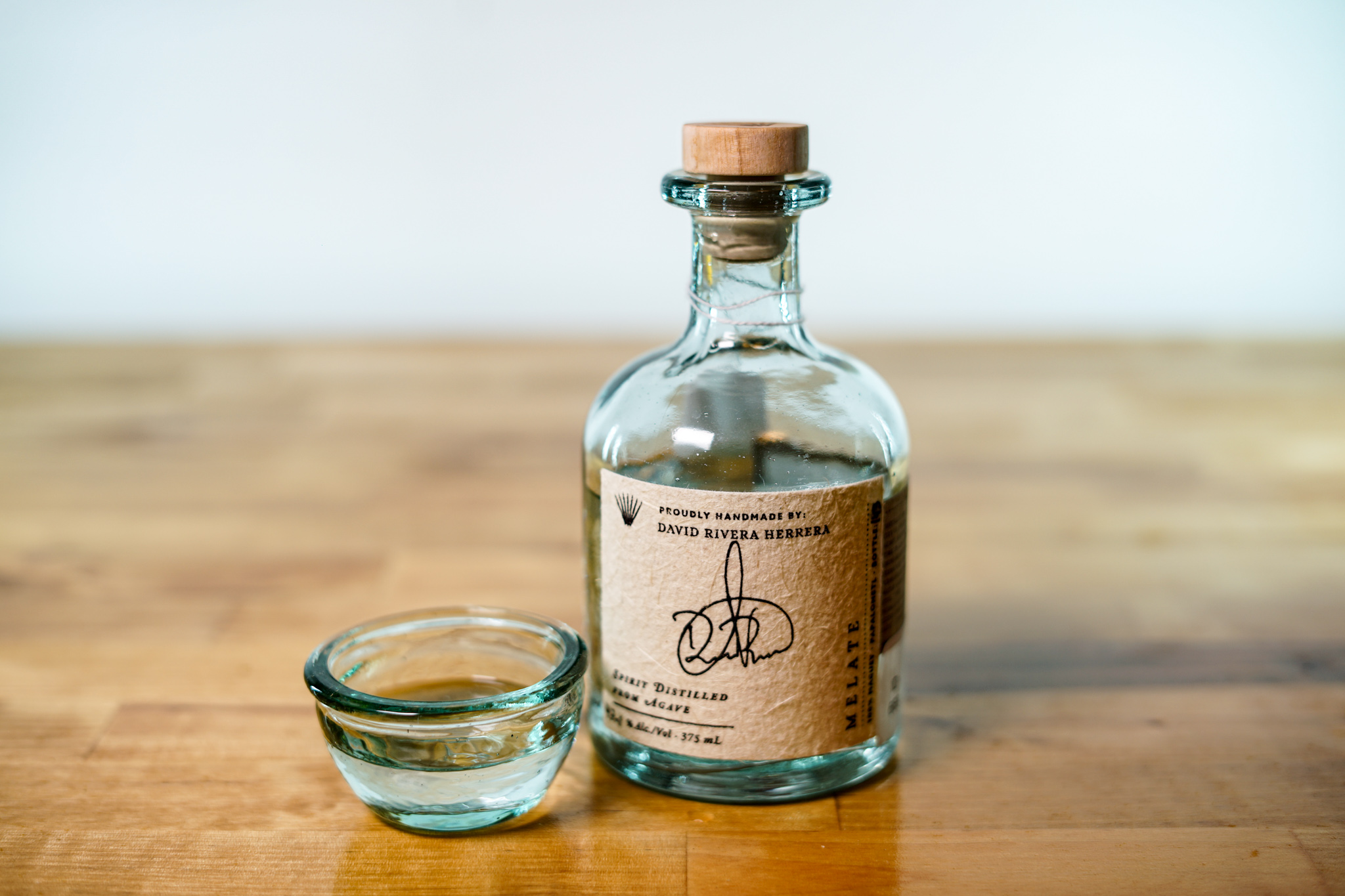 The Schtick:
Produced in Santa Maria Ixcatlan by David Rivera Herrera, this Papalometl is fermented in cowhide for 6 days before distillation on a clay pot. A double distillation yields 80 liters. Bottled by Maguey Melate, this should be a real treat. Let's get to it.
---
Review #1789 | Mezcal Review #158
Distiller: David Rivera Herrera
Bottler: Maguey Melate
Brand: Maguey Melate
Selection:
ABV: 47% ABV
Age: NA
---
Nose: Funky, meaty, cheesy. Stinky cheese, rich beef broth, savory lamb, pepper and garlic. Brine, earthy soil. Bizarre and intriguing.
Taste: Sweet at first before the salinity and meat move on in. This is next level savory and reminds me of meat, crackers and cheese. Charcuterie in a bottle.
Finish: Long finish and the train keeps on chugging. Tons of cheese, garlic, onion, olive and a hint of beef. Wild.
Overall: Perhaps the most savory of expressions I have had this year – its amazing just how flavorful this is.
Thanks for reading!
Rank: 6
---