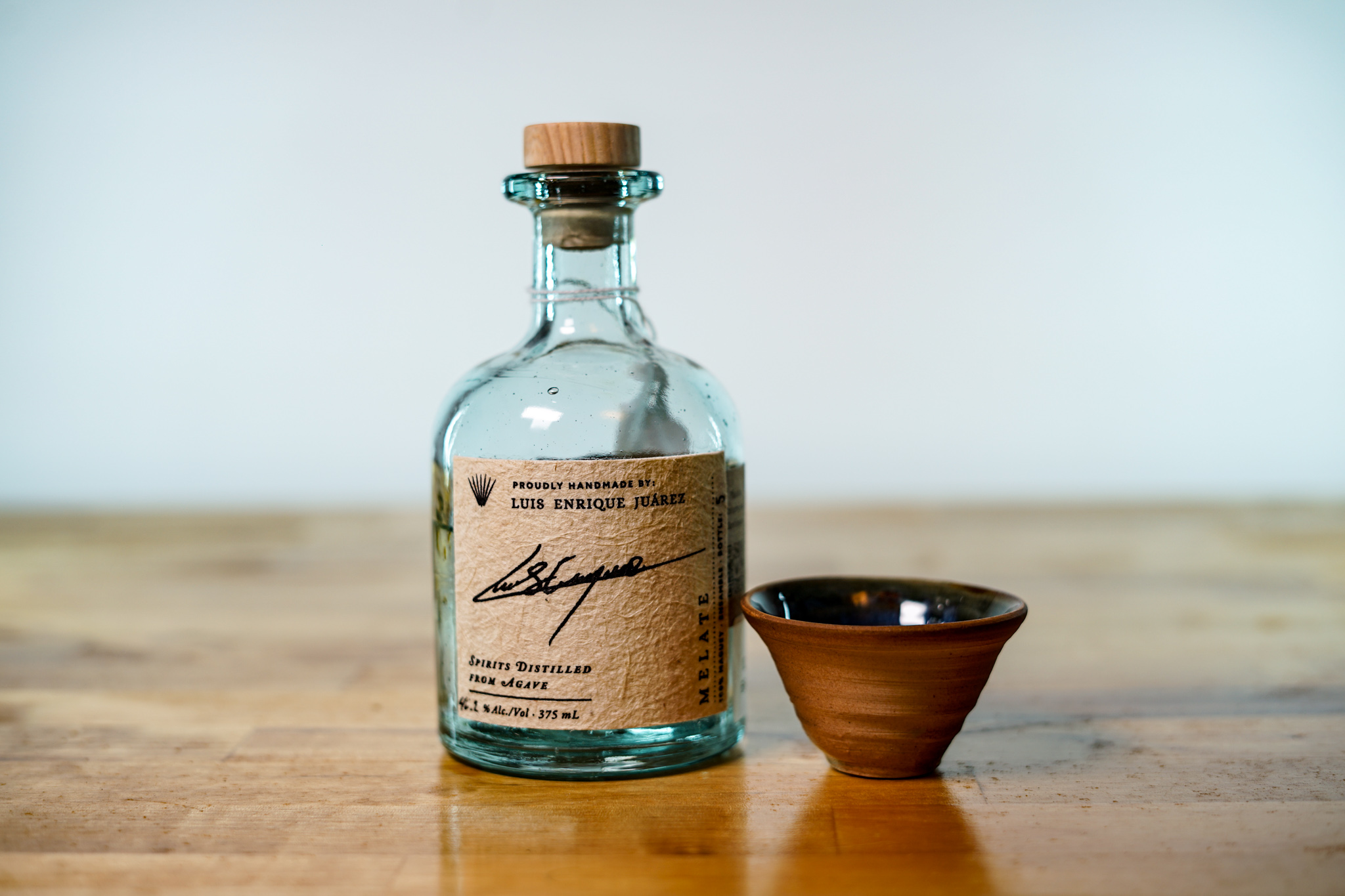 The Schtick:
copper ejutla
---
Review #1784 | Mezcal Review #153
Distiller: Luis Enrique Juarez
Bottler: Maguey Melate
Brand: Maguey Melate
Selection:
ABV: 46.2% ABV
Age: NA
---
Nose: Lush and sweet. Lots of vanilla, cream sweetness, butter and a faint anise.
Taste: Palate is also sweet in an incredibly buttery dimension. Desserty, with a hint of cocoa, some earthiness. Nice mineral quality with plenty of cream and sweetness. Not a lot – or any at all – of fruit character. Smoke is absent.
Finish: Short to medium finish. More ash forward here than anywhere else (first sign of smoke) and it's fairly one dimensional.
Overall: Good nose, great palate, sort of pedestrian finish. It's hard to knock this Ensemble, but it's a little inconsistent.
Thanks for reading!
Rank: 5
---