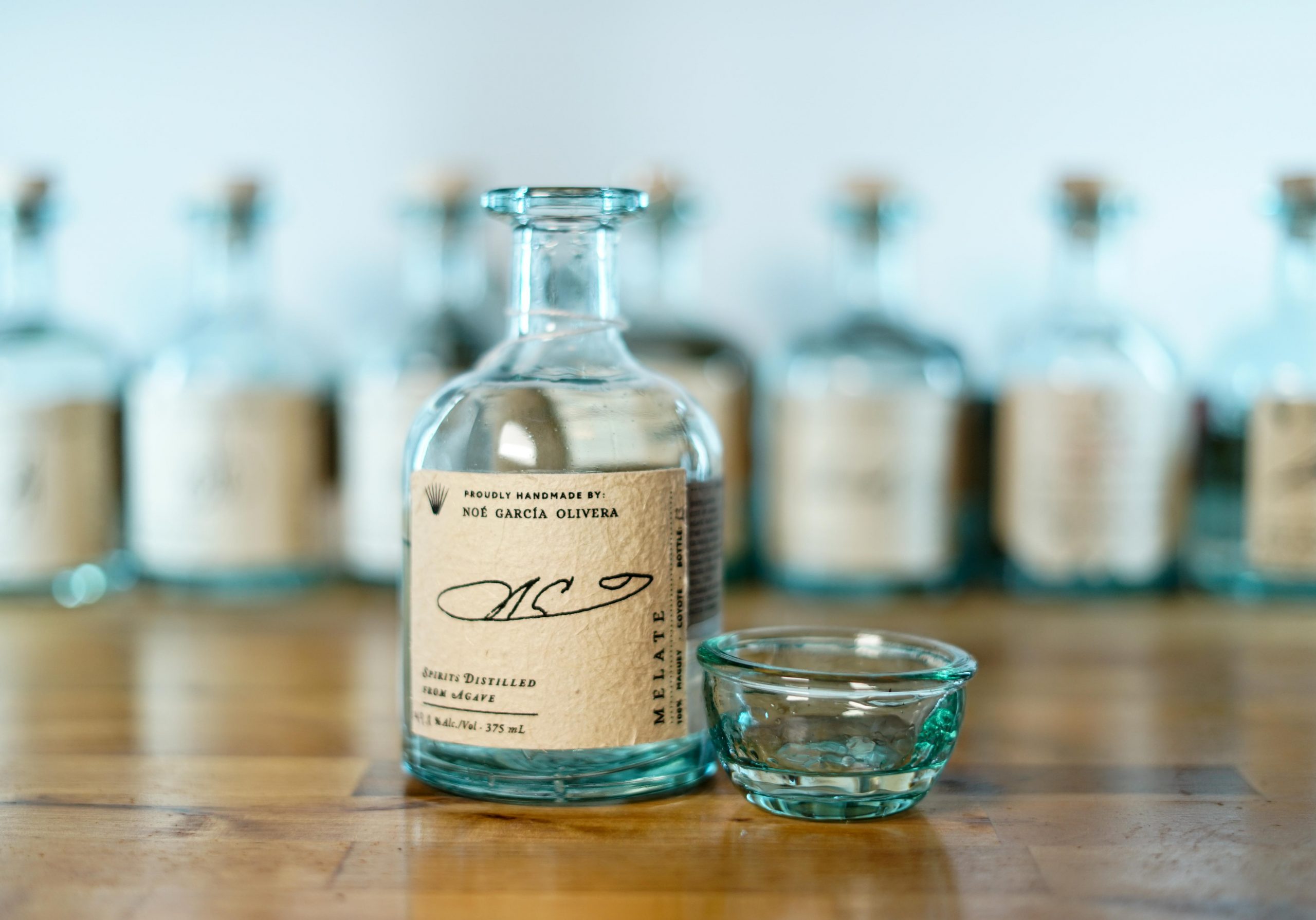 The Schtick:
This Coyote distilled by Noe Garcia Olivera is distilled via clay pot after 3 days of ferment in plast. He produces in Sola de Vega – a particular favorite region of mine.
---
Review #1765 | Mezcal Review #148
Distiller: Noe Garcia Olivera
Bottler: Maguey Melate
Brand: Maguey Melate
Selection:
ABV: 49.1% ABV
Age: NA
---
Nose: Rich and meaty, paired with clay, a hint of honey, light fruit and a touch of soil.
Taste: Sweet at first on the palate – satisfying, viscous mouthfeel. Cream, light soil, some clay, a bit of ash and tree bark, lovely faint fruity component. Plenty going on.
Finish: Long finish thats rife with decadence – clay, vibrant minerality, a hint of honey and kiwi, soil and crisp rainwater.
Overall: Delightful from start to finish, Noe's Coyote is an expression that I won't forget in the near future – or likely at all. This ties in so many flavors I love, with that lovely clay still character without going too overbearing. Total winner.
Thanks for reading!
Rank: 7
---