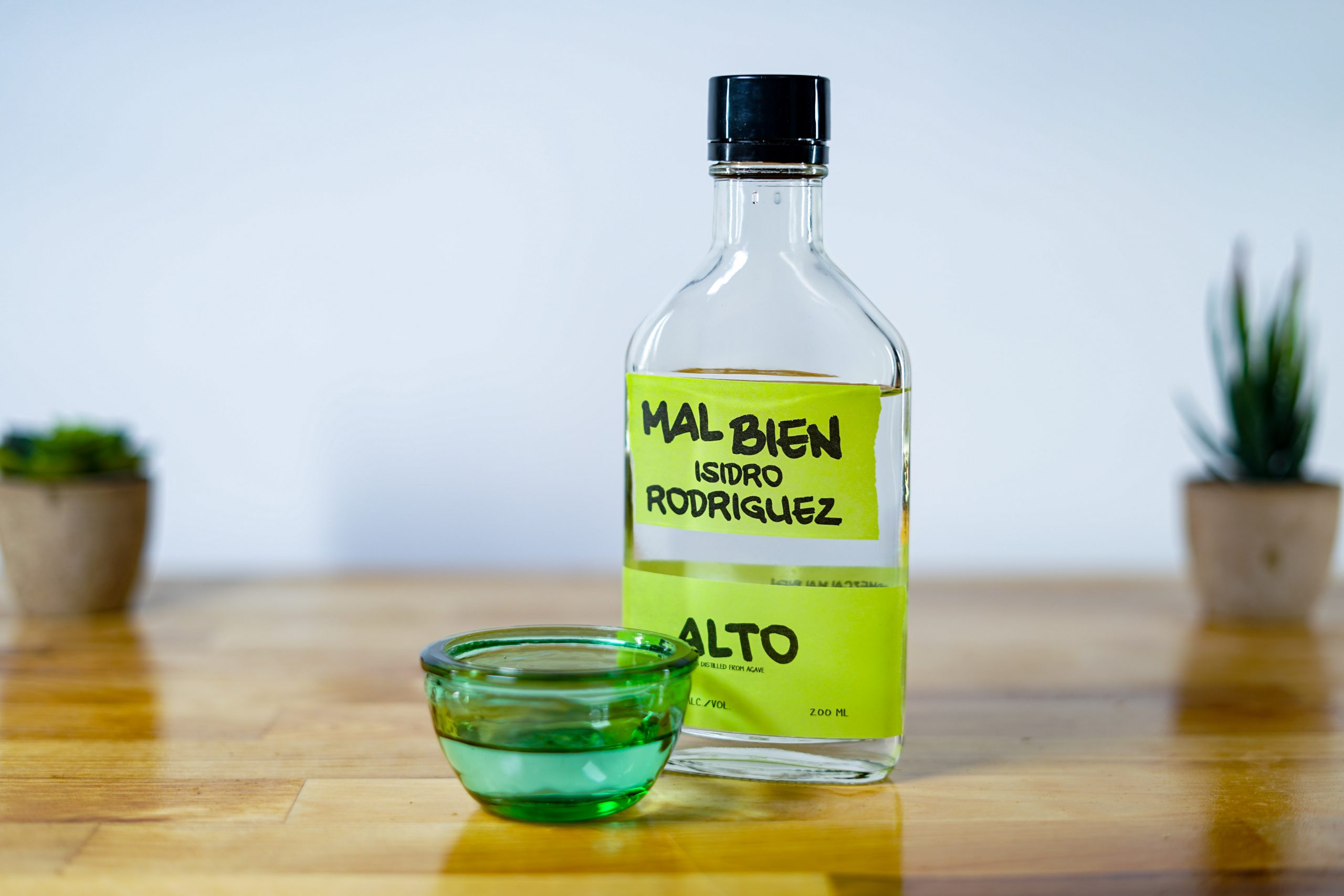 The Schtick:
Distilled by Isidro Rodriguez, this special batch produced with Alto is bottled by Mezcal Mal Bien and was released as part of Agave Mixtape's Volume 003.
---
Review #1908 | Mezcal Review #184
Distiller: Isidro Rodriguez
Bottler: Mal Bien
Brand:
Selection:
ABV: 46.58% ABV
Age: NA
---
Nose: Wow! Extremely bright, effervescent, fruity and acidic. Peppers, soil, bright rainwater, almost a sour milk, lime zest. So complex.
Taste: Clean, fresh. Cucumber water, hibiscus, pepper, fresh pepper and onion, zesty lime and a bright pop of sweetness. Lovely. Faint ash on the back palate.
Finish: Long finish. Slate, lime, some nice earthiness to it, pairing nicely with fresh peppers and cucumber.
Overall: This is lovely, so diverse, all over the place. It reminds me of some of my favorite Tep's.
Thanks for reading!
Rank: 8
---