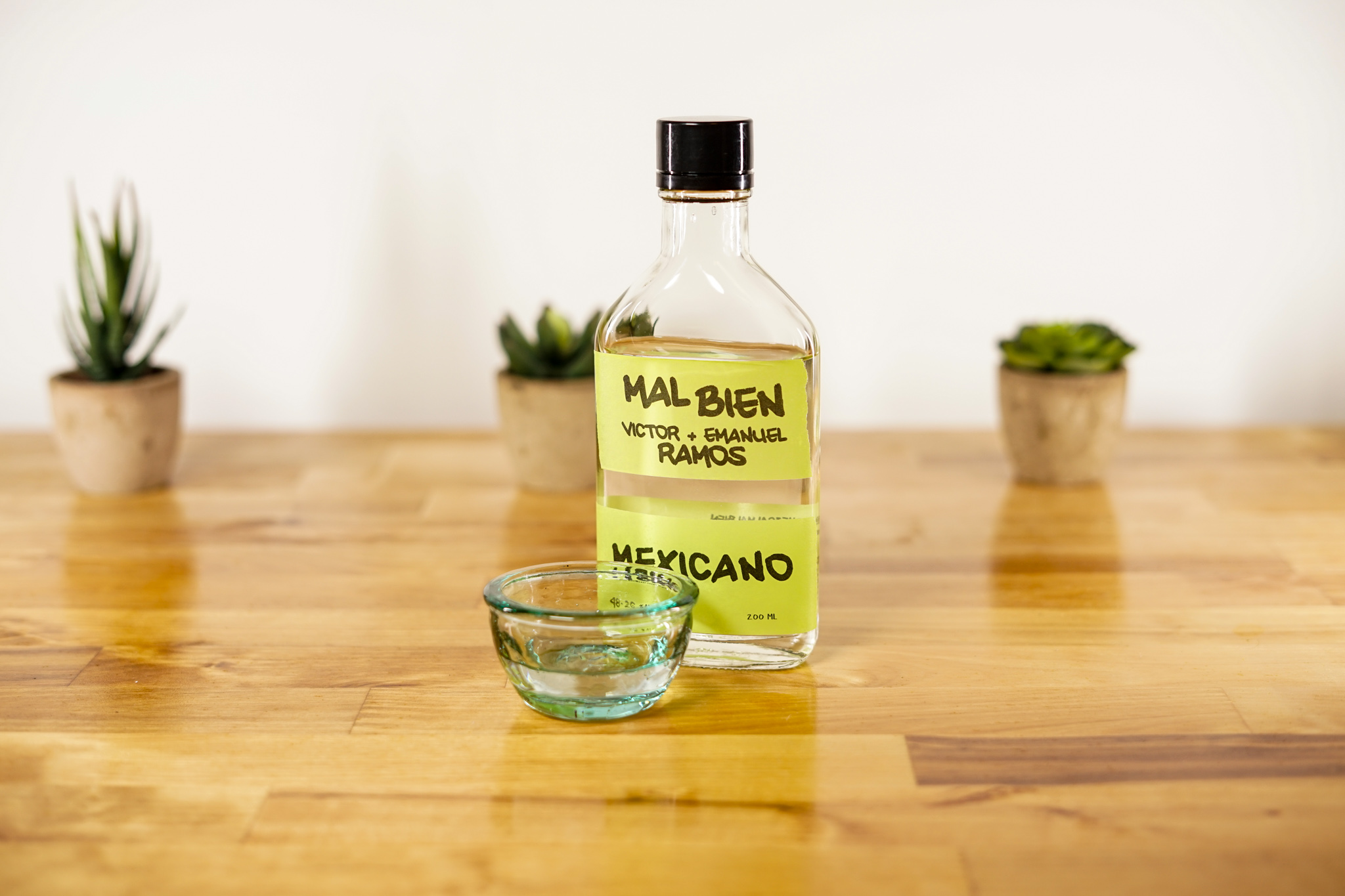 The Schtick:
Distilled by Victor and Emanuel Ramos in Miahuatlan on alambiques con refrescaderas, this batch of Mexicano was produced for Mezcal Mal Bien as part of the 2020 Volume 2 of Agave Mixtape.
---
Review #1799 | Mezcal Review #168
Distiller: victor + emanuel ramos
Bottler: Mezcal Mal Bien
Brand: Mezcal Mal Bien
Selection: Agave Mixtape
ABV: 48.26% ABV
Age: NA
---
Nose: Bright and crisp on the nose. Celery salt, fresh earth, green onion and a snap of snow pea. Some sweetness, faint salinity, plenty going on.
Taste: Rich on the palate. Honey, almond, bite of ash and a hint of minerality. Lovely complexity here, with the green vegetable notes, sweetness and savory smoke balancing nicely.
Finish: Long finish, leaning more smoke and savory, with a dash of celery salt and cedar to keep things interesting.
Overall: Delightful and complex, the Ramos pair never disappoints.
Thanks for reading!
Rank: 7
---