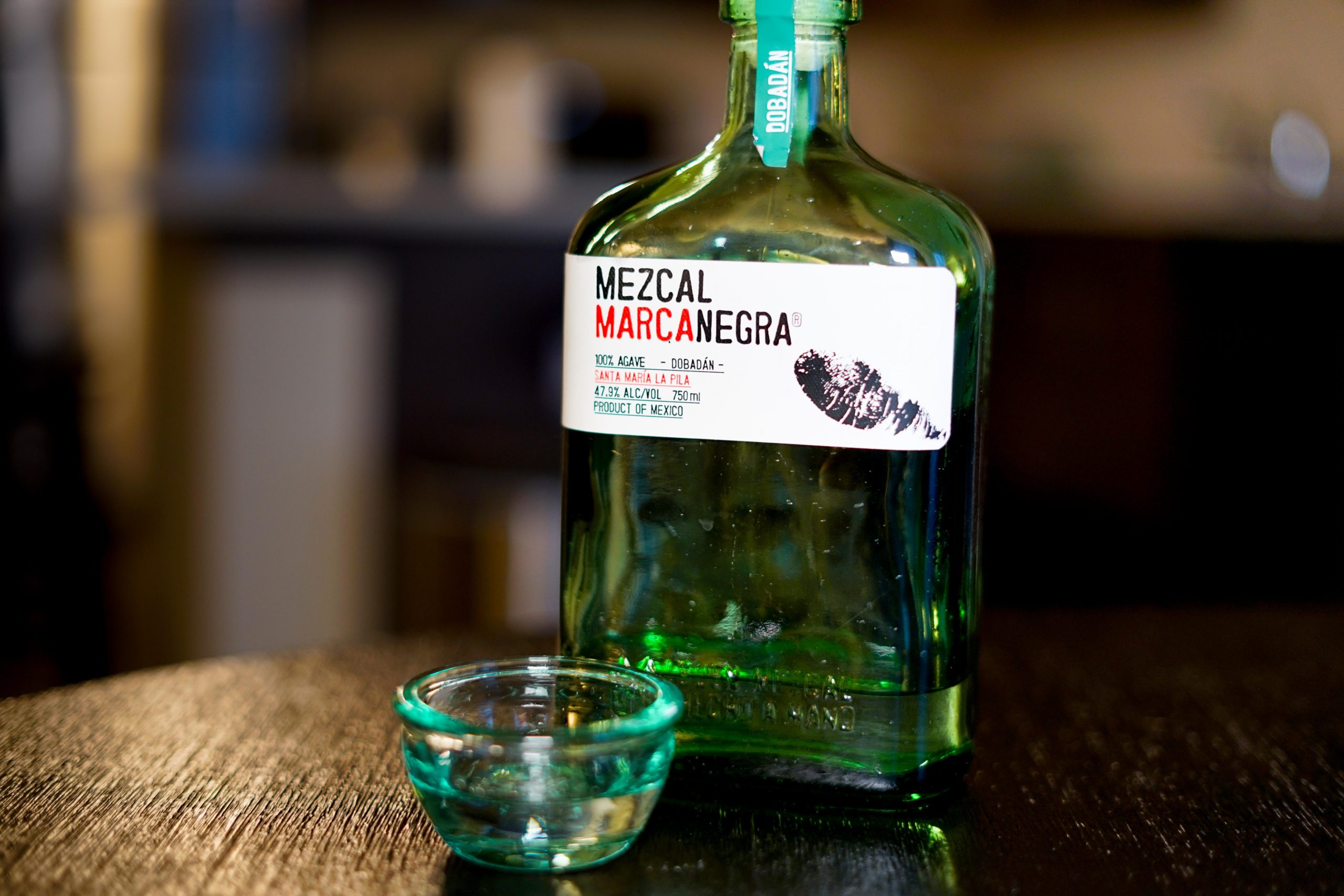 The Schtick:
Also known as Mexicano, Agave Dobodan is used to produce this release by Alberto Ortiz for Mezcal Marca Negra. Distilled in Santa Maria La Pila, this is Batch XAO014-17. Bottle 450/890. Let's dive in!
---
Review #1602 | Mezcal Review #117
Distiller: Alberto Ortiz
Bottler: Mezcal Marca Negra
Brand: Mezcal Marca Negra
Selection:
ABV: 47.9% ABV
Age: NA
---
Nose: Rich vanilla bean, cream, praline, pepper and some pineapple. Roasty agave is front and center. Enticing.
Taste: Thick, rich, mouth feel. Lots of honey, pepper, pineapple, melon and jalapeño pepper. Really complex, lots going on.
Finish: Long and exceptional. Minerality steps in to pair with faint ash, some smoke, some pear and pineapple. Excellent agave character, really roasty character.
Overall: Whew, this is downright lovely. I could drink this all day. This shows off so much great Mexicano character, in a way that just jives with my palate.
Thanks for reading!
Rank: 7
---