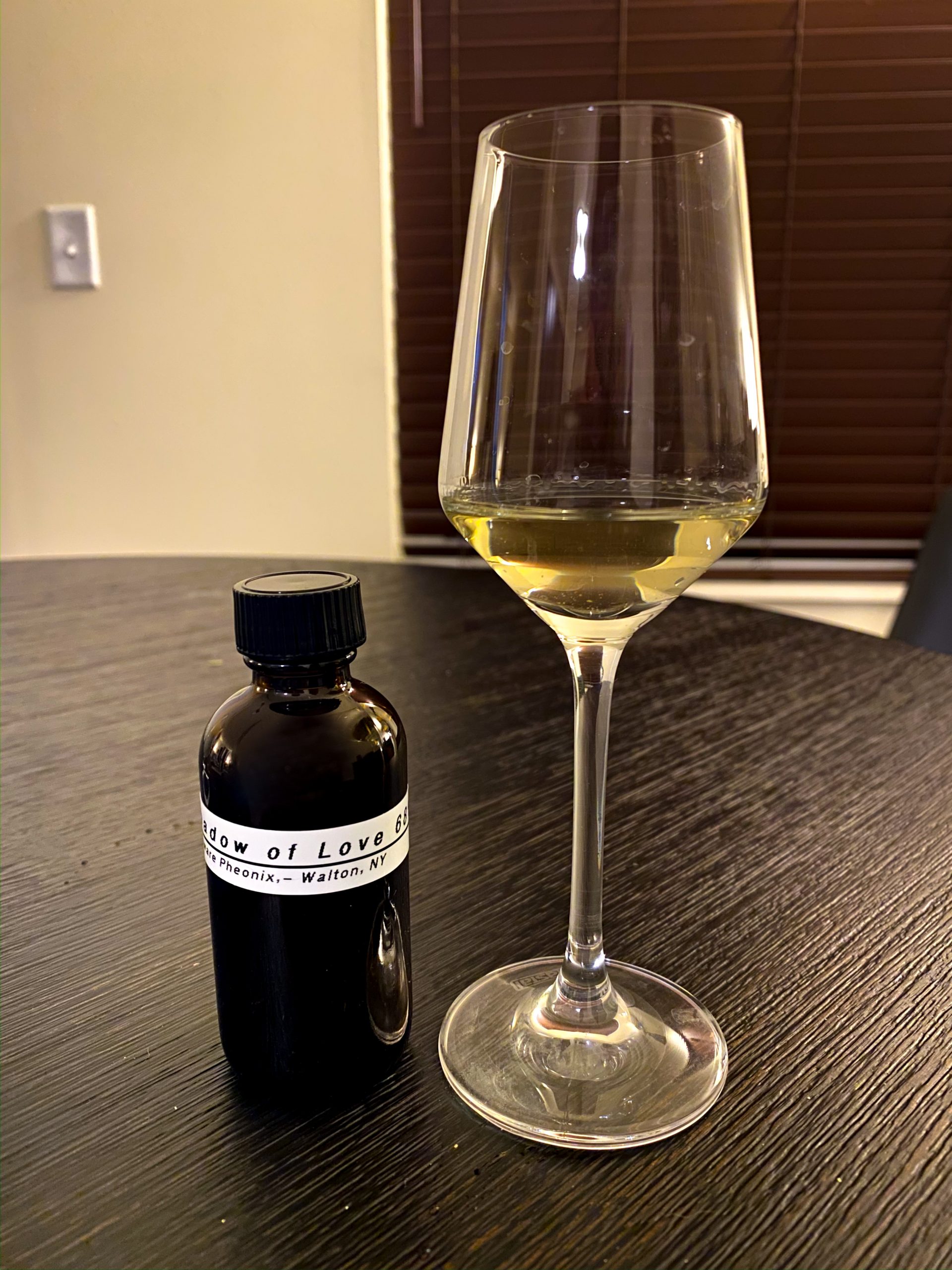 The Schtick:
Distilled using wormwood from NY, along with anise, fennel, roman wormwood, hyssop, lemon balm and violet, this expression from Delware Phoenix Distiller (DSP-NY-15019) is intended to be a floral absinthe, devoid of artificial ingredients. Let's dive in.
---
Review #1322 | Absinthe Review #3
Distiller: Delaware Pheonix Distillery
Bottler: Delaware Phoenix Distillery
Brand: Delaware Phoenix Distillery
Selection:
ABV: 68% ABV
Age: NA
---
Nose: Anise, light pepper, faint vanilla. Custard, rich herbal character. Ethanol, effervescent lemon cream and orange peel.
Taste: Rich, thick and powerful. Anise, pepper, rich creamy texture. For the proof its incredible well behaved neat. With water, added 3:1 water:absinthe, the boquet expands significantly allowing more fruits to accompany the anise, along with some floral essence.
Finish: Long and rich, again not punishing. Loads of anise, pepper and orange marmalade.
Overall: This is magnificent, and surpasses the Jade Espirit I had a bit sgo. That was good, this was great.
Thanks for reading!
Rank: 7
---