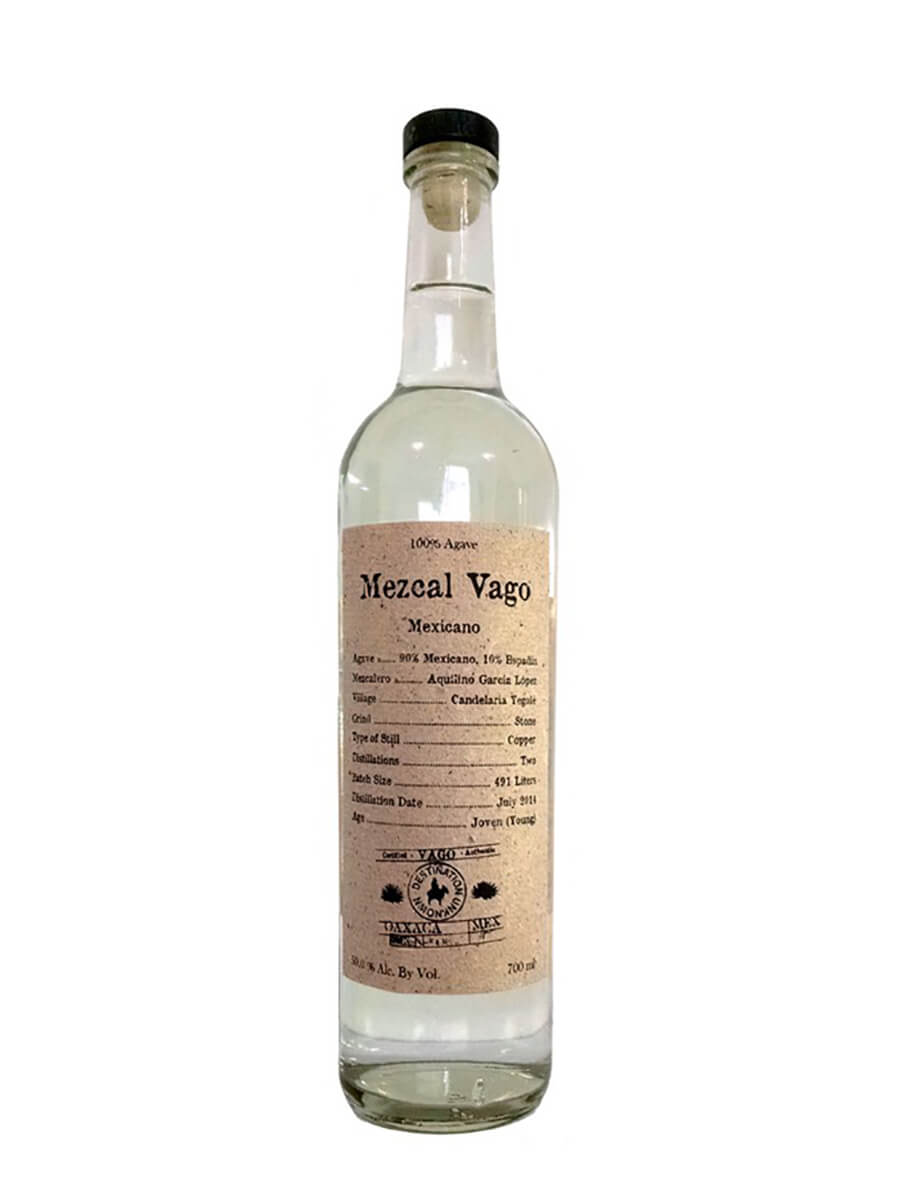 The Schtick:
This is a blend of two agaves, distilled in Oaxaca. It features 90% Mexicano Agave and 10% Espadin Agave. The Mezcalero is Aquilino Garcia Lopes, distilled in the village of Candelariaa. It was stone ground and distilled using a copper still.
---
Review #697 | Mezcal Review #3
Distiller: Aquilino Garcia Lopez
Bottler: Vago Mezcal
Brand: Vago Mezcal
Selection:
ABV: 50.8% ABV
Age: NAS
---
Nose: Vinegar, salt and pepper. Beets, earthy, sour and lactic. Earthy terroir is really prominent here as well as some grass, floral, fruitiness.
Taste: Medium mouth feel, some heat. Faintly smoky (ashy) with some pepper. Sweet cream, burnt rubber. Really interesting juxtaposition of smoky and sweet.
Finish: Short, peppery and smoky with a faint vanilla and citrus character on the exit.
Overall: This is definitely unique, and good, but it wasnt my favorite so far.
Thanks for reading!
Rank: 5
---