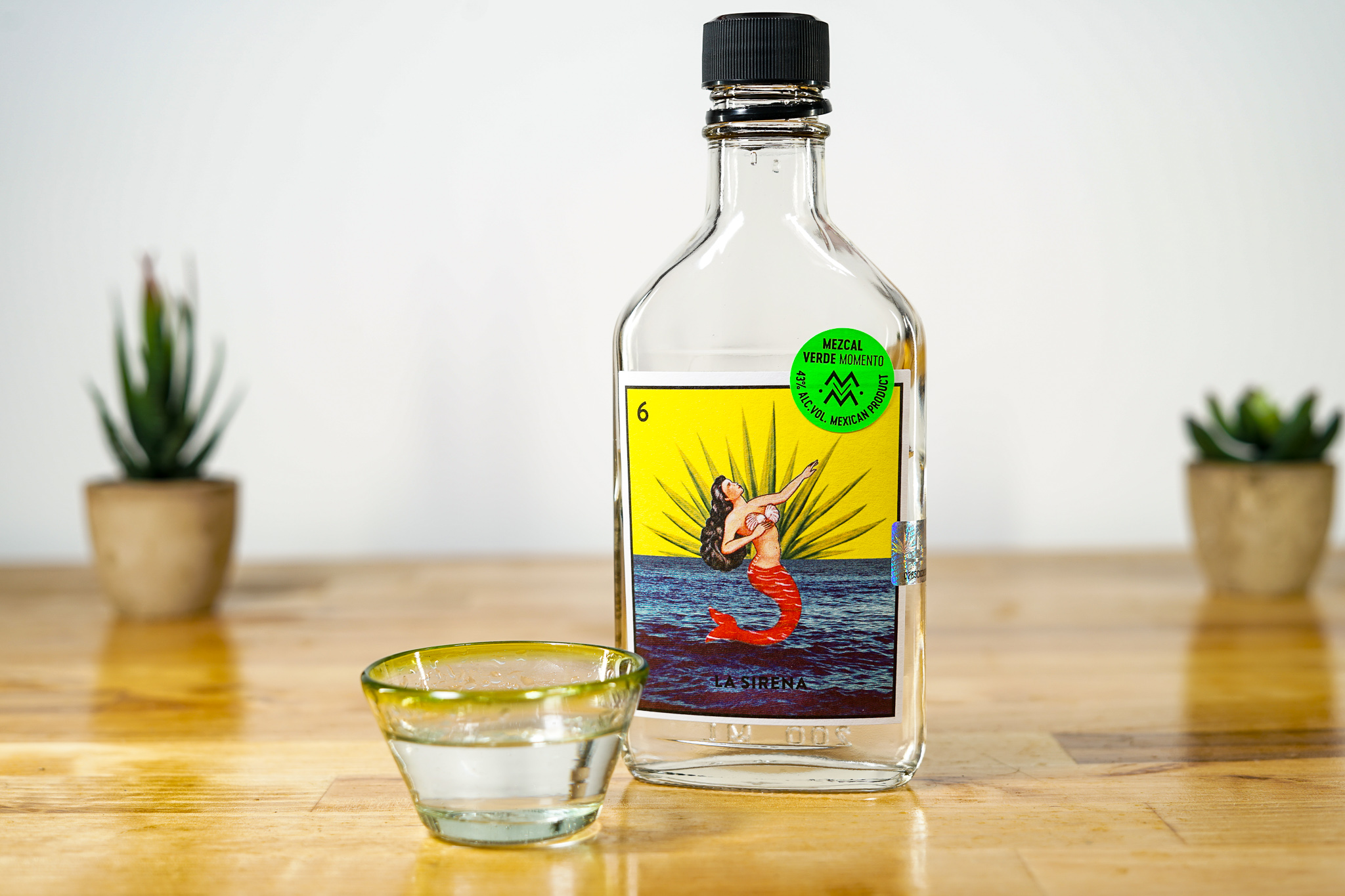 The Schtick:
Distilled by an undisclosed party using NOM-0239X, this Espadin Mezcal Artesenal comes to us from the Mezcal Verde Monemto brand. Their bottle notes that 20% of net sales are contributed to sustainability projects. Thats about all they say, though.
---
Review #2051 | Mezcal Review #213
Distiller: Undisclosed
Bottler: Mezcal Verde Momento
Brand: Mezcal Verde Momento
Selection:
ABV: 43% ABV
Age: NA
---
Nose: Sweet and creamy on the nose, essence of lime, some light brine and a hint of pepper.
Taste: Thin on the palate, sweet at first with a hint of clay funk and a little bit of sandalwood. Peppery on the back palate.
Finish: Short to medium finish. Acrid and smoke forward, a bit peppery and certainly hot for the proof. Some cream sweetness, pepper, lime and a touch of cedar persist.
Overall: Overall, not bad, but far from memorable. A bit acrid on the palate and certainly noticeable on the finish. If you like a smokier Espadin, this is for you. I feel like this is probably produced with the well in mind for bar settings, and it certainly makes a fine Paloma.
Thanks for reading!
Rank: 5
---