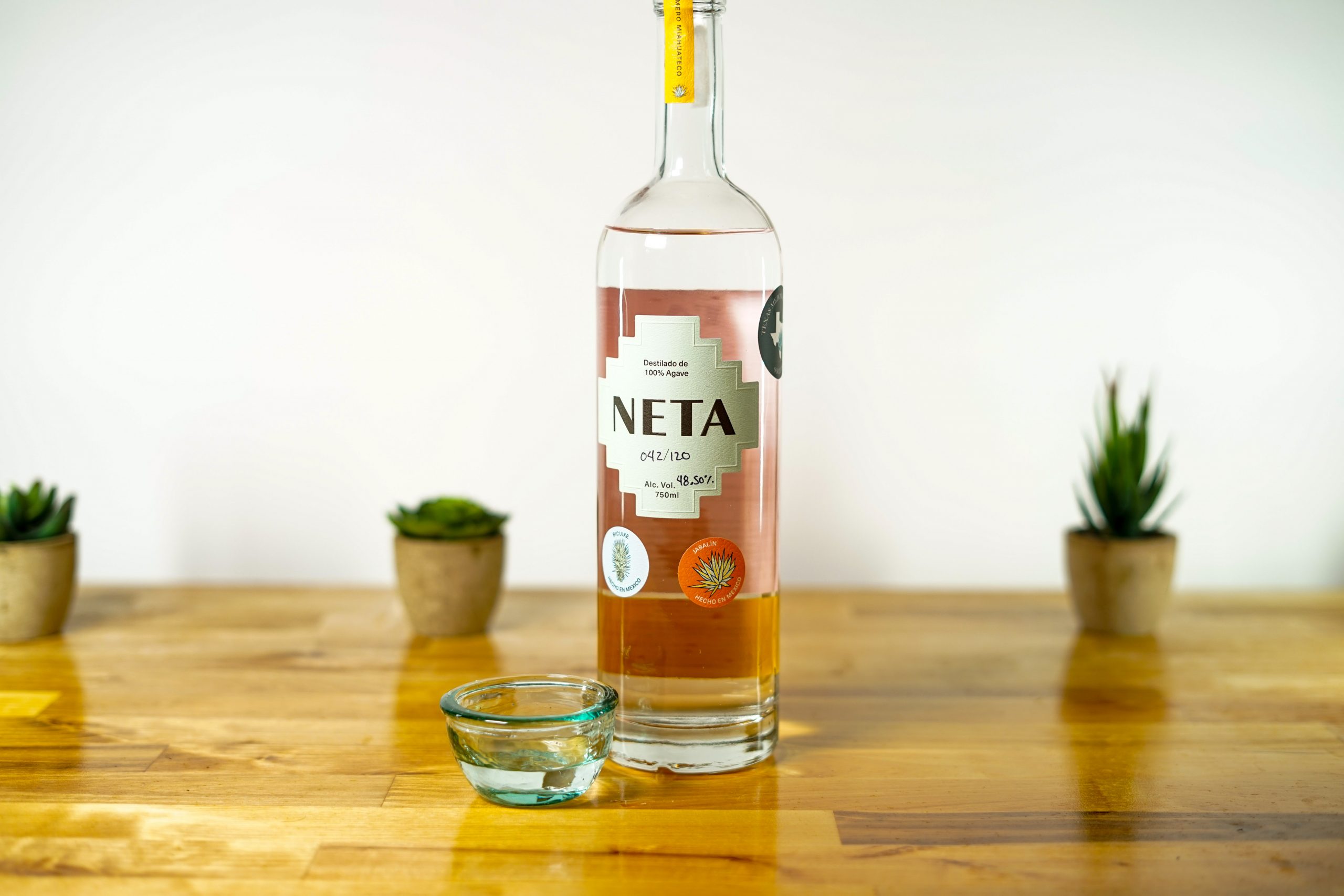 The Schtick:
Distilled by Celso Garcia Cruz, this Ensamble of Magueys was produced with well water on copper for NETA, and chosen specifically by an ethusiast group in Texas. Adjusted with puntas/colas, this combination of Jabali and Bicuixe should be quite a treat.
---
Review #1845 | Mezcal Review #174
Distiller: Celso Garcia Cruz
Bottler: NETA
Brand: NETA
Selection: Texas Mezcal Society
ABV: 48.5% ABV
Age: NA
---
Nose: Bright and sweet on the nose. Fresh cracked can of paint, bright lemon and lime zest. Faintly vegetal, lots of melon.
Taste: Rich and buttery on the palate. Sweet cream, lemon bar, pepper, rising bread. Soil and minerality, a hint of salinity. Rich and bright. Light jalapeño note on the back palate. Crisp.
Finish: Long finish. Plenty of pepper, salinity and earthiness. Crisp vegetable notes, sweet onion, citrus zest and roasted agave notes. Checks all the boxes.
Overall: Exceptional agave here, the ensemble pairs two rockstar profiles together in a bottle I could drink all day.
Thanks for reading!
Rank: 8
---