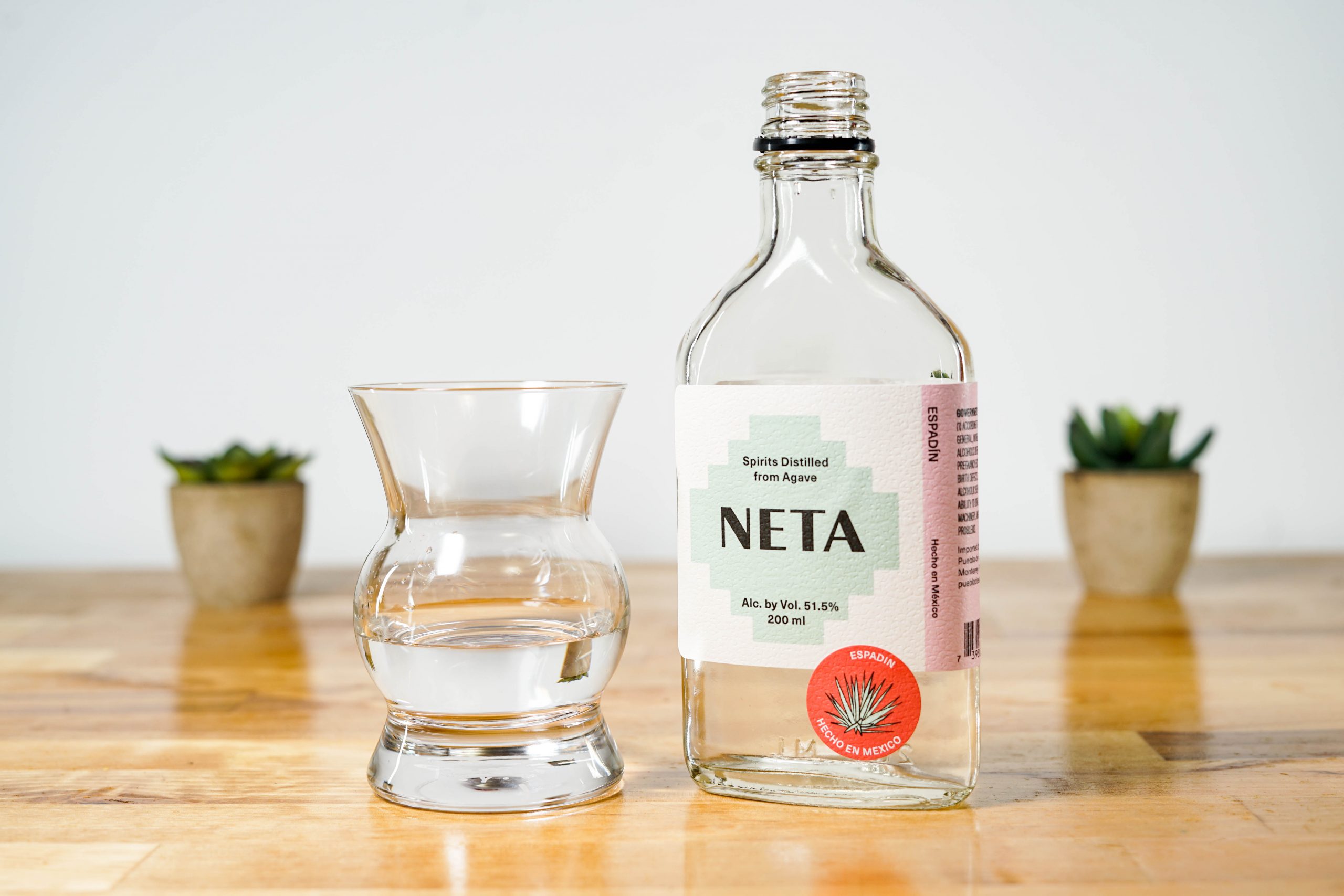 The Schtick:
Distilled by Sozimo Jarquin Aquino from Espadin in Miahuatlan, this exclusive batch for Agave Mixtape should be a banger.
---
Review #2045 | Mezcal Review #211
Distiller: Sozimo Jarquin Aquino
Bottler: NETA
Brand: NETA
Selection:
ABV: 51.5% ABV
Age: NA
---
Nose: Sour, funky, interesting. Varnish and glue, olive and cheese funk, sweet cream and vinegar.
Taste: Sweet at first before a briny acidity takes over. Creamy, funky, cheesy – this drinks like an ashy martini with extra blue cheese. Rich on the palate.
Finish: Long finish. Ashy, dry, wood forward with plenty of pepper, cream and salinity.
Overall: Wild and all over the place. This is a bit much for my palate, but it's a masterpiece in its own right, and a testament to the power a 200ml bottling gives consumers.
Thanks for reading!
Rank: 6
---