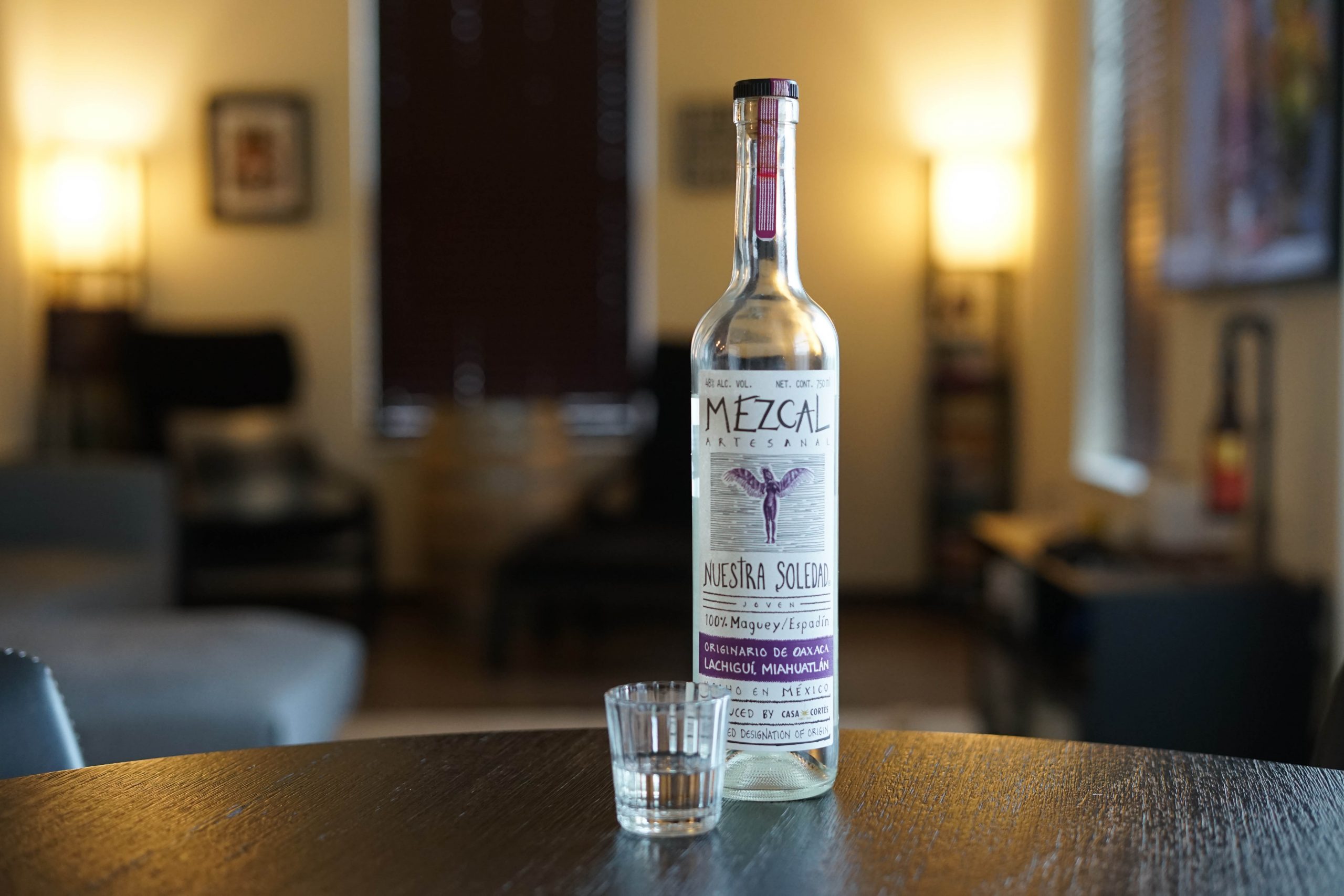 The Schtick:
Distilled by Pedro Vasquez, this batch of Nuestra Soledad Lachigui is distilled in Miahuatlan, yielded 600 bottles and comes to us from batch PVOE5101019NS
---
Review #2019 | Mezcal Review #204
Distiller: Pedro Vasquez
Bottler: Nuestra Soledad
Brand: Nuestra Soledad
Selection:
ABV: 48% ABV
Age: NA
---
Nose: Extremely fun and funky. Fruity and weird, like a blue raspberry slushie, almost. Cotton candy, aciditiy, paint, honey, funky soil and bold pear/plum notes. All over the place. Wild!
Taste: Sweet and creamy, lots of fruit, cotton candy, lemon zest and a candylike essence.
Finish: Long finish but whew, it's hot. Bubble gum, almost a Zebra Gum sort of weird funky fruit + gum character.
Overall: Super wild and fun, it's a rollercoaster ride worth taking, but it won't be your favorite taste of the day.
Thanks for reading!
Rank: 5
---