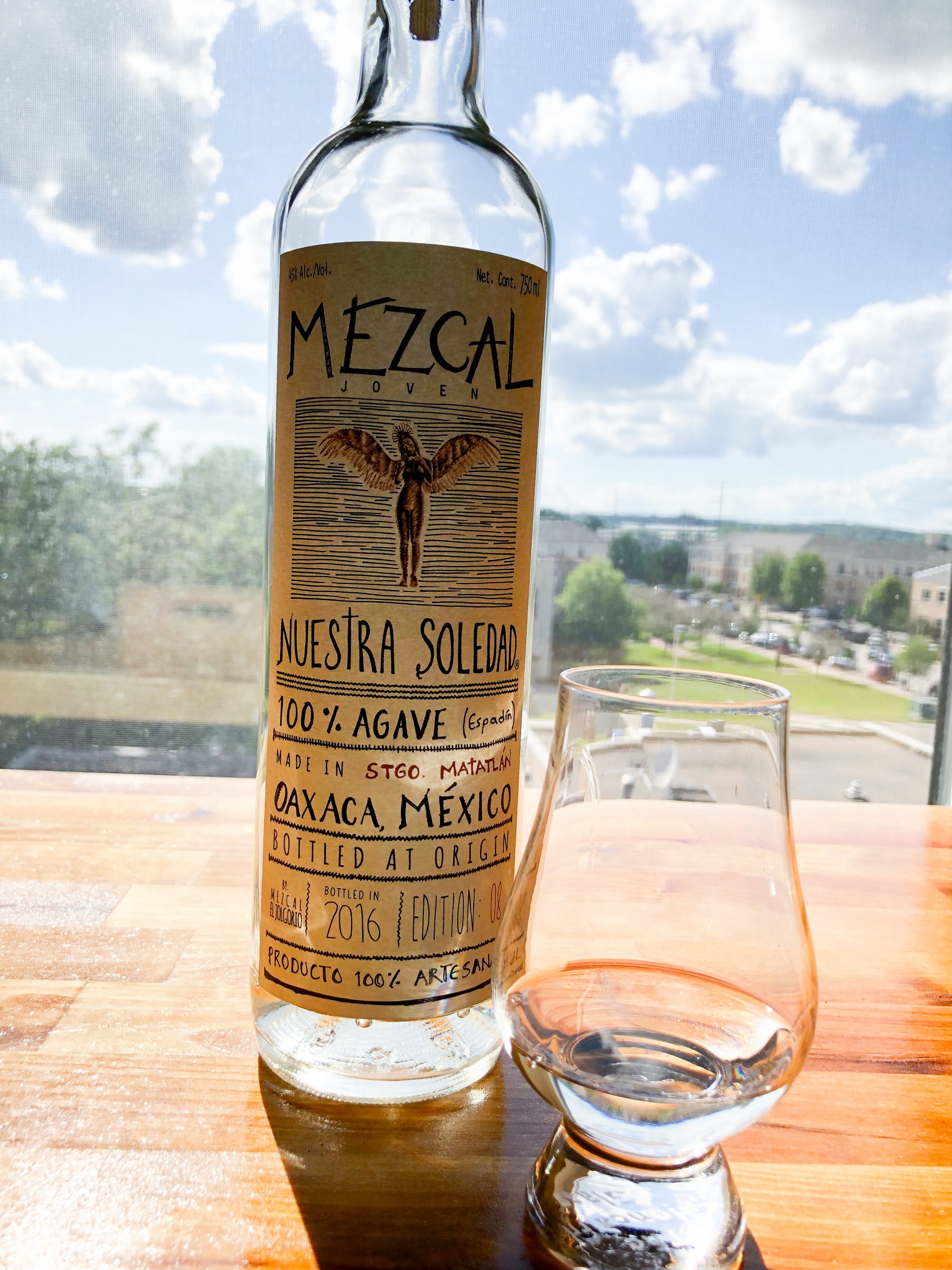 The Schtick:
This is a mezcal made from 100% Espadin by master distiller Valentin Cortes and Gregorio Martinez. It is bottled by El Jolgorio. This specific vintage, bottled in 2016, hails from Matatlan, in Oaxaca.
---
Review #1165 | Mezcal Review #14
Distiller: Gregorio Hernandez, Valentin Cortes
Bottler: El Jolgorio
Brand: El Jolgorio
Selection:
ABV: 45% ABV
Age: NA
---
Nose: Sweet fruits like lime, mango. Pepper, light minerality. More earthy than the 2017, but also much sweeter. Light vanilla bean presence, faint burning wood. Strong hits of agave funk.
Taste: Thin to medium mouth feel. Light heat, but a good deal of flavor. Most notably, ash, charcoal, beet, vinegar, honey, light stone.
Finish: Short, but pleasant. Cane sugar, pepper, light ash and rubber, then a hit of mango and lemon.
Overall: Overall, pretty nice, but a bit more disjointed than I felt the 2017 is. Goes great in a cocktail, as well.
Thanks for reading!
Rank: 5
---