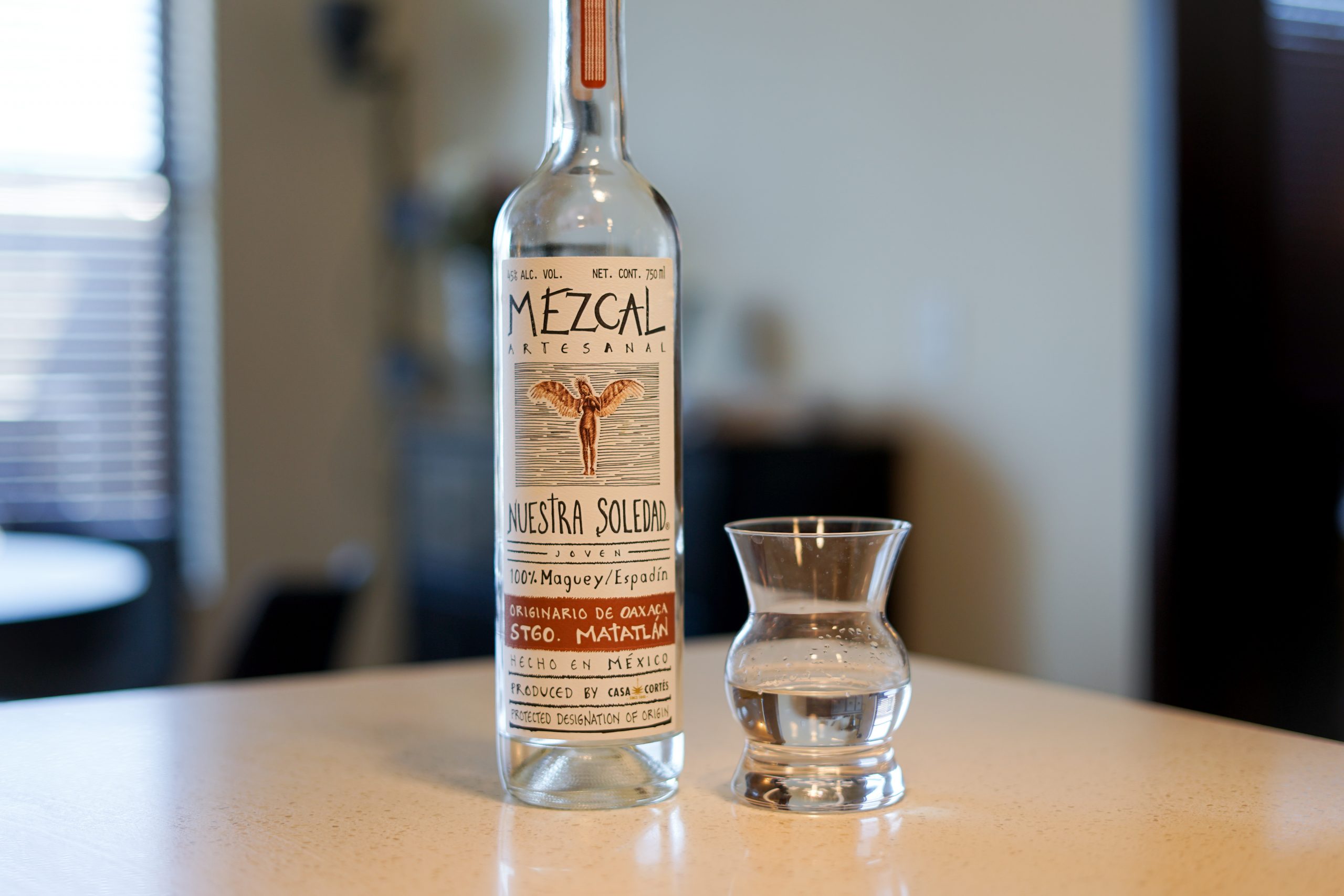 The Schtick:
Distilled by Valentin Cortes, this is Edition 27 of his Espadin distilled in Matatlan. 2019 Release, Batch GMJES150719NS – let's dive in.
---
Review #1551 | Mezcal Review #102
Distiller: Valentin Cortes
Bottler: El Jolgorio
Brand: Nuestra Soledad
Selection:
ABV: 45% ABV
Age: NA
---
Nose: Bright and so so so fruity. Mango sherbert, sorbet, lemon, lime and custard. Rich and fruity. Faint minerality.
Taste: So unique from the others so far. Sweet, decadent cream. Mango lassi, pineapple, melon and pepper. Rich cream, faint honey, some nuttiness and a dollop of clay smoke.
Finish: Sweet cream, clay smoke and earthiness. Faint waxiness here, along with a light chemical smoke.
Overall: Just fantastic. The bright bouquet of fruits with the faint smoke and minerality is aces.
Thanks for reading!
Rank: 7
---