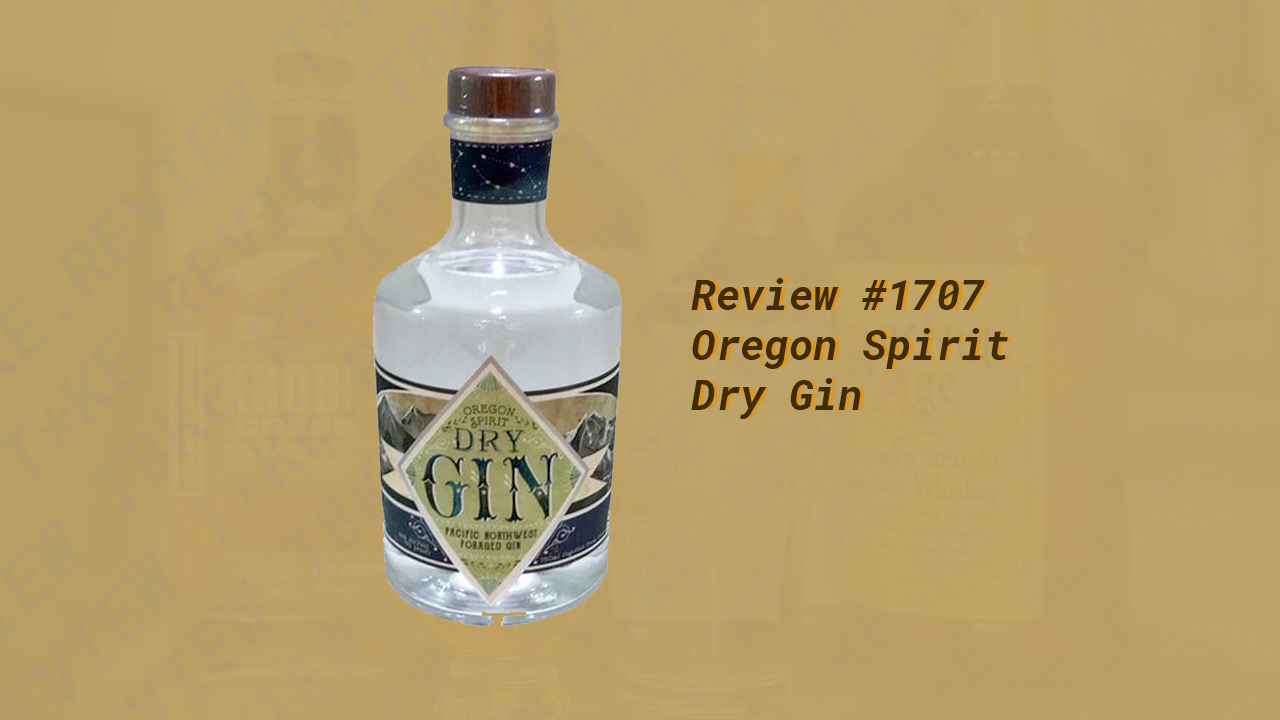 The Schtick:
Produced using Italian Juniper, imported from Italy, this should be an interesting expression distilled by Oregon Spirit Distillers for Total Wine. Other notable botanicals include sage and pine buds. Let's get to it.
---
Distiller: Oregon Spirit Distillers
Bottler: Oregon Spirit Distillers
Brand: Oregon Spirit
Selection:
ABV: 46% ABV
Age: NA
---
Nose: Lots of juniper, hint of cream. Sweet but on the mark for a nice gin, good deal of pepepr, juniper, hint of cardamon.
Taste: A bit hot, but not too bad. Honey, lots of melon, lime, hint of pepper. Juniper is present and balances nicely. Not super complex. but completely approachable. Cucumber on the back palate.
Finish: Short, lots of pepper, juniper and a hint of cardamom. Faint lime and cucumber.
Overall: Interesting, but not compelling; approachable yet sort of mundane. This wasn't half bad, but wasn't amazing either. The lime cucumber note was fun, though.
Thanks for reading!
Rank: 5
---