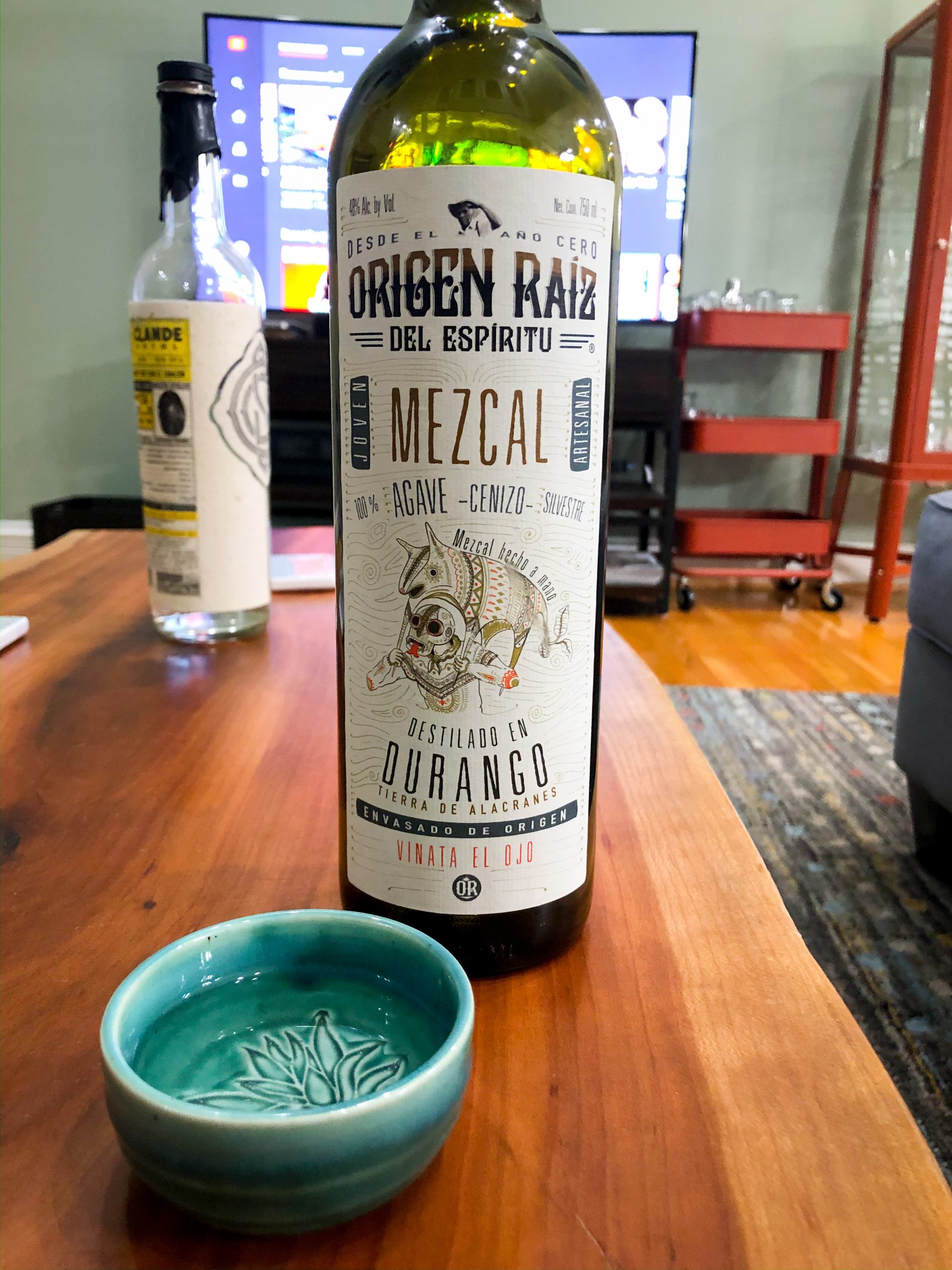 The Schtick:
Made from the Cenizo agave, Don Nacho (originally of Oaxaca) created this expression in Durango. Distilled at a high elevation, this was produced by fermentation in open air tanks and copper stills. Let's see how it is.
---
Review #1284 | Mezcal Review #35
Distiller: Ignacio Grijalva Paulino, Ignacio Grijalva Santiago, Noé Ramirez Varela
Bottler: Desde Elano Cero
Brand: Desde Elano Cero
Selection:
ABV: 48% ABV
Age: NA
---
Nose: Fruity, ashy, sweet. Loads of vanilla bean, ashy mineral forward smoke, some light fruits. Lemon zesty.
Taste: Not wildly complex, but interesting. Ashy melons, limes and lemons, paired well with a rich vanilla sweetness. Super unique. Loaded with fruits that I don't often find in a mezcal.
Finish: Long, rich with a bit of heat. Pepper, clay, minerality and melon like honey dew. I can't say I've had much like this before.
Overall: This is a unique combination of flavors I've found in a lot of other Mezcals. Super interesting as the glass went on to become drier while preserving some fruity sweetness.
Thanks for reading!
Rank: 6
---