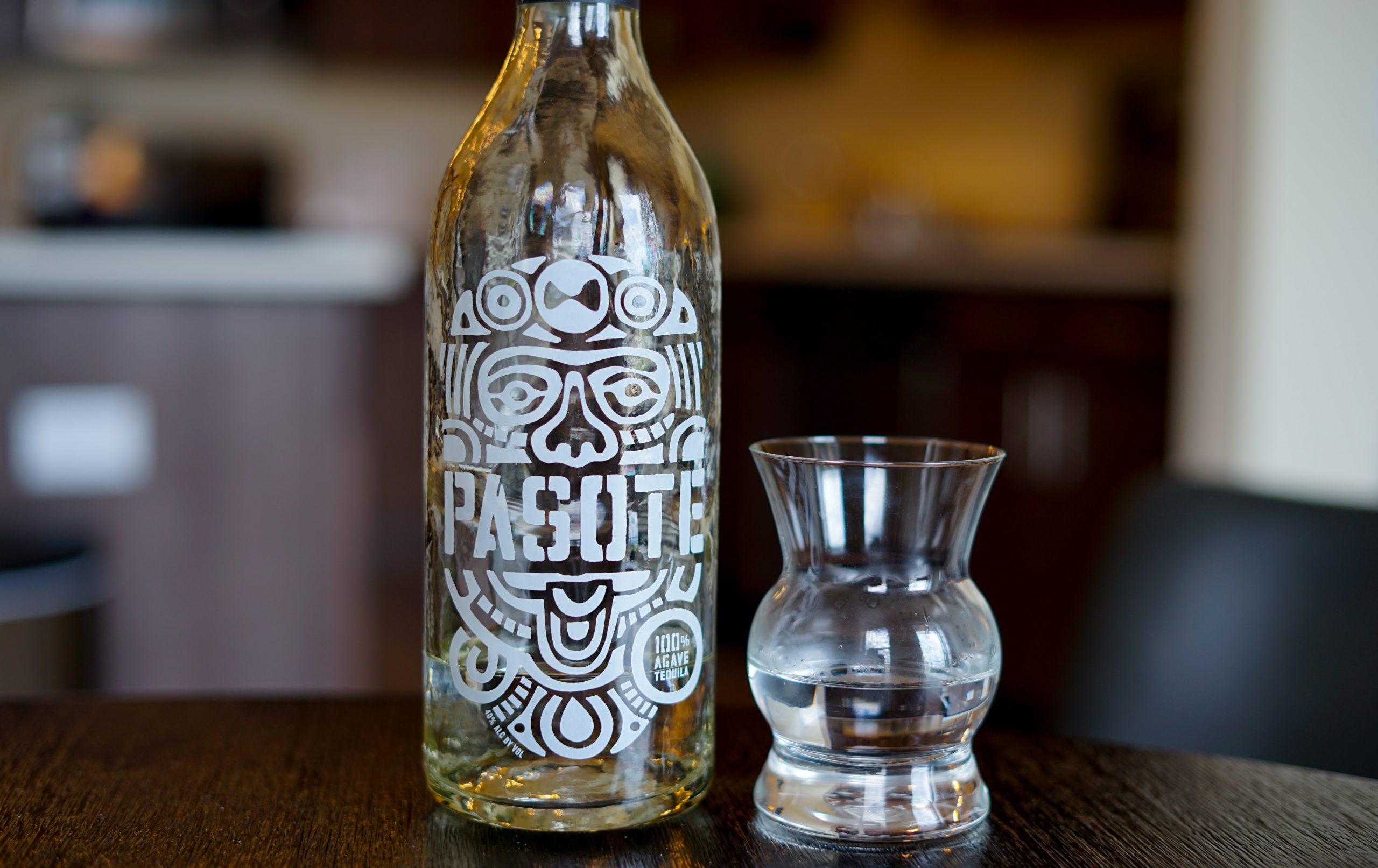 The Schtick:
Produced from agave grown at Camarena, this blanco tequila is produced at El Pandillo distillery. This has been my house tequila for some time, as its also really affordable for the quality in my opinion. That all said, I haven't sat down to review it yet, so here we are. Let's dive in!
---
Review #1588 | Tequila Review #8
Distiller: El Pandillo
Bottler: El Pandillo
Brand: Pasote
Selection:
ABV: 40% ABV
Age: NA
---
Nose: Rich roasting agave, sweet pineapple, melon, mango, pepper. Agave character here is so rich, along with the faintest bit of smoke, and a salted caramel note.
Taste: Medium mouth feel, well behaved on the ethanol. Sweet pepper, roasting fruits, grilled pineapple, fresh bread and a hint of rock candy. Complex with a faint hint of smoke once more. Salted lime on the back palate.
Finish: Short finish but it's complex and leaves some great flavor. Pepper, faint ash, lemon and mango, hint of salt and clay.
Overall: This has it all. Complex enough to drink, full bodied enough to live up in cocktails, quality production backing. I'm a big fan of this, and I think this is a very good tequila. It's been a mainstay here for me for a while, and I don't expect to change that any time soon.
Thanks for reading!
Rank: 6
---