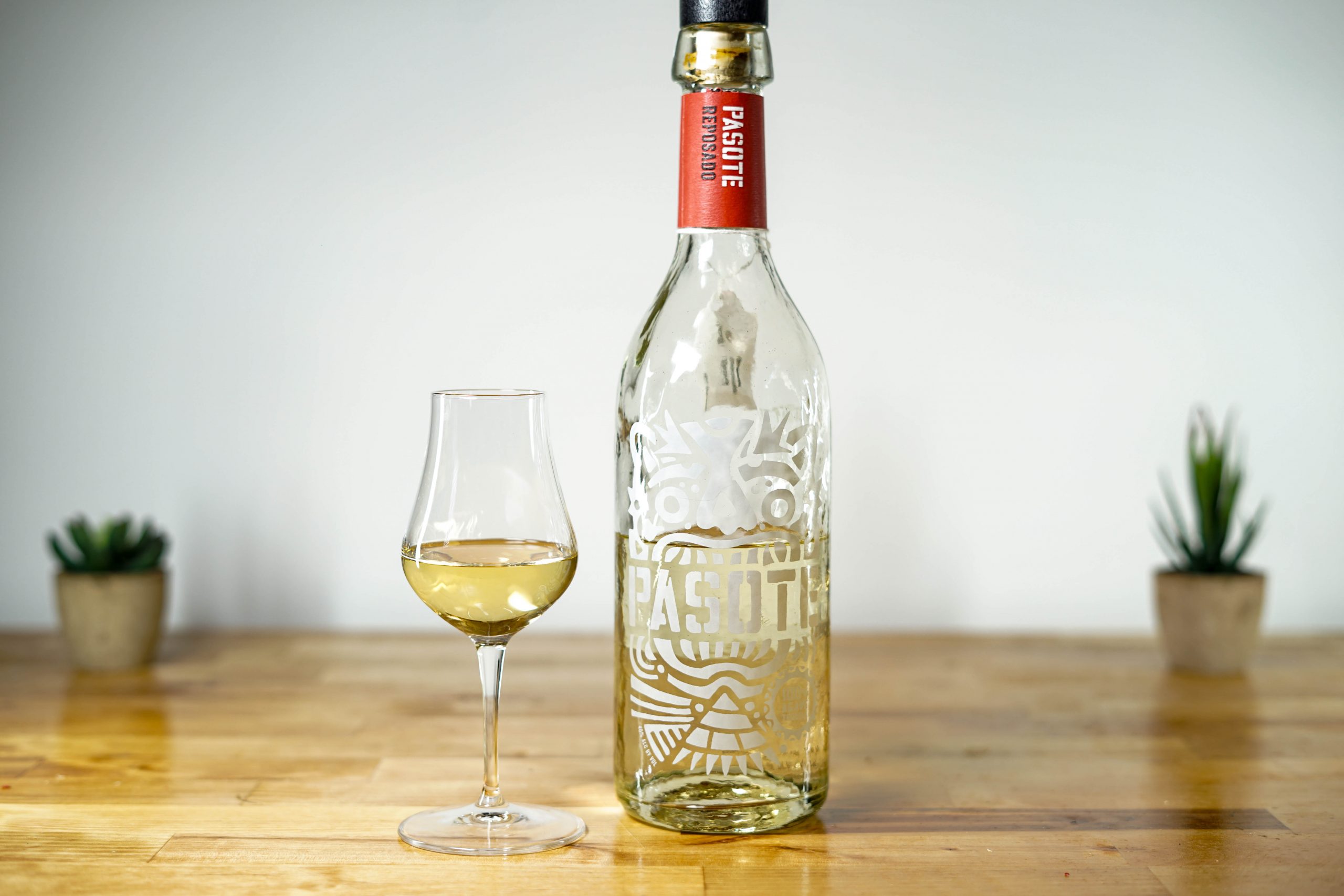 The Schtick:
Produced by Felipe Jorge Camarena, Pasote Reposado is barrel aged for 8 months. Modestly priced and moderately available in the United States, the iconic bottle shape and design are easily spotted.
---
Review #1966 | Tequila Review #26
Distiller: La Altena
Bottler: La Altena
Brand: Pasote
Selection:
ABV: 40% ABV
Age: 8 Months
---
Nose: Funky and fruity on the nose – cinnamon, oak, nutmeg, and ginger are immediately apparent, while some cream sweetness, lemon, orange extract become apparent.
Taste: Sweet on the palate, plenty of cream and agave sweetness. Pepper is immediately prominent, a nice influence from the barrel. Faint cocoa, rich clove, a bit of papaya and toffee. Sort of a fun rock candy note while more pepper rests on the back palate.
Finish: Long, spicy finish. Oddly cinnamon forward for just 8 months maturing, but it does the agave sweetness well.
Overall: If you like a more spice forward reposado, rather than a big toffee/vanilla/caramel bomb like some others that are more whiskey forward, Pasote Repo is for you.
Thanks for reading!
Rank: 5
---