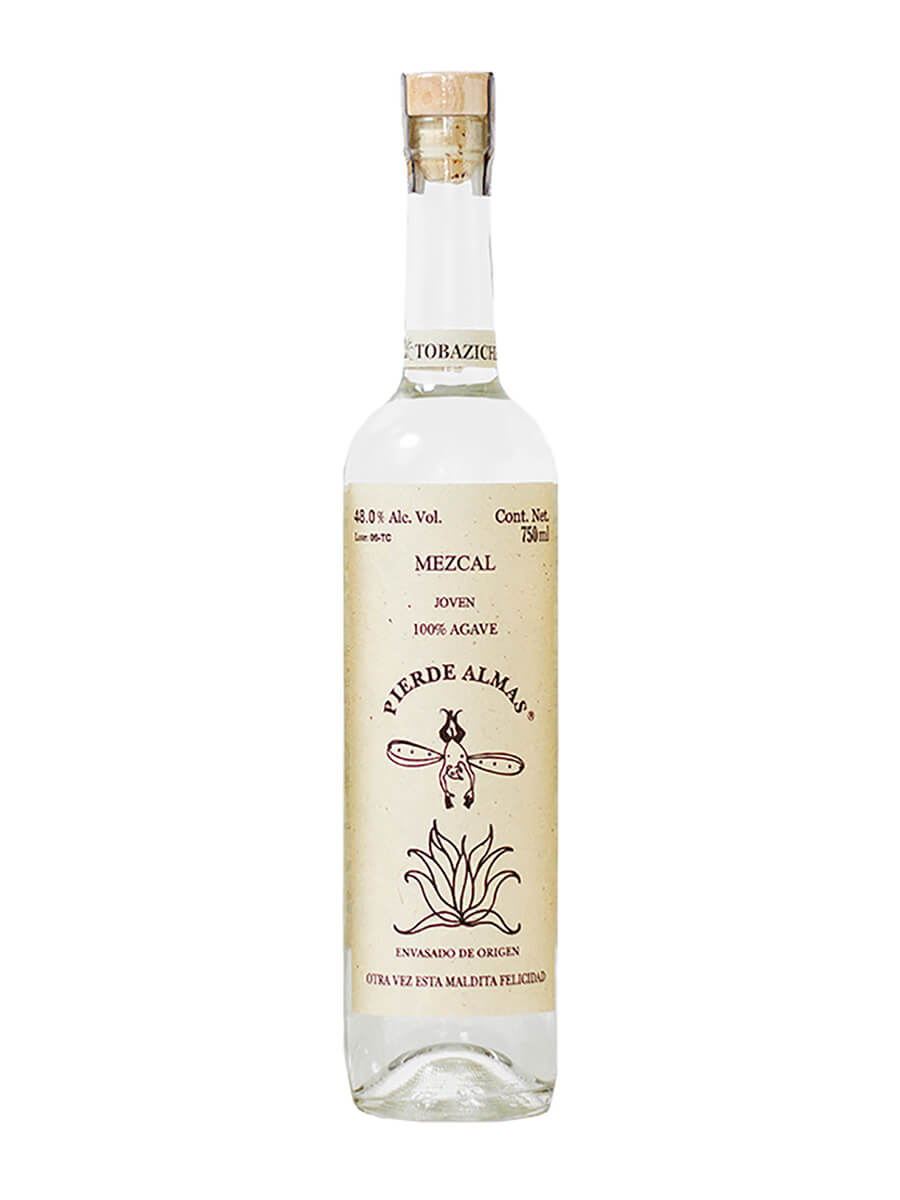 The Schtick:
Howdy folks! Im a bit new to these parts. You may have seen my writing elsewhere like r/bourbon, r/scotch, r/rum or even r/gin but Ive been drinking and trying new mezcals for a period of time and I decided it was time to start throwing words on the page with my agave experiences also.
---
Review #691 | Mezcal Review #1
Distiller: Agapito Hernandez, Alfonso Sanchez
Bottler: Mezcal Pierde Almas
Brand: Mezcal Pierde Almas
Selection:
ABV: 45.1% ABV
Age: NAS
---
Nose: Earthy. Picked onion, earthy terroir, butter cream, faint ammonia, really floral and fragrant.
Taste: Medium mouthfeel. Mild heat. Sweet cream, leather, earthy, overripe fruits. White pepper, tobacco and some nice smoky character,
Finish: Short, clean and cream. Sweet cream and melon. Peppery.
Overall: Vibrantly crisp and sweet with nice smoky undertones.
Thanks for reading!
Rank: 6
---