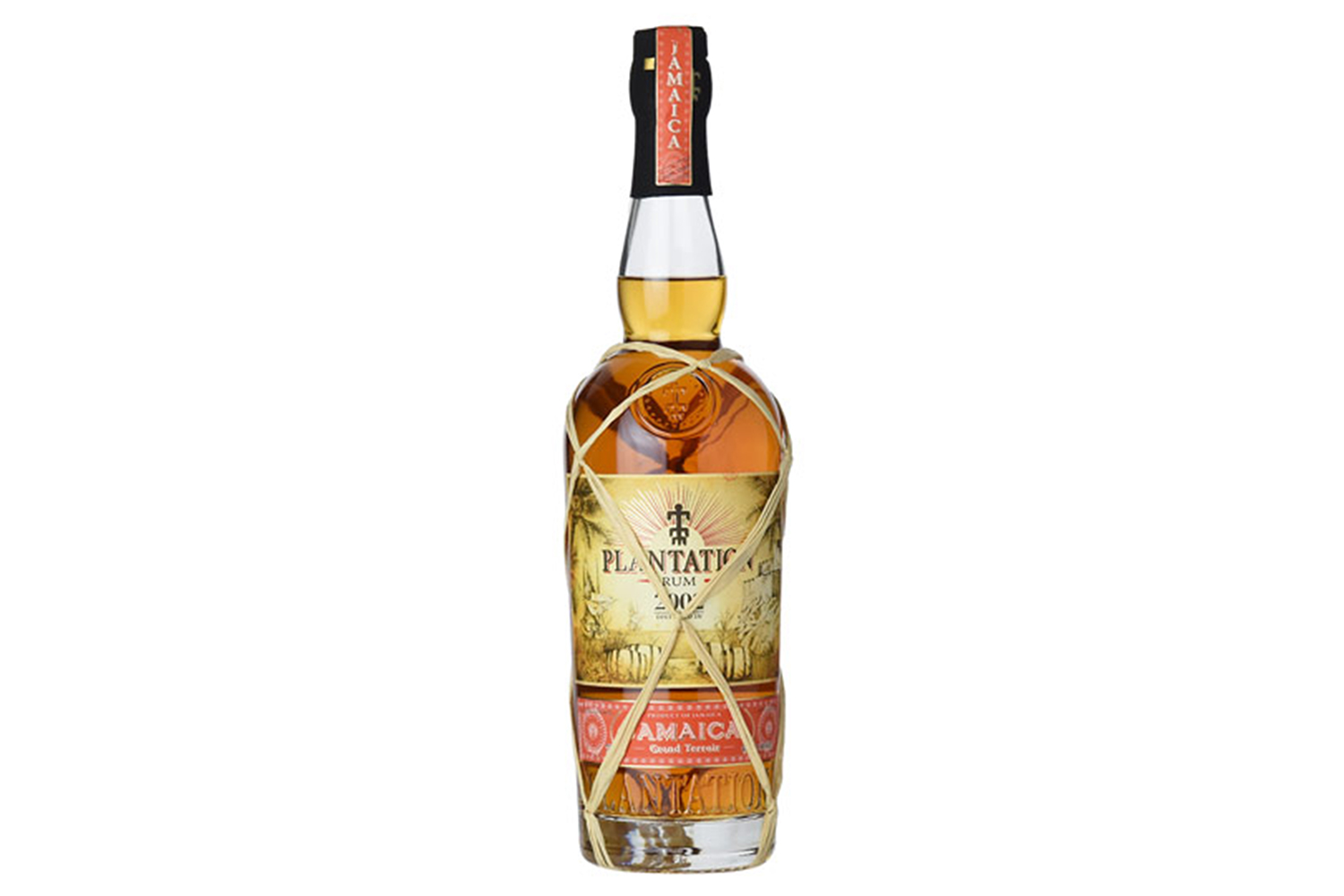 The Schtick:
This is a review of a bottle I tried blind – a friend poured it and gave me the reveal when I handed in my notes. Let's dive in.
---
Review #1606 | Rum Review #104
Distiller: Undisclosed
Bottler: Plantation
Brand: Plantation
Selection:
ABV: 42% ABV
Age: 13 Years
---
Nose: Lightly funky, lots of brown sugar. On the sweet side, but not too cloying (looking at you mystery #1). Some fruits, namely papaya, and some bready sweetness.
Taste: Sweet on the palate here. Lots of brown sugar, honey, toffee and then some light earthiness. Fairly savory, but still leaning sweet. This reminds me a lot of a couple rums from the XXX/One selection, but it's not quite as complex. I'm certain this is a rum at this point, and it's a sweet one.
Finish: Medium in length, grows a hair bitter. More dirt and earth, though it's still sweet. Really prominent toffee, amaretto, cocoa, cream.
Overall: This isn't bad, but it's a little sweet for me. Especially that amaretto note. I"ll guess this is a rum, lightly dosed, maybe around the 10yr mark. I don't think there is any wine involved here. Proof around 44-47% ABV if I were guessing. It's fine, but not exceptional. It was revealed to me to be Plantation Jamaica 2002 Grand Terroir, which I'm not too disappointed about. A 10yr Jamaican, finished for 3 years in Ferrand casks. Really sweet, though. Not particularly funky. Interesting.
Thanks for reading!
Rank: 5
---