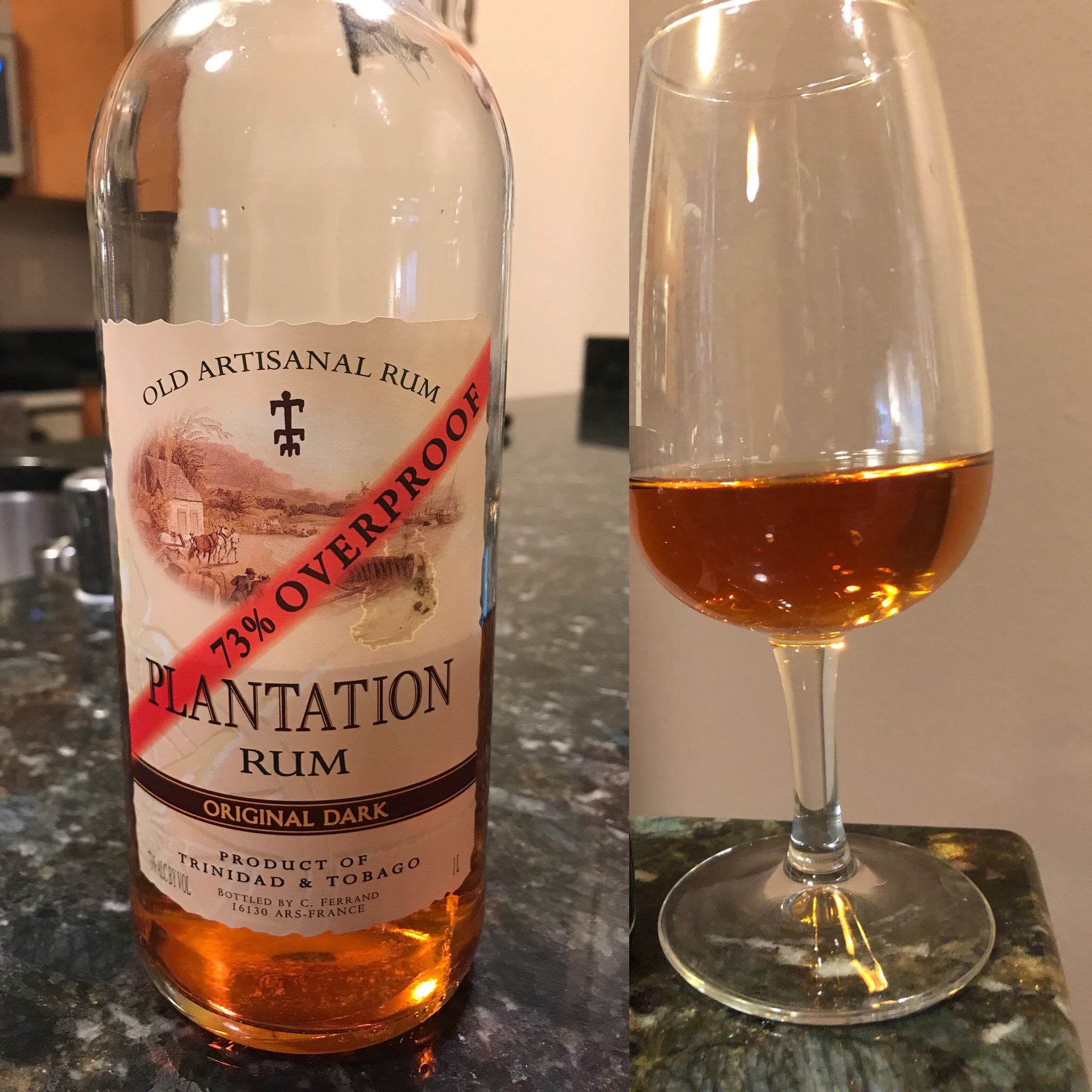 The Schtick:
This is a massively potent release from Plantation, bottled at a bold 73% ABV. Do not confuse this with O.F.T.D, which is a newer release, and replaces this product in Plantations core line. This is a rum from Trinidad.
---
Distiller: Plantation
Bottler: Plantation
Brand: Plantation
Selection:
ABV: 73% ABV
Age: NAS
---
Nose: Caramel, vanilla, meaty. Overripe, rotting fruit. Banna bread. Fruity and robust, but not super funky.
Taste: Thik, rich, hot. Understandably so. Cereal grains, fruity, overripe fruits. Guava, pineapple, earthy maple. Well rounded balance between fun, fruit and sweetness.
Finish: Long, some heat. Toffee, cereal, mplasses, fruity and floral.
Overall: This is undoubtedly meant to be a cocktail based product, but even neat, its delicious. While a bit hot, the flavor is robust and well balanced.
Thanks for reading!
Rank: 6
---