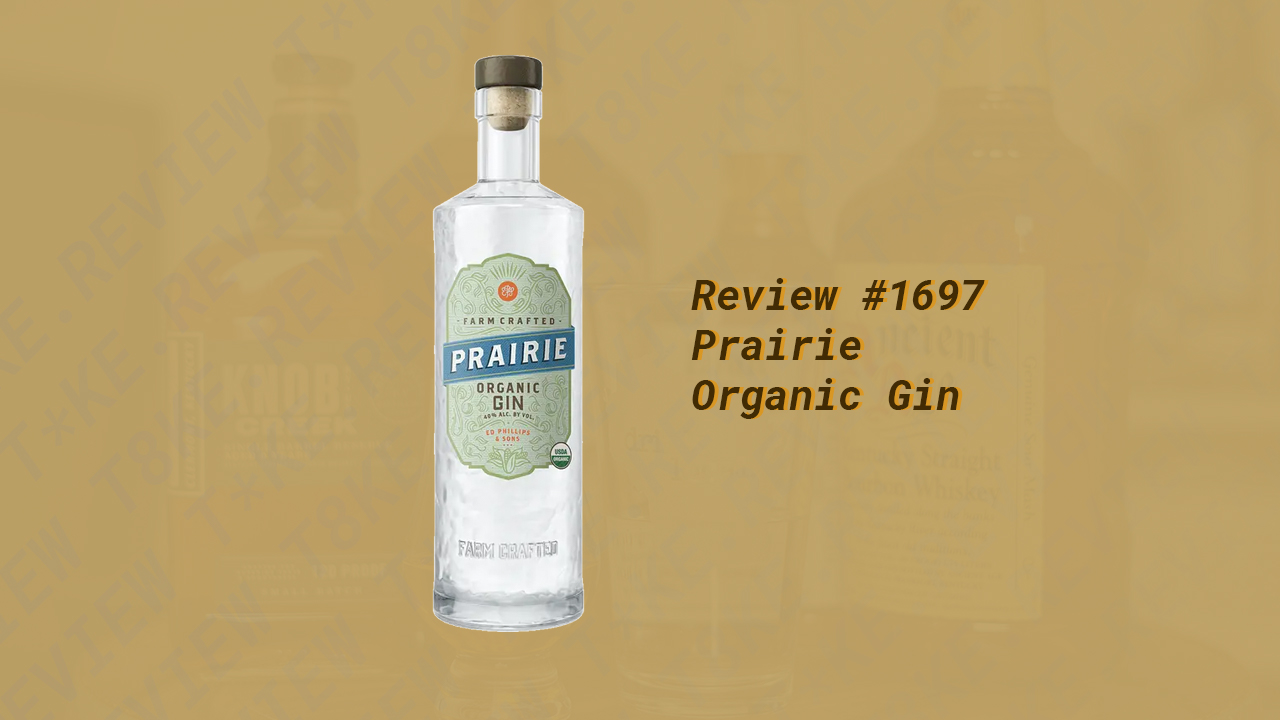 The Schtick:
Ginvitational Day 36! A USDA organic labeled gin, this release from Prairie should be interesting to give a go. While they have a fairly interesting portfolio, this is their standard bottling. Let's give it a go.
---
Distiller: Prairie
Bottler: Prairie
Brand: Prairie
Selection:
ABV: 40% ABV
Age: NA
---
Nose: Really bright and herbacious. Sage, basil, pepper, cardamon, almost some saffron. This is wild on the nose, with tons of vanilla and juniper coming along for the ride.
Taste: Thin on the palate, the sage and basil are powerful as they are on the nose. Faint mint, rosemary, thyme and pepper as well. Bizarre, but intriguing.
Finish: Long finish, but even more herb forward than before.
Overall: This isnt for me. This drinks like an Italian spice garden more than a gin, and for me that is not super enticing. This worked really well in a Red Snapper, but I super super didnt enjoy it in much else, or neat.
Thanks for reading!
Rank: 4
---