Available Single Barrels
Here is a directory of single barrels available to the public to purchase, selected by t8ke for r/Bourbon and Aficionados Group. Each barrel is linked to the retailer where these barrels are available for purchase.
All barrels are sold by independent, licensed retailers. Retailers may have different shipping policies based on your state of residence.
Quantities are limited and may sell out at any time through their associated, licensed retailer.
---
---
---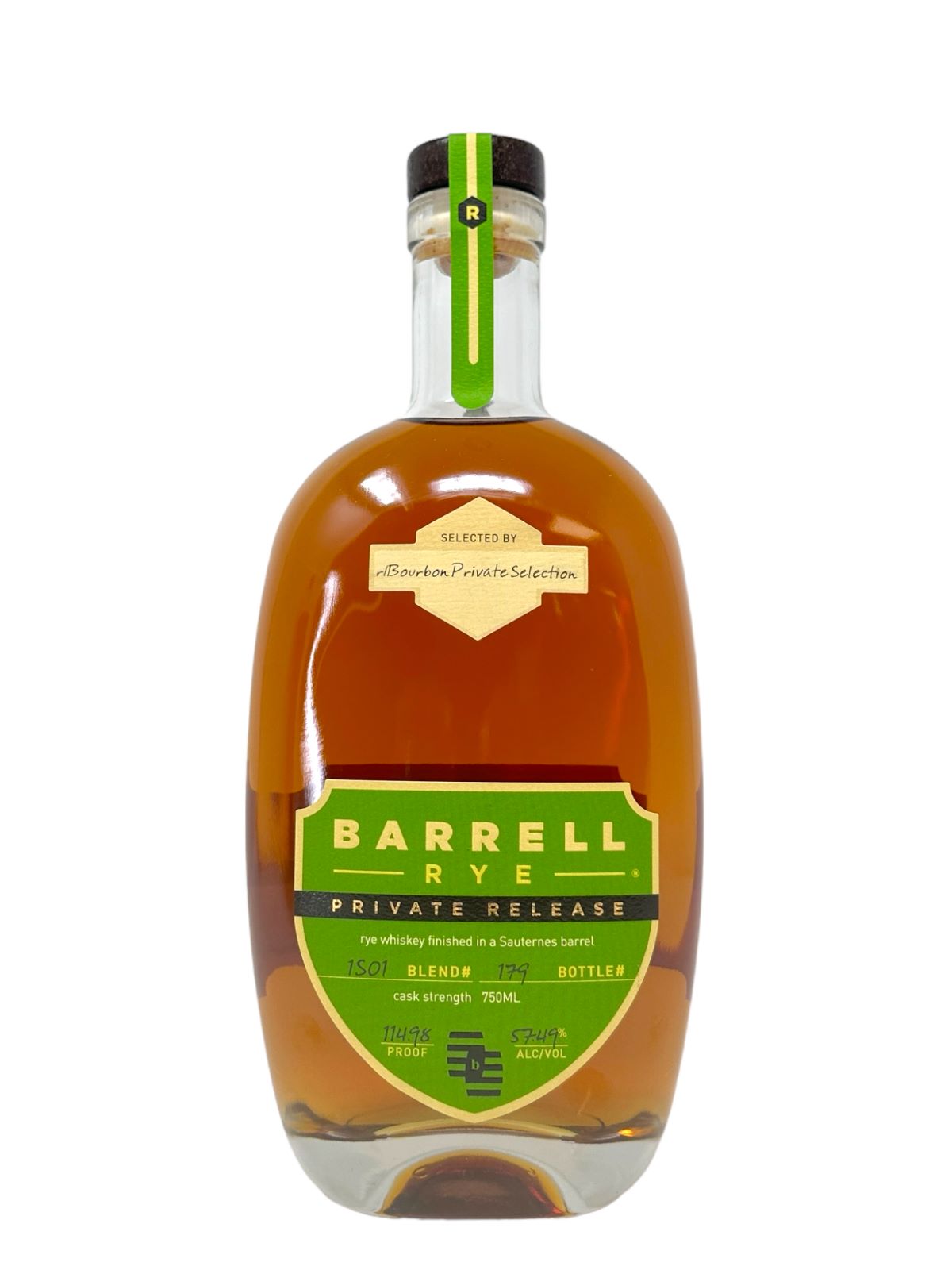 ---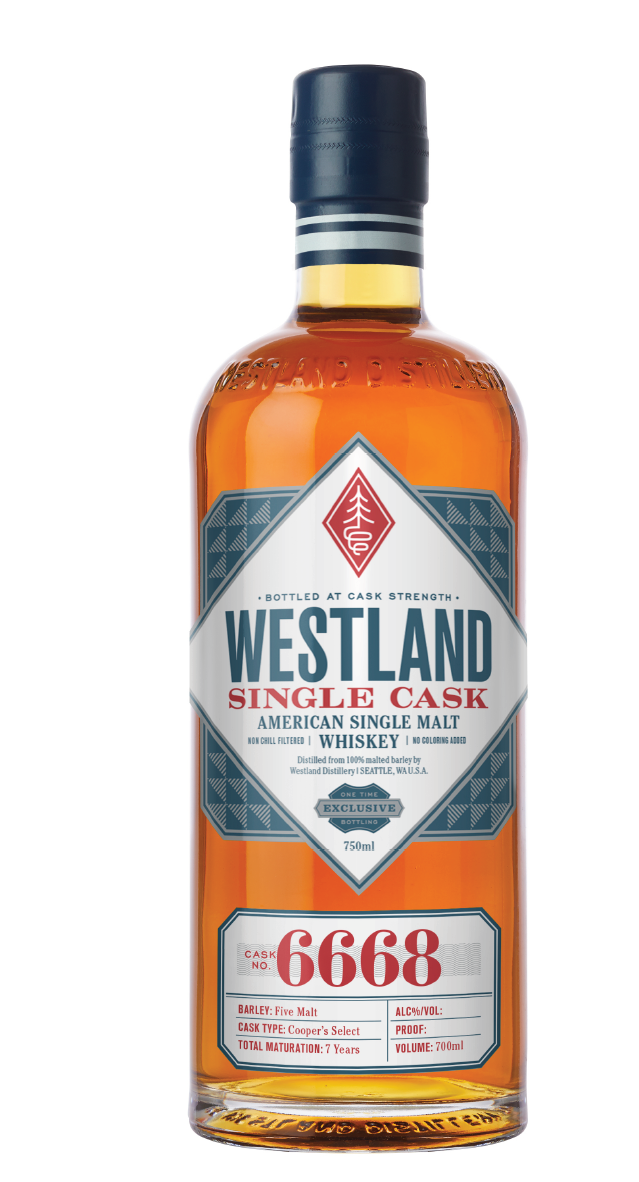 The Wild Wild Westland Shuffle
These six casks range from 30 bottles to 200+ bottle yields and were all picked at Westland in 2022 back in May. They are finally ready. Each of these was distilled from 100% American malted barley from farmers close to the distillery in the Pacific Northwest, malted at Skagit Valley Malting and matured in Westland's warehouses. These feature some amazing finishing times, the shortest being 3 years, and the longest being shy of 6 years.

I'm presenting this in a different format so this post isn't 100,000 words long, as well as a short explainer about the finishing cask. This was a cool experience in which Westland opened up their cask book and said "what do you want to taste?" and let me run through everything we could possibly pick, before the rest of the country got to start picking casks. I spent two days with their team, touring the facility, learning about barley in the PNW, and learning how they distill and focus on blending and cask management. A huge thanks to Matt Hoffman, Erik, Amy, Shane and Stringer (distillery dog) for letting me dive so deeply into the DNA of Westland whiskey. I loved our first three casks so much, it was a no brainer to snag all 6 of these. The Pineau, Banyuls and Moscatel are my hands down favorites, as I deeply love PdC from my time spent working with Cognac producers, and Banyuls is so new and interesting, Woodinville Whiskey Co opened my eyes to how beautiful Moscatel works as a finishing cask, so I'm all in there. I just can't get enough of it. Port is always a crowd pleaser and integrates so perfectly into their malt whiskey, and the maple wood are a cool novelty that drinks incredibly well, even despite their problematically low yields.

All casks are $115/bottle, regardless of cask finish type or yield.

Age: 7 Years
Finish Type: Port
ABV: 51.6%
Length Of Finish: 5.6yr Finish
Yield: 90 Bottles
What In The Fresh Hell Is Port: Port is a fortified wine from Portugal, produced in the Douro valley.
Tasting Notes: Bold malt character and sweet maple meet rich blackberry, caramel, espresso and vibrant cherry reduction with a faint touch of balsamic reduction on the back palate.
Age: 7 Years
Finish Type: Moscatel
ABV: 52.6%
Length Of Finish: 4yr 2mo Finish
Yield: 282 Bottles
What In The Fresh Hell Is Moscatel: Moscatel is a type of sherry (dessert wine) that is fortified and hails from Spain, particularly the Navarre region. This is the under-the-radar finish I hope whiskey drinkers see more of in 2023, even if it means I have to do it myself.
Tasting Notes: Rich cocoa and well structured tannin, pepper and clove meet the well developed creme brulee, slightly nutty, toffee driven profile of this Moscatel Malt. Sweet dessert, pleasant tannins, wine sweetness and rich malt make the perfect partners here.
Age: 7 Years
Finish Type: Maple Wood
ABV: 51.5%
Length Of Finish: 3 Year Finish
Yield: 59 Bottles
What In The Fresh Hell Is Maple Wood: Maple wood barrels are barrels made from wood sourced from Maple Trees. Don't confuse these for maple syrup barrels! There is one, notably large, distillery in the Southeast USA who uses Maple Barrels for a number of products.
Tasting Notes: Well developed malt meets light, sweet tannins thanks to maple wood. Honey roasted pecans is the profile that jumps out to me, combining sweet cream, a touch of dry oak, some honey and flaky pastry, with a long, peppery finish.
Age: 7 Years
Finish Type: Pineau
ABV: 51.5%
Length Of Finish: Finish Time: 3 Year Finish
Yield: 220 Bottles
What In The Fresh Hell Is Pineau: Pineau des Charantes is a fortified wine produced from a blend of unfermented or lightly fermented grapes fortified with eau de vie and then matured in barrels. In other words, it's what I dream about at night.
Tasting Notes: It's incredible how opulent Pineau de Charantes can be when in the mix with the right amount of malt and tannin. Bold and syrupy up front, this whiskey has chew and richness like our 2022 Westward, with layer after layer on the palate. The palate is creme brulee, sweet tobacco, a touch of cream and opulent red berries: cherry, blueberry, blackberry and syrupy currant. The finish is Luxardo cherry syrup in the most natural way. A manhattan richness makes me wonder if this could be the malt for the bar mat. We'll find out soon.
Age: 7 Years
Finish Type: Banyuls
ABV: 51.4%
Length Of Finish: 3 Year Finish
Yield: 220 Bottles
What In The Fresh Hell Is Banyuls: "Banyuls is a French appellation d'origine contrôlée for a fortified apéritif or dessert wine made from old vines cultivated in terraces on the slopes of the Catalan Pyrenees in the Roussillon county of France, bordering, to the south, the Empordà wine region in Catalonia in Spain." (thanks, Wikipedia!)
Tasting Notes: Banyuls, oh sweet sweet Banyuls. This was the first cask selected of the day and it was nearly love at first taste. I try to never impulsively pick barrels on a sip alone, but this challenged my resolve. Beautiful warm bread, malt, cocoa, caramelized sugar and sweet oak on the nose. The palate is rich and full of a blossom of orange peel, fresh red cherries, blackberries, leather, expressive tannin and a pop of black pepper and spice, Long finish winds together viscosity, sweet cherry reduction, blackberry syrup, a pop of decadent balsamic and a finish that carries for miles.
Aficionados Selection: Brandy, Rum, Agave & More
---