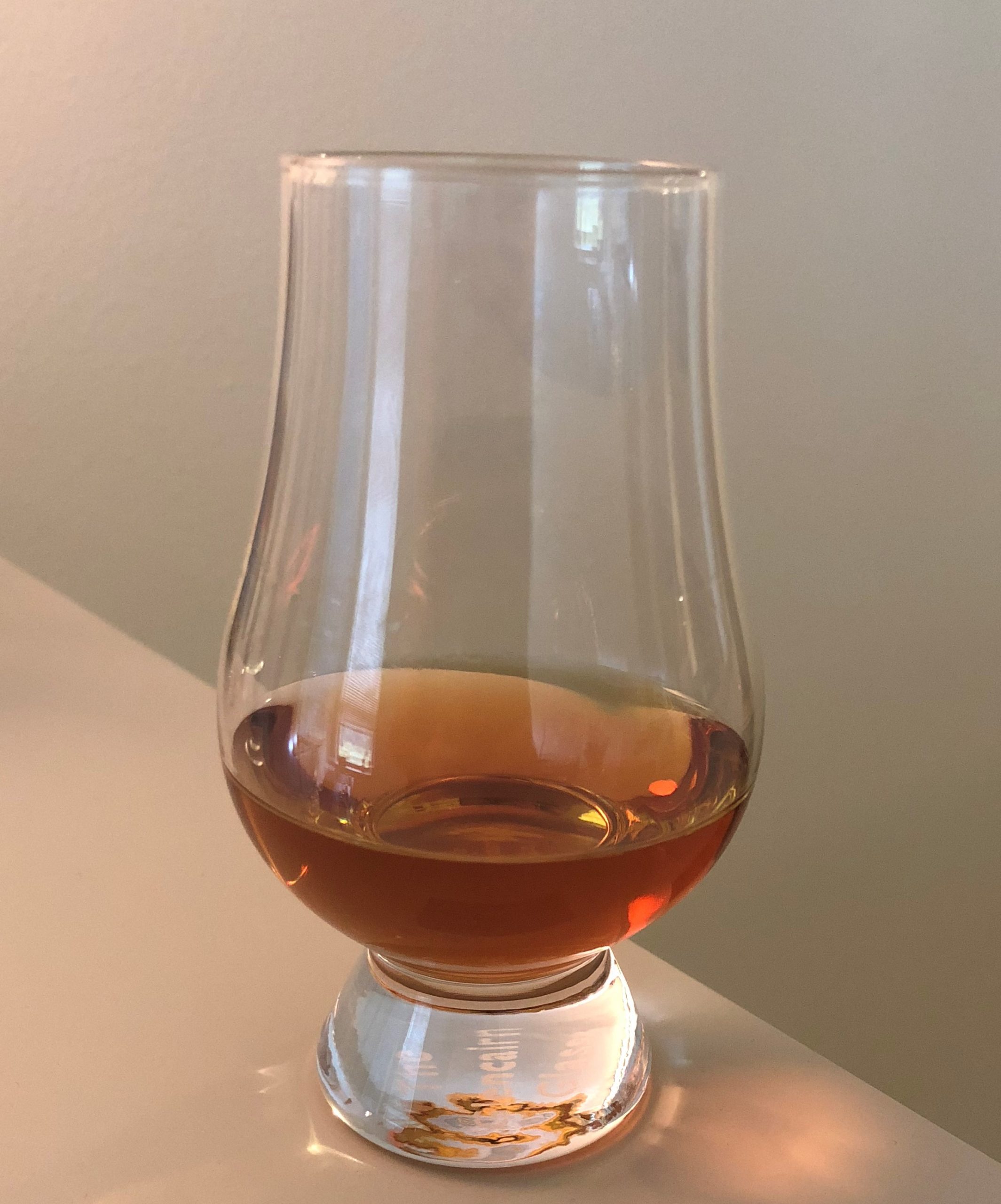 The Schtick:
This is a 100% Molasses rum, bottled at cask strength with no additives, colorants, or filtering. It is produced by Privateer, a distillery in Ipswitch, Massachusetts. I have a wide swath of samples from Privateer to review in the coming days and i look forward to seeing how a small distilling operation in a strange location can fare. Cue the excitement.
---
Distiller: Privateer
Bottler: Privateer
Brand: Privateer
Selection:
ABV: 57.7% ABV
Age: NAS
---
Nose: Clove, honey, molasses, maple syrup, pancakes.
Taste: Thin, but no heat. Pleasant. Honey, pancakes, molasses, artificial syrup, clove, some pepper. Doesnt feel dosed, so I imagine this has no additives. Sweet, nice spicy backbone, light fruits. Mostly molasses and oak focused.
Finish: Medium length, mild still in the heat department. Brown sugar, pepper, oak, faint pepper.
Overall: Really nice. Great structure, good balance of sweet and savory, with a nice hint of spice. Well produced.
Thanks for reading!
Rank: 6
---