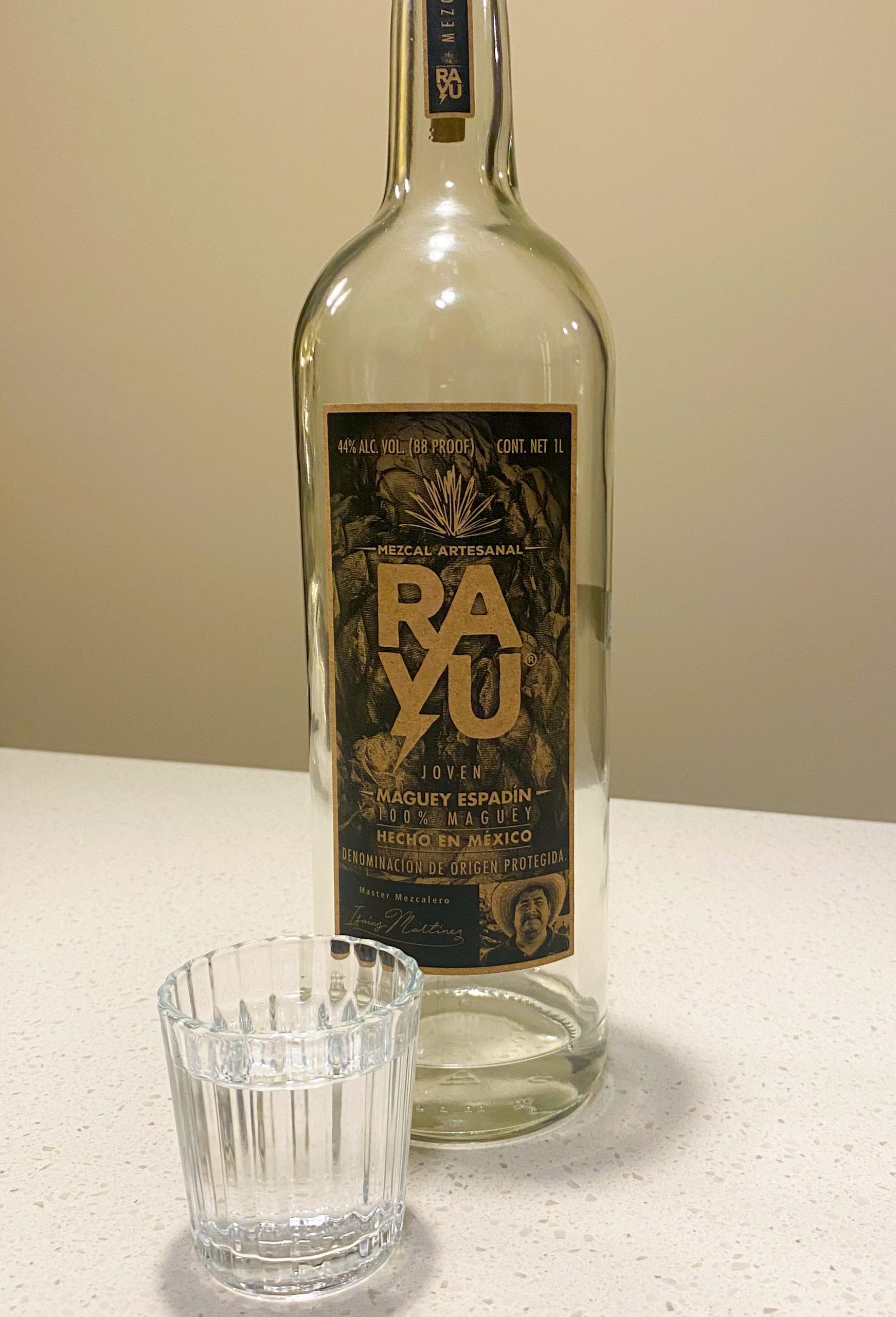 The Schtick:
Distilled by Isaias Martinez Juan, this Espadin is tahona ground, distilled on a copper still and bottled in San Juan Del Rio. It's new to my area, and looked enticing so I picked it up. It's taken me a couple months to work through it, along with some cocktails for guests, so let's see how it is.
---
Review #1397 | Mezcal Review #64
Distiller: Isaias Martinez Juan
Bottler: Rayu
Brand: Rayu
Selection:
ABV: 44% ABV
Age: NA
---
Nose: Bright vanilla bean, smoked salt, pineapple and pepper. Clay. Complex.
Taste: Thin mouth feel, some heat. Pepper, soapstone, pineapple clay.
Finish: Long, peppery and loaded with pineapple, vanilla bean and clay.
Overall: Perfectly capable, this espadin manages many things, though excelling in few. No flaws, really, though. It's $40 for a Liter, and I know I need another.
Thanks for reading!
Rank: 5
---