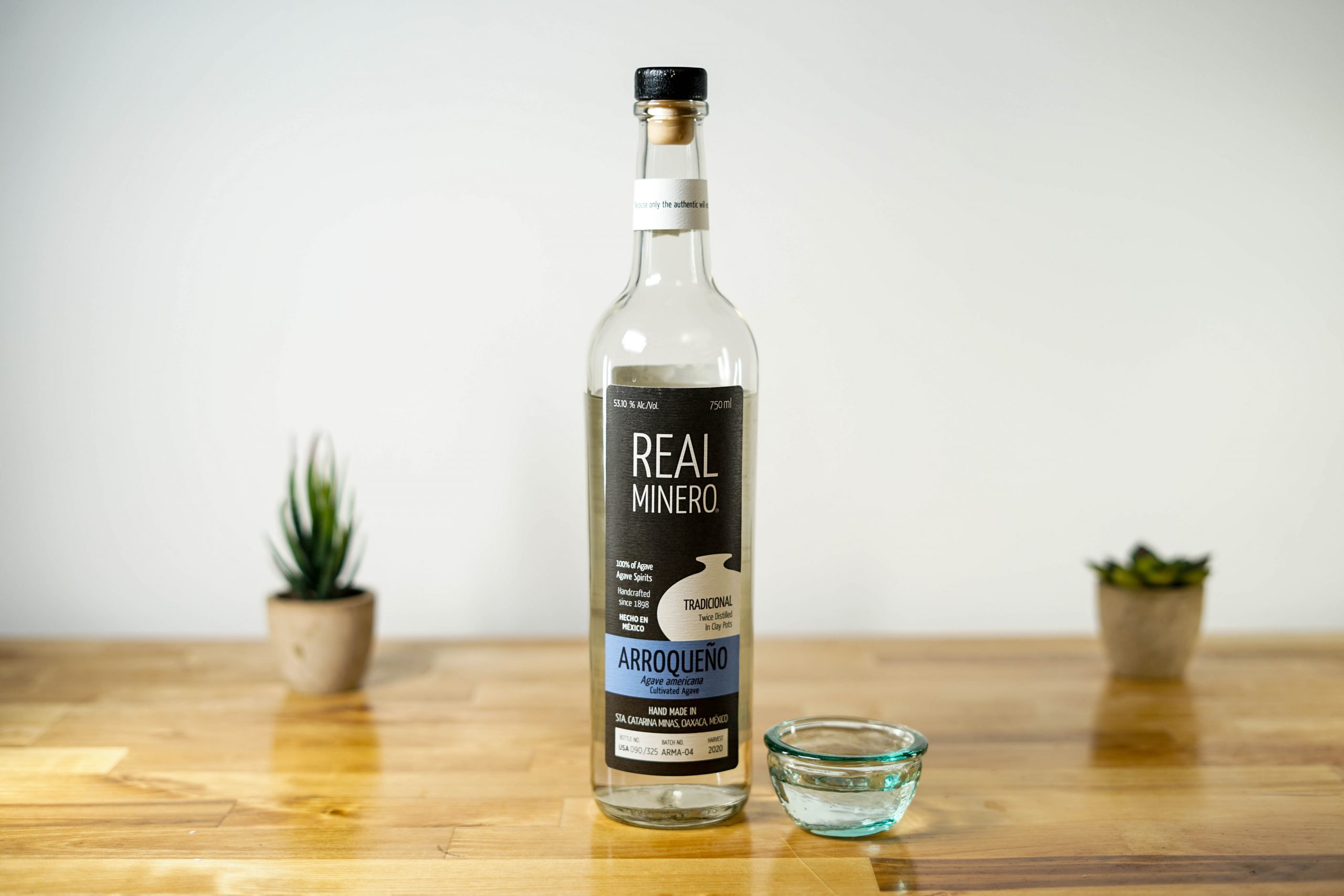 The Schtick:
Distilled by Edgar Angeles Carreno in Saint Catarina Minas, this clay pot Arroqueno from Batch AMA-04 should come with no lack of flavor – especially at 53.1% ABV.
---
Review #1934 | Mezcal Review #191
Distiller: Edgar Angeles Carreno
Bottler: Real Minero
Brand: Real Minero
Selection:
ABV: 53.1% ABV
Age: NA
---
Nose: Sweet cream, cocoa, honey, a light soil character. Inviting, lightly creamy, a bit of frosting. Intriguing.
Taste: Rich on the palate. Clove, funky garlic, clay, minerality, sweet cocoa and cream. A hint of cream cheese frosting. Lovely and interesting.
Finish: Long finish. Soil, minerality, creamy frosting, a touch of leather and cassia. Really complex, an interesting blend of flavors here – especially for an Arroqueno.
Overall: Fascinating, delicious, a good blend of savory and sweet flavors. This arroqueno really reaches deep to cement itself as a sublimely unique Arroqueno expression, and I can't help but love every second of it.
Thanks for reading!
Rank: 8
---