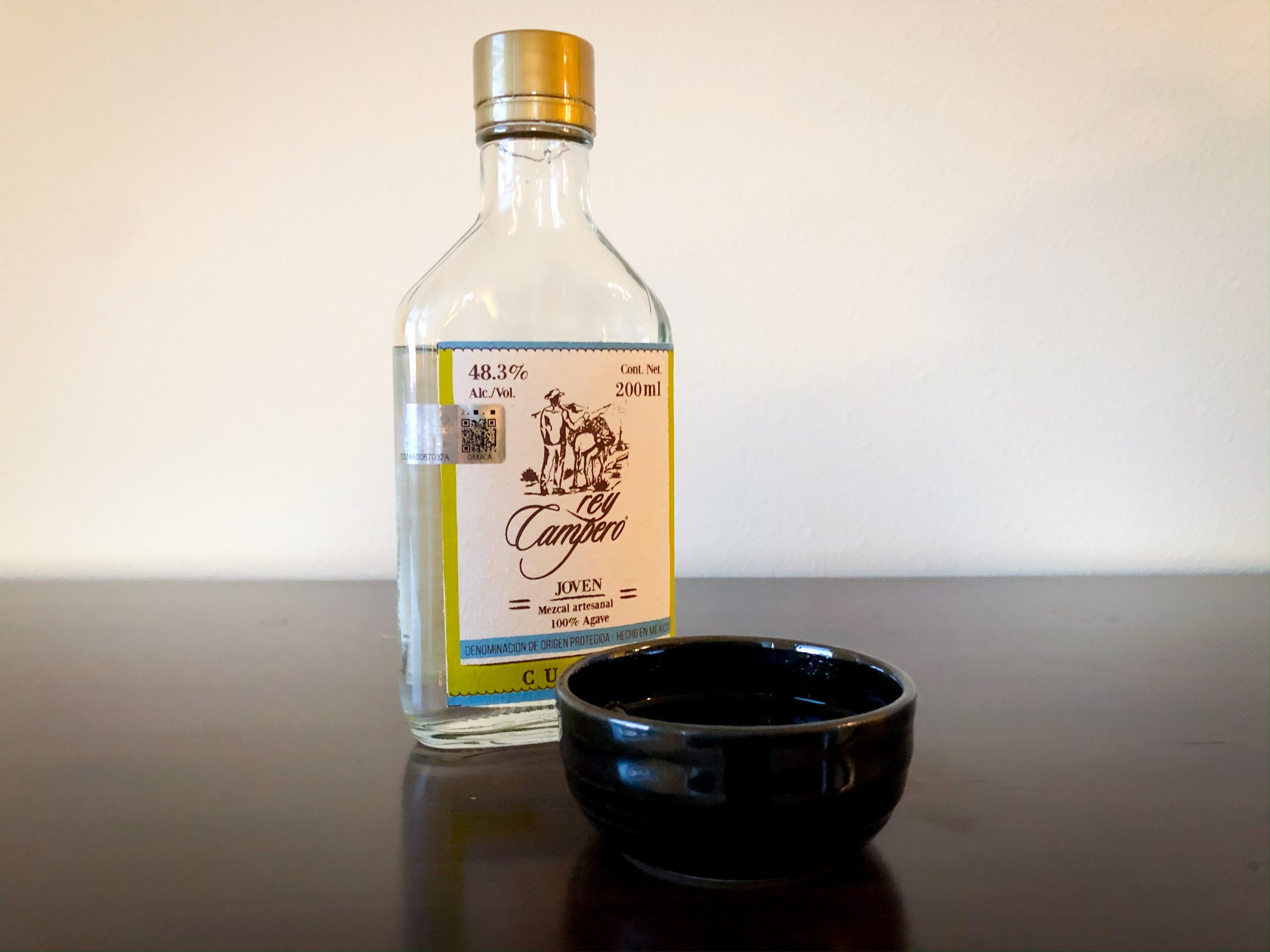 The Schtick:
Distilled by Romulo Sanchez Parada, this cuishe was distilled after his return to MX in 2003. Let's dive in.
---
Review #1318 | Mezcal Review #43
Distiller: Romulo Sanchez Parada
Bottler: Rey Campero
Brand: Rey Campero
Selection:
ABV: 48.3% ABV
Age: NA
---
Nose: Not a wild blend of things going on here – grassy, ashy, bell pepper. No ethanol.
Taste: Pepper, wheatgrass, sweet cream. Grows ashy, acrid, smoky. Really powerful on the palate.
Finish: Long, powerful, acrid. Lots of burning wood, faint plastic, ashy goodness. The fruits and sweetness are toned down here completely, giving way to a pepper bomb of smoke.
Overall: This isn't bad, but it's not my favorite. Somedays I enjoy a smoke bomb, but I have to be in the mood for it. I'd prefer a bit more complexity and blending on this one to help give that ashiness some direction.
Thanks for reading!
Rank: 5
---