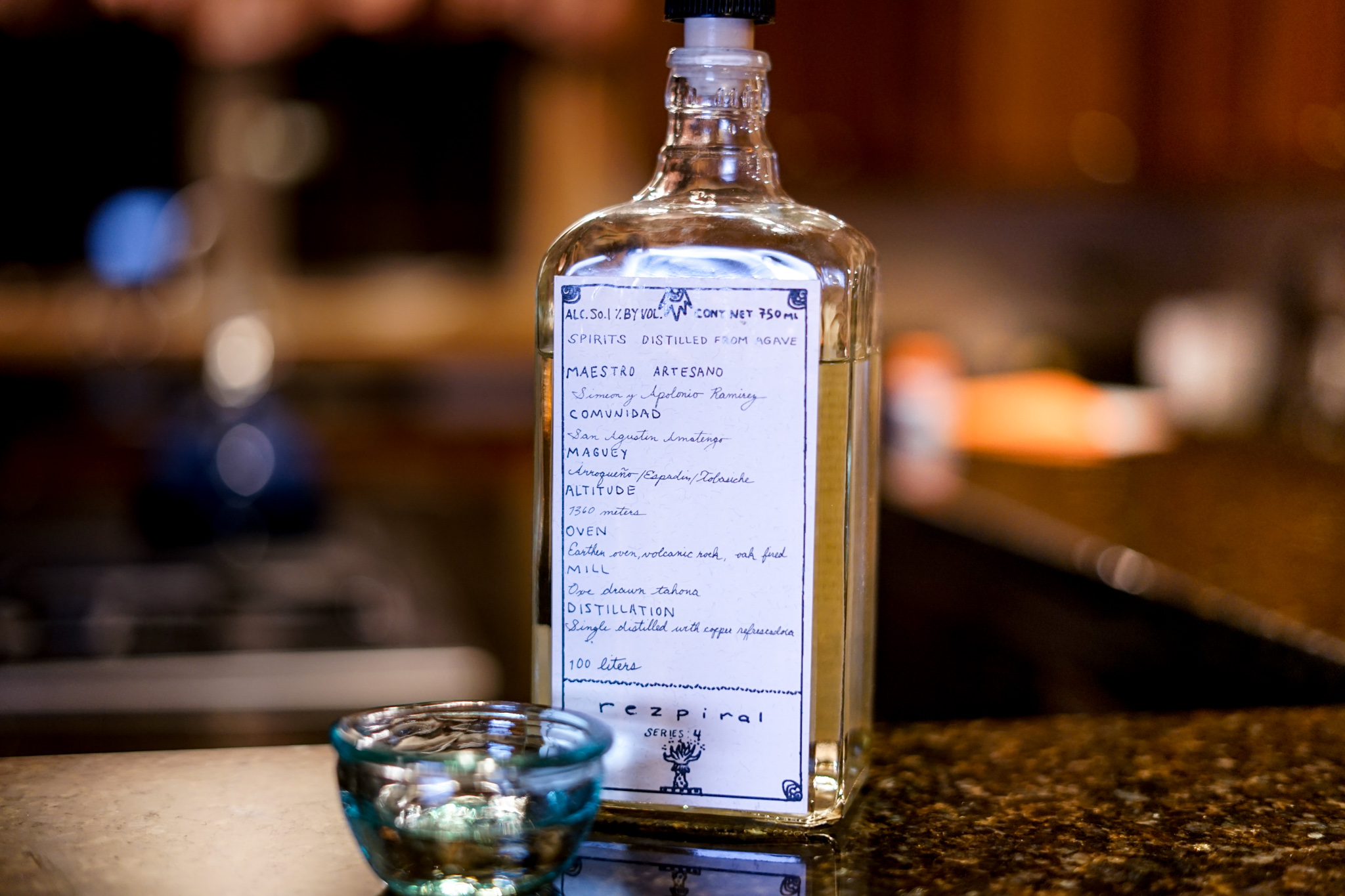 The Schtick:
Distilled by Simeon Apolonio Ramirez, this ensamble of Arroqueno, Espadin and Tobasiche was produced on a single copper refrescadera in the village of San Agustin Amatengo.
---
Review #1795 | Mezcal Review #164
Distiller: Simeon Apolonio Ramirez
Bottler: Rezpiral
Brand: Rezpiral
Selection:
ABV: 50.1% ABV
Age: NA
---
Nose: Earthy, savory and loaded with minerality. Some fun cheese notes – more fragrant than a typical counter cheese, lending additional character to the nose.
Taste: Funky and fun. String cheese, rich toasted agave, rising bread, some vanilla bean and a hint of celery salt. Lovely and complex. Ash on the back palate with plenty of complexity to stay interesting.
Finish: Long finish, straying more ash, mineral and clay forward. The smoke note is more wood than chemical.
Overall: I like this and the character is great. It doesn't reach as high as some other bottling for me, but the quality is undeniable and I enjoy it quite a bit. Very good destilado.
Thanks for reading!
Rank: 6
---