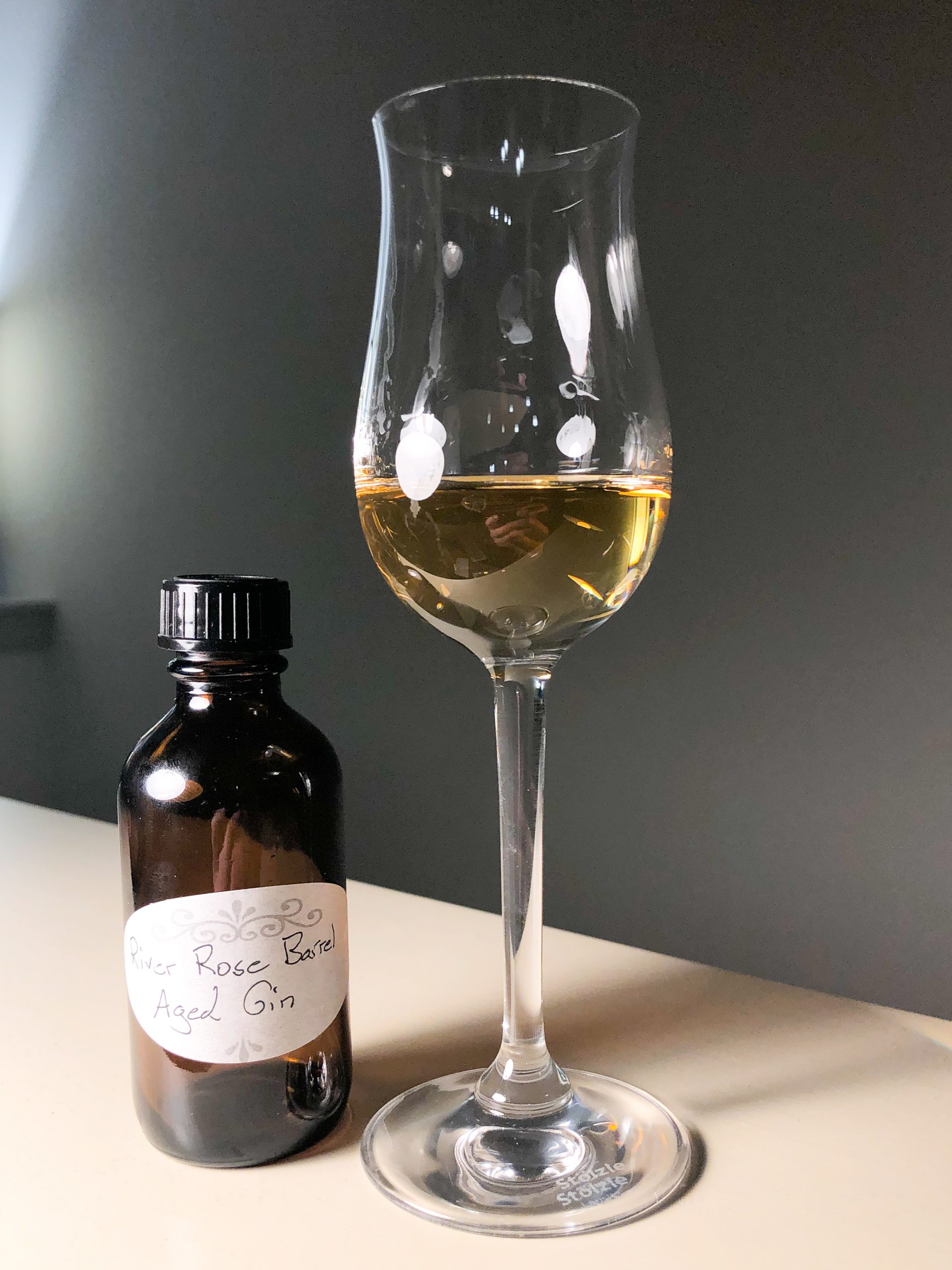 The Schtick:
This is a barrel aged gin from Mississipi River distilling in Indiana.
---
Distiller: Mississippi River Distilling
Bottler: Mississippi River Distilling
Brand: Mississippi River Distilling
Selection:
ABV: 40% ABV
Age: NAS
---
Nose: Huge cinnamon blast. Floral potpourri. Clove, pepper, pipe tobacco. Lots of meaty spice. Really interesting.
Taste: Thin mouth feel. Red hots, oak, woody tannins. Sweet caramel, bitter spices, some juniper. Tastes like I imagine some candles smell. Really heavy on the potpourri spice.
Finish: Short to medium in length. Massively cinnamon forward. It almost edges everything else out.
Overall: Overall, this was nice, but very focuses on the red hot note, which hasnt always been my favorite.
Thanks for reading!
Rank: 5
---