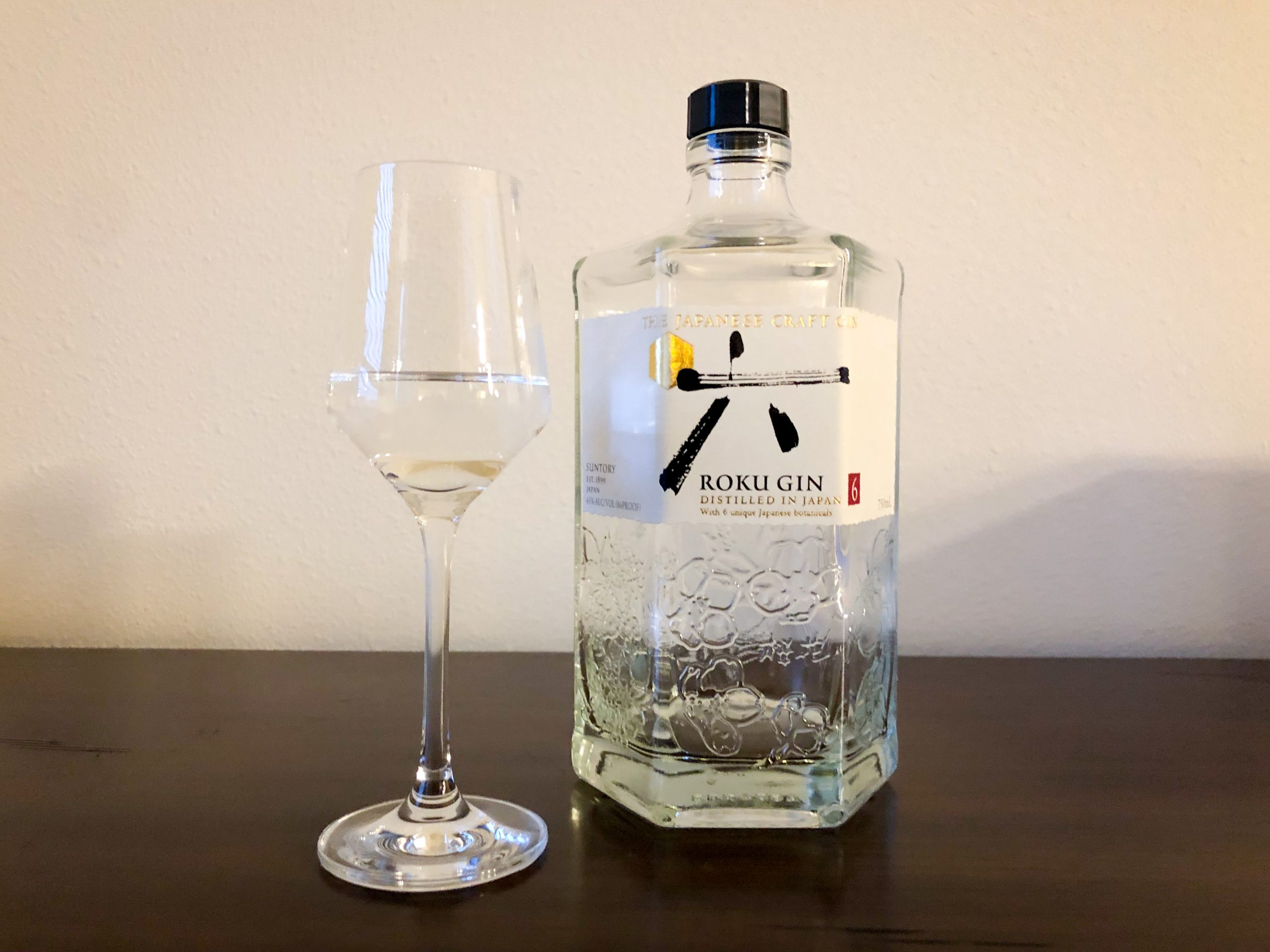 The Schtick:
This is a gin distilled by Suntory in Japan. Here in the US following closely on the coat tails of the Japanese whiskey explosion, I'm very curious to see how this gin differs from the usual suspects when it comes to gin. Let's dive in.
---
Distiller: Suntory
Bottler: Suntory
Brand: Suntory
Selection:
ABV: 43% ABV
Age: NA
---
Nose: Custard, vanilla, pepper, lemon. Sweet, with some citrus.
Taste: Thin, but no heat. Sweet cream, juniper, light sage, some pepper.
Finish: Short, not super long. A bit of heat surprisingly. Fainy toffee, some cracked pepper, light juniper.
Overall: Not really that impressive, due to almost all of its characteristics being so muted. The bottle is pretty, though.
Thanks for reading!
Rank: 4
---