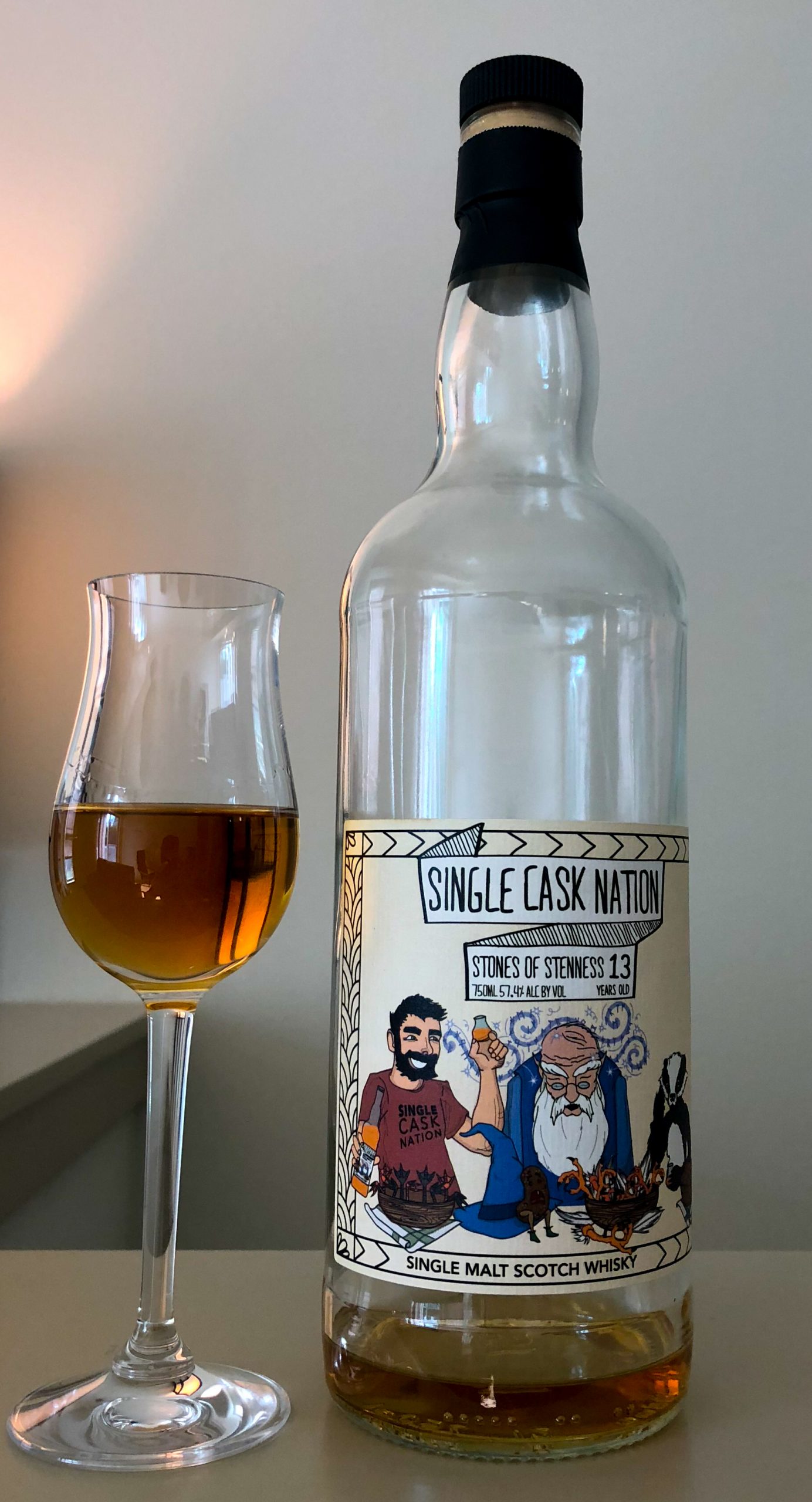 The Schtick:
This is a rum that is aged for 5 years in first fill bourbon casks, followed by a decade of solera aging in Oloroso casks. It is distilled from molasses using a column still. It is bottled without coloring or filtering, and no additives were used in production. This is the first batch of release, and it is forecasted that 1500 bottles will be released annually for the next 4-5 years.
---
Distiller: Undisclosed
Bottler: Ron Navazos Palazzi
Brand: Ron Navazos Palazzi
Selection:
ABV: 51.5% ABV
Age: 15 Years
---
Nose: Maple, papaya, brown sugar, parchment paper. Really sweet, lots of nice fruit and sweetness here. The paper note is interesting, but its more like an old book note rather than pungent rich pipe tobacco.
Taste: Tobacco, pepper, earthy. Maple, brown sugar. Light cocoa, mild heat. Really singular profile, but I kind of dig it.
Finish: Long, rich, tobacco and musty sweetness. Brown sugar, bitter coffee.
Overall: This was fun, and interesting, to try but it was a little thinner and a little more bitter than I expected. That said, it was still very good, and a very interesting experiment
Thanks for reading!
Rank: 6
---