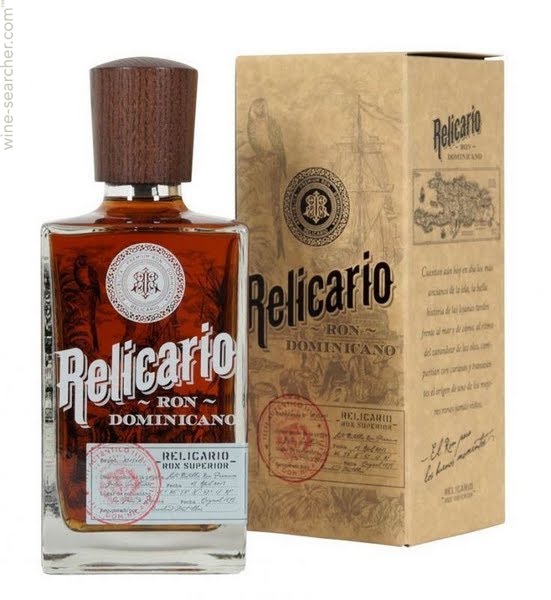 The Schtick:
This was a bottle that I tried blind and I reviewed live on the Whiskey Network Discord server, then got the reveal in order to fill in relevant details here.
---
Distiller: Relicario
Bottler: Relicario
Brand: Relicario
Selection:
ABV: 40% ABV
Age: NAS
---
Nose: Honey, melon, brown sugar. Almonds, amaretto. Pepper, faint tobacco. Sweet, sugary and some light lemon and lime. No sulfur or big meaty funk.
Taste: Honey, brown sugar. Maple syrup. Light cocoa, all sweet, no real bitterness or heat. Minor dosage. Faint cola.
Finish: Short, not super complex, but enjoyable enough. Cola, brown sugar, light lime and some vanilla cream. Mild pepper.
Overall: This is nice, but not super complex or exciting. It has lots of pleasant notes, nothing too crazy or funky or meaty or aggressive, which is completely fine. If I were to use this in a cocktail, I would probably use it in a daiquiri.
Thanks for reading!
Rank: 5
---