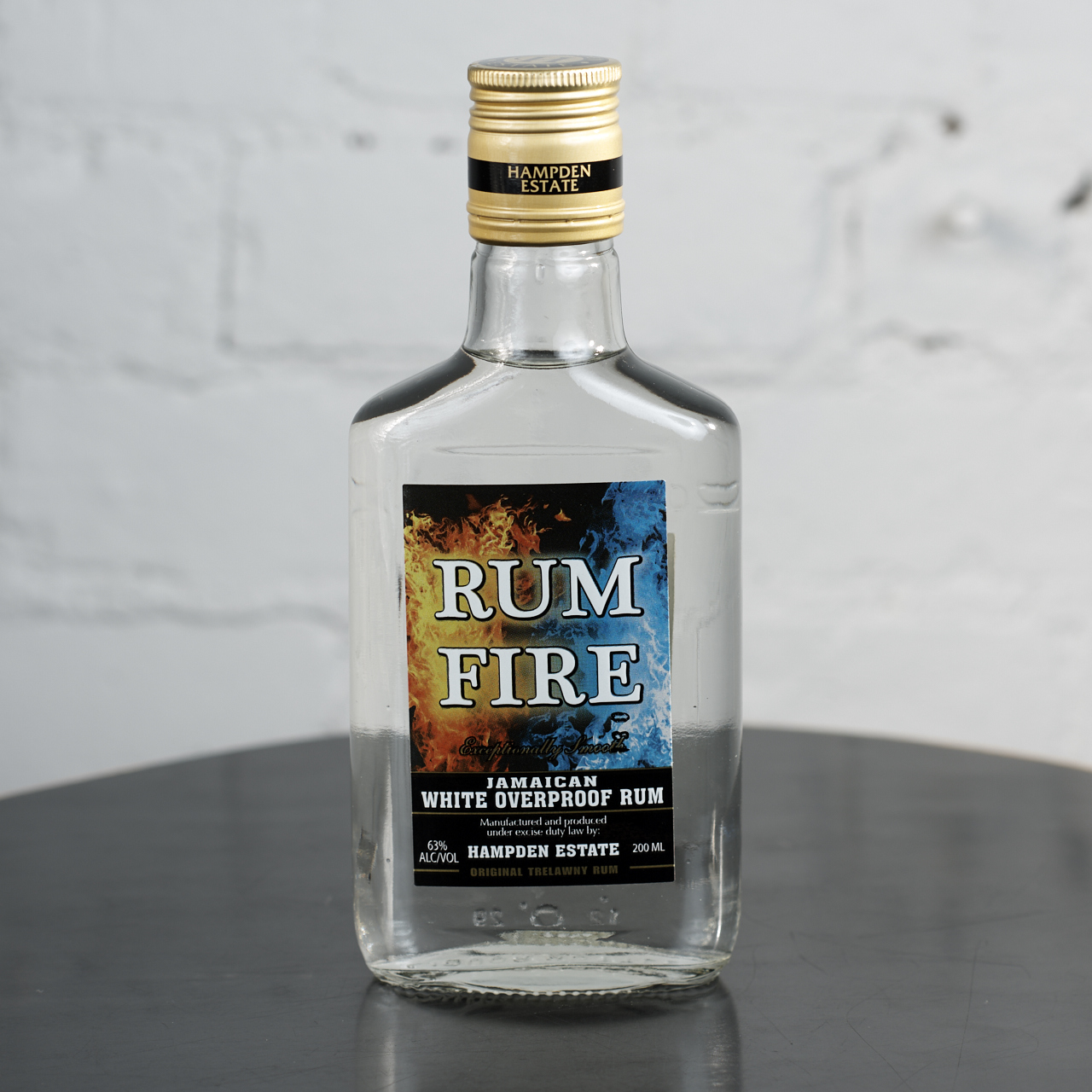 The Schtick:
This is an overproof, unaged release from Jamaican distillers at Hampden Estate.
---
Distiller: Hampden
Bottler: Hampden
Brand: Hampden
Selection:
ABV: 63% ABV
Age: NAS
---
Nose: Super sweet and fruit. Confectioners sugar, vanilla icing. Pineapple, mango, guava, rotting banana. Noticeably clean of rubber, acetone, or really dirty esters. Super fruity, leaning towards pure tropical fruits.
Taste: Thin to medium mouth feel. Shockingly mild on the proof. Not punishing at all. Sweet, lots of fruits here also. Spirit is pretty evident. Almost nutty. Lots of pineapple, guava, banana, some lime.
Finish: Long, sweet and rich. Lots of fruit and sugar here. Drying in the back of my throat, with some almost amaretto presence.
Overall: This was really nice and also works very well in cocktails. Big fan, but wish it was easier to find around me.
Thanks for reading!
Rank: 6
---