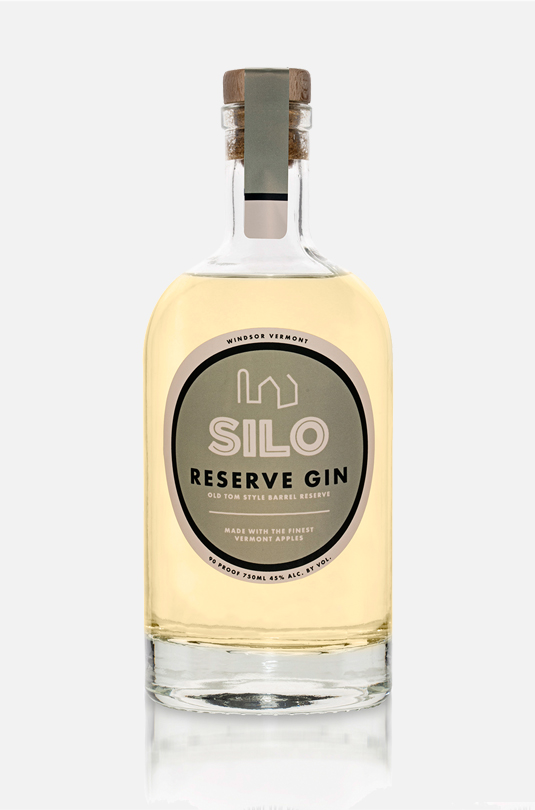 The Schtick:
Ginvitational Day 14! This is a Reserve release of SILO's standard gin. Aged for an undisclosed period of time in bourbon barrels, this gin is bottled at 45% ABV.
---
Distiller: SILO
Bottler: SILO
Brand: SILO
Selection:
ABV: 45% ABV
Age: NAS
---
Nose: Interesting nose – lots of fruit and rising bread, before the cinnamon and barrel notes really step in. Rich caramel, some juicy apple and pear, light honey, fresh baked bread. Hint of pepper. Some cinnamon.
Taste: Thin on the palate, and a bit bready. Some heat, nice apple note is here once more. Some toffee, peppet, cake batter. Hair bitter on the back palate, though that also is where the most juniper can be found here.
Finish: Long, but bitter and musty. Woody, pepper, some plastic.
Overall: The nose and palate on this are really nice, but I'm not so sure what's up with all that bitterness, especially on the finish. The nose would have you believe this is a sweet, fresh baked pie, and I wanted that all throughout, but I'm not a huge fan of how this leaves you hanging at the end. It's not bad – in fact, it worked really well in a fizz style cocktail. Hopefully they can work out the finish in future batches, because I think that'll be their ticket to ride.
Thanks for reading!
Rank: 4
---