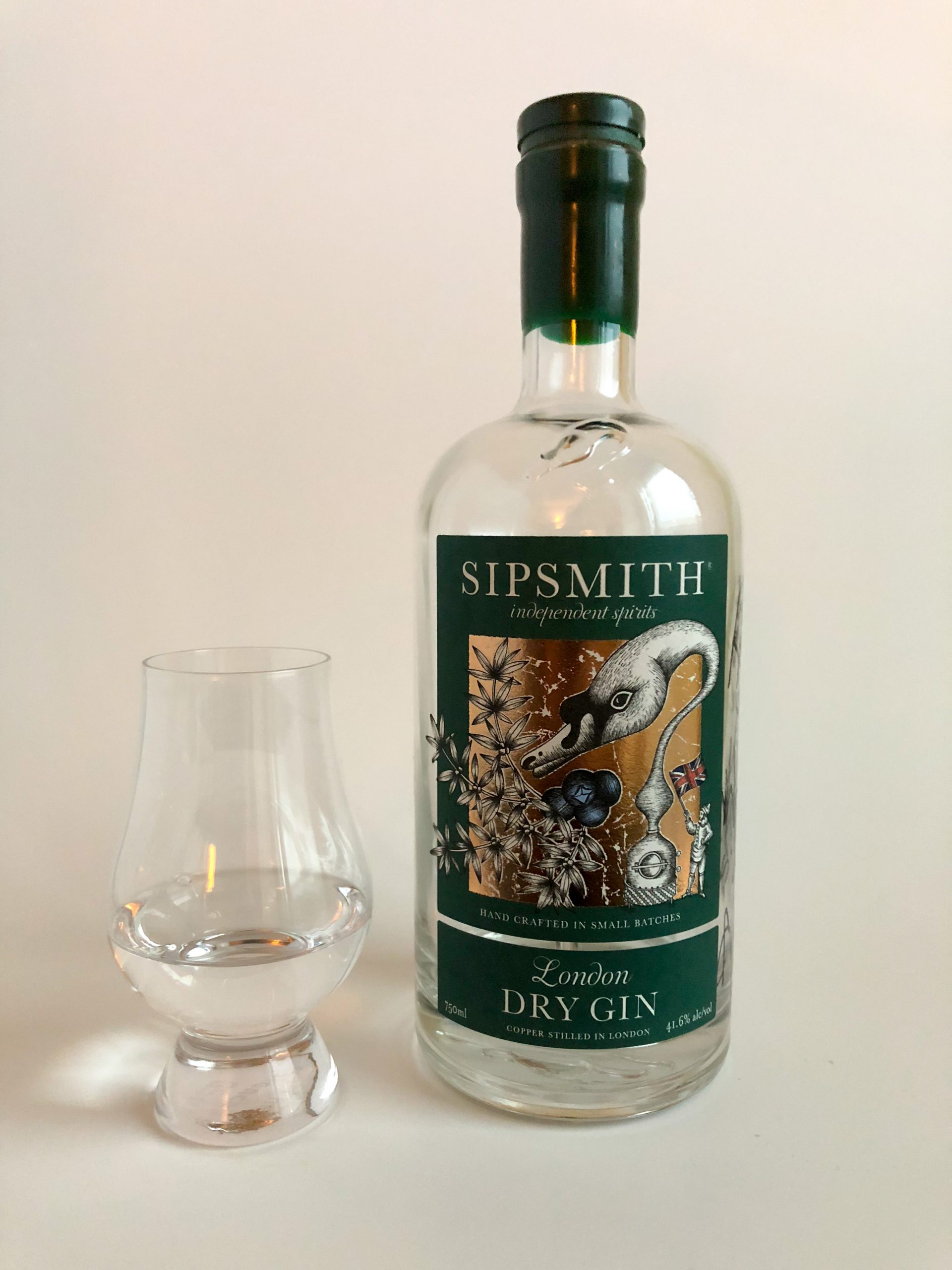 The Schtick:
This is a London dry style gin produced by Sipsmith in England. Sipsmith releases a portfolio of products that is both wide, and interesting, although very little of it sees distribution to my slice of the Midwest. I am told that is changing soon, but I havent seen a ton hit the shelves yet. Anyways, this is made in the traditional style, via pot still, in very small batches according to Sipsmith.
---
Distiller: Sipsmith
Bottler: Sipsmith
Brand: Sipsmith
Selection:
ABV: 41.6% ABV
Age: NAS
---
Nose: Lemon peel, vibrant coriander. Lots of white pepper, light juniper. Sweet cream, mild earthiness.
Taste: Thin mouth feel, no real heat. Light anise, cardamom, rosewater, vanilla cream. Light pepper, some hardy juniper structure. nice overall. Nothing super in your face, well balanced.
Finish: Short, no heat. Sweet orange peel, herbal anise, one final wave goodbye from the juniper.
Overall: Really solid gin. This was nice neat, enjoyable in a variety of cocktails (favorite was a gimlet with guava float) and as a complement to other spirits.
Thanks for reading!
Rank: 6
---