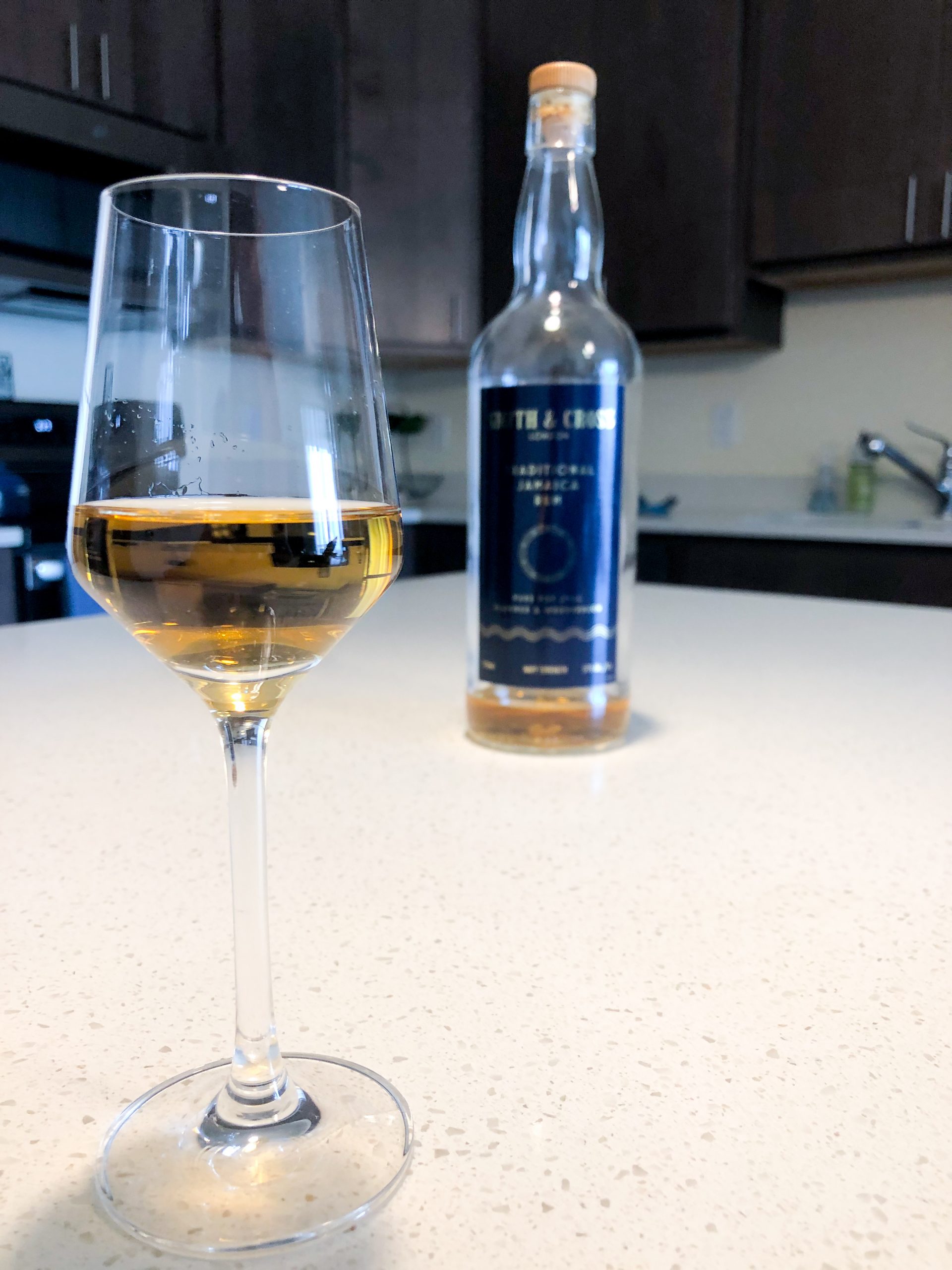 The Schtick:
"A mix of heavy bodied Wedderburn style rum and medium bodied Plummer" rum according to Whiskey Exchange. Im finally getting around to reviewing this, which has been a favorite of mine for some time. Let's dive in.
---
Distiller: Hampden
Bottler: Hayman
Brand: Hayman
Selection:
ABV: 57% ABV
Age: NAS
---
Nose: Funky and bright – sweet, fruity, funky. Meaty ribs, grilled peaches, pineapple, mango, papaya and rotting sweetness. Funky and fruity, with light meaty funk.
Taste: Medium mouthfeel. Nice body, oily feel. Pineapple, mango, peaches and oranges, along with vanilla bean, honey and some rotting funk. Not too oaky, or meaty but both are there. Well balanced for the proof and the funk structure.
Finish: Long, rich and more smoky/meaty/funky here. Delightfully complex, with a nice ashy finish.
Overall: This works great neat, on the rocks or in a cocktail. Im' elated an entry like this exists where it does on the shelf, and it can bring a ton of character and complexity in even the smallest doses.
Thanks for reading!
Rank: 7
---