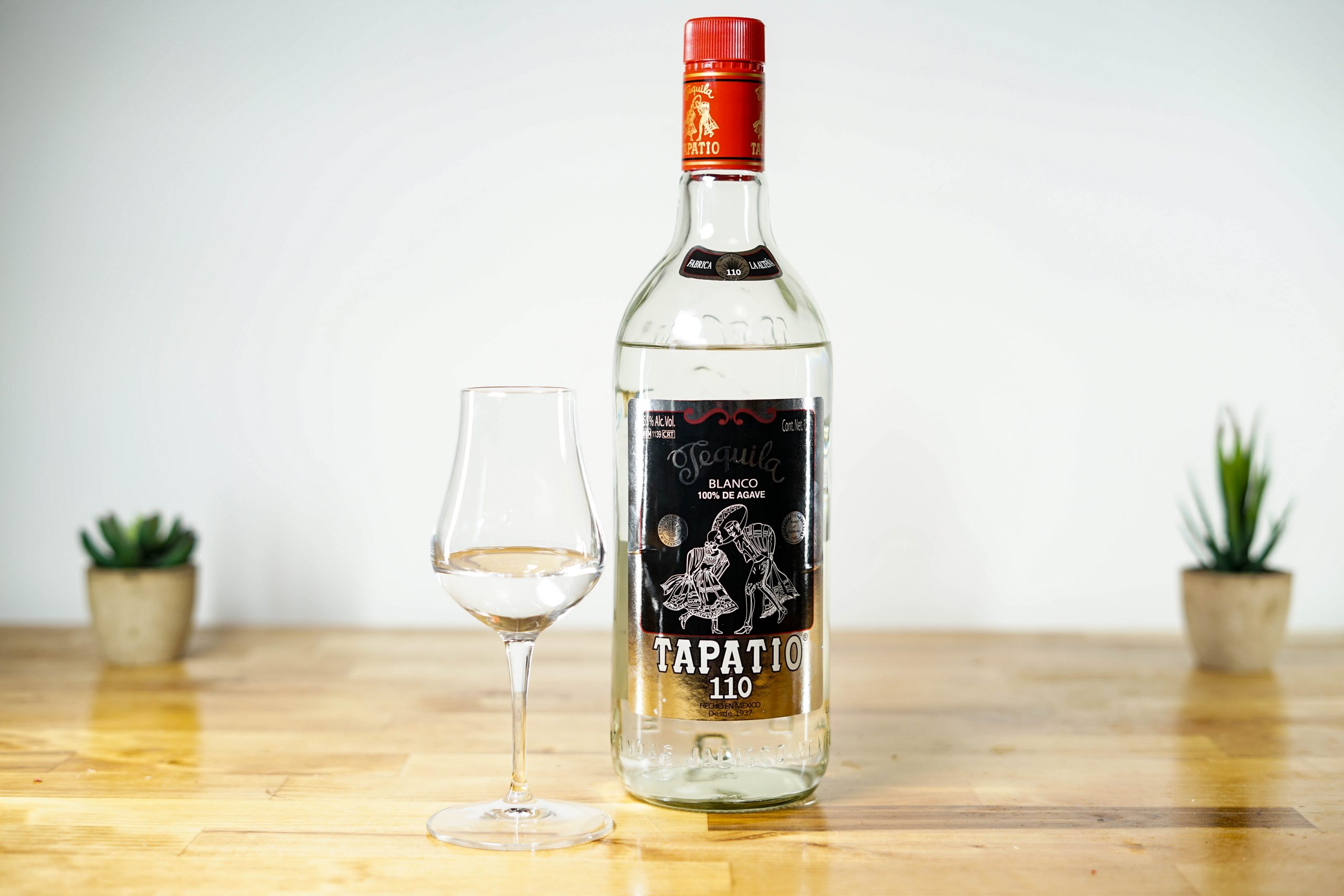 The Schtick:
Produced via NOM1139 (La Altena), Tapatio Blanco 110 is a fairly high proof, unaged tequila offered as part of the extensive Tequila Tapatio family.
---
Review #1969 | Tequila Review #27
Distiller: La Altena
Bottler: La Altena
Brand: Tapatio
Selection:
ABV: 55% ABV
Age: NA
---
Nose: Lovely and bright on the nose. Rock candy, confectioners sugar, light smoke and pepper. Sweet cream and honey, faint citrus, a bold papaya note. It's really notable just how much agave comes through on the nose, this is honestly a pour I could smell all day.
Taste: Viscous on the palate, rich and savory. Sweet cream, plum, rock candy once more. Big fruit character – berry, papaya, light lime zest. Salinity and pepper balance out, the ethanol is present but only just so.
Finish: Long finish. Intense and complex. Pepper, light ash, bold agave sweetness in the form of honey, gummy bear candies and spice drops.
Overall: Wowzers – it's incredible just how much character Tapatio 110 displays over lower proof offerings, and while it can be tough to find, enjoying it is reward enough if you can track down a bottle.
Thanks for reading!
Rank: 8
---