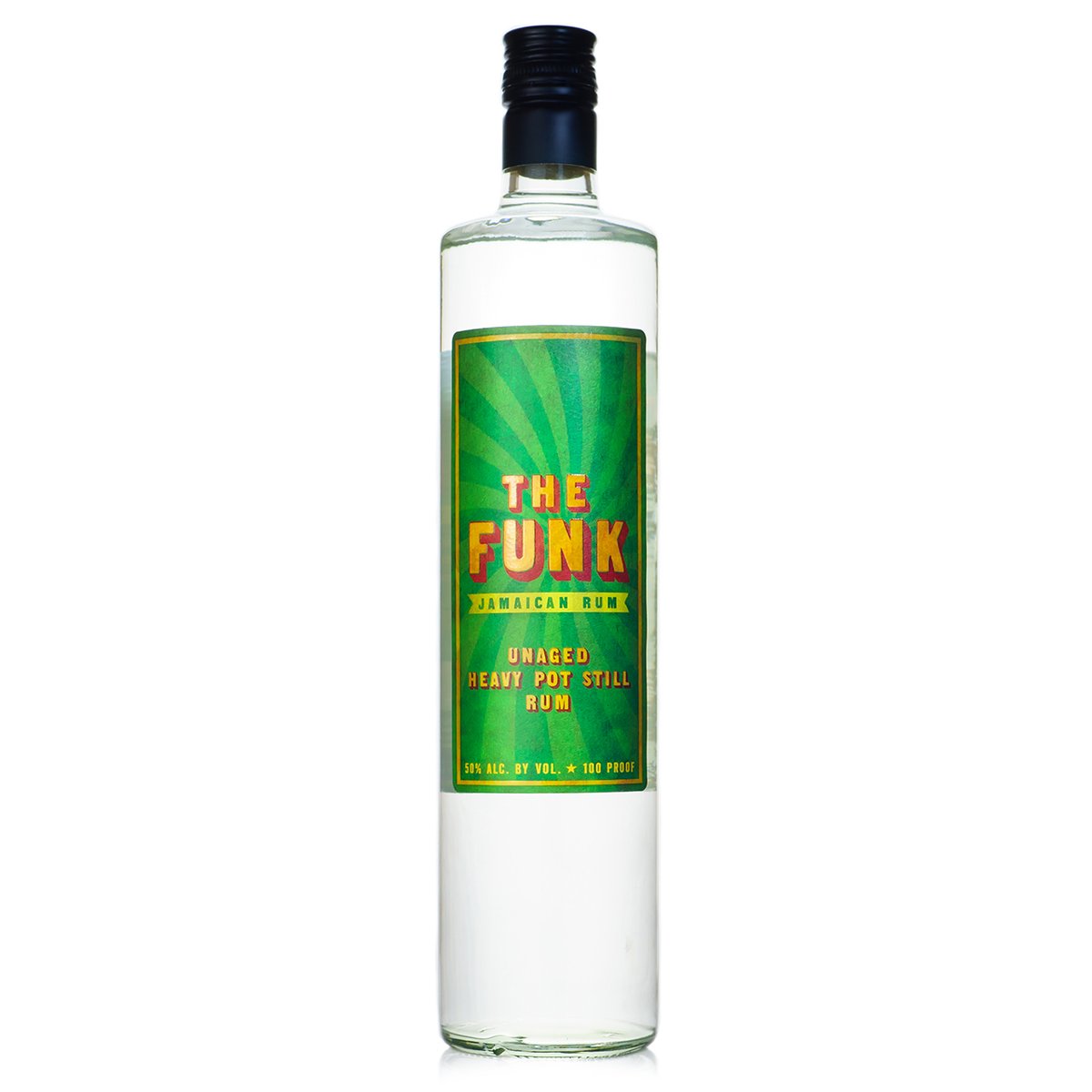 The Schtick:
This is a funky, unaged, release of Worthy Park heavy distillate for the funkheads among us. Let's dive in.
---
Distiller: Worthy Park
Bottler: The Funk
Brand: The Funk
Selection:
ABV: 50% ABV
Age: NA
---
Nose: Rich with esters – vinegar, papaya, rotting fruits and vegetables, some caramel and sweetness. Not offensive but getting there. Ah, Jamaica.
Taste: Medium mouth feel, heat is well behaved. Sweet with sugar, then the beets, vinegar, rotting fruits and some banana stream in. It's not offensive, again, and the funk is more clean and bright than expected. Delicious.
Finish: Long, peppery and fruity. Bright with sweetness and a hint of dank ester.
Overall:
Thanks for reading!
Rank: 6
---