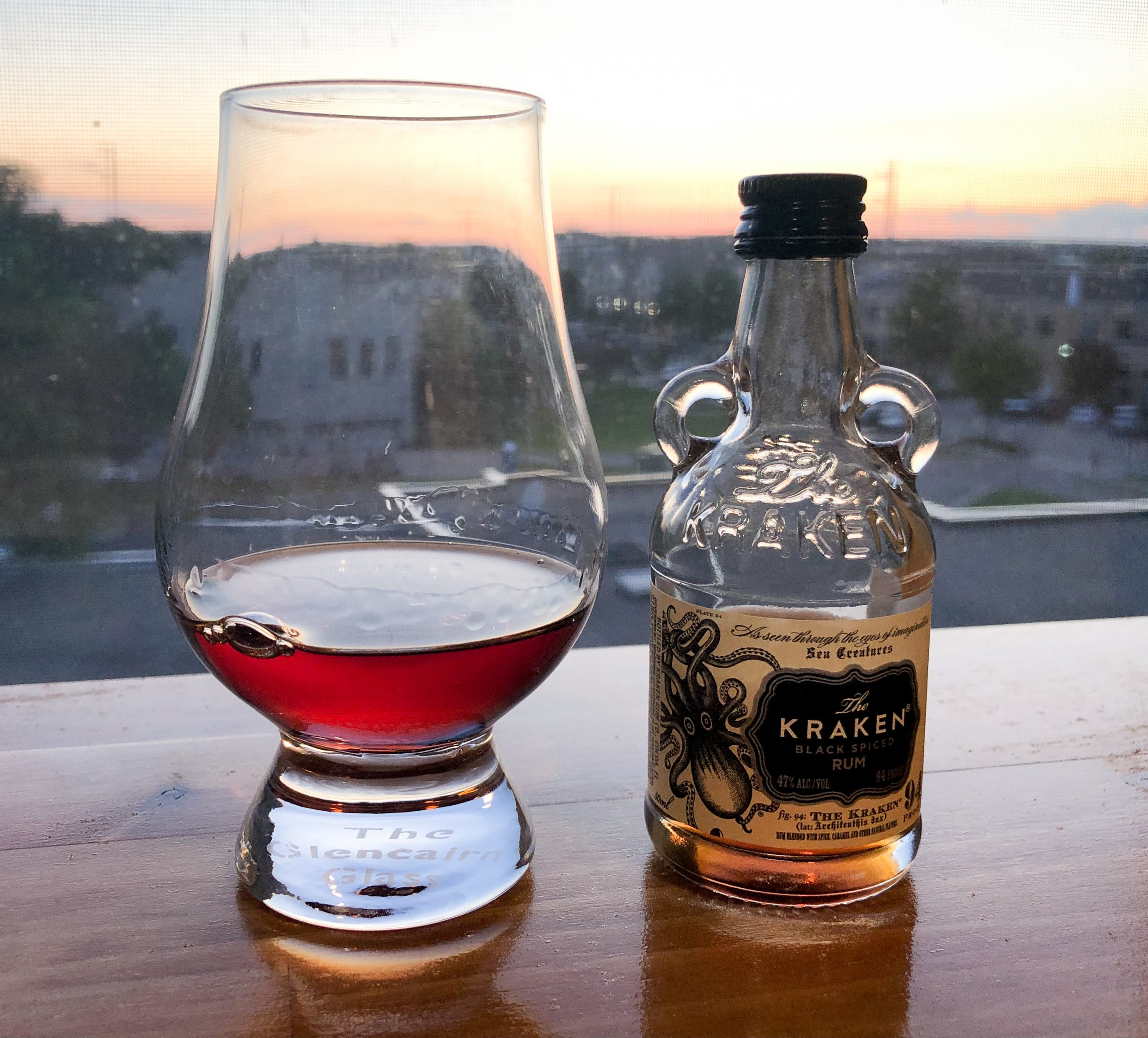 The Schtick:
"AS IT IS TOLD, The Kraken Rum is an imported rum from the Caribbean blended with secret spices. Named for the sea beast of myth and legend, The KRAKEN RUM is strong, rich, black and smooth." -Kraken Website. Based on a tall tale regarding a lost shipment of Caribbean rum, Kraken is a spiced rum sold in vast quantities in the United States and abroad.
---
Distiller: Undisclosed
Bottler: Proximo Spirits
Brand: Proximo Spirits
Selection:
ABV: 47% ABV
Age: NAS
---
Nose: Sugar, burnt molasses, tootsie pop, cocoa, oak
Taste: Thin, but no heat. Sweet honey, toffee, caramel, artificial sugar, graham cracker, cocoa.
Finish: Short, no heat. Really sweet – loaded with amaretto, syrup, cocoa, caramel and toffee.
Overall: Definitely dosed and colored and sweetened but far from the worst offender I have seen. This isn't half bad, but I don't know if I'd drink more than a little at a time.
Thanks for reading!
Rank: 4
---