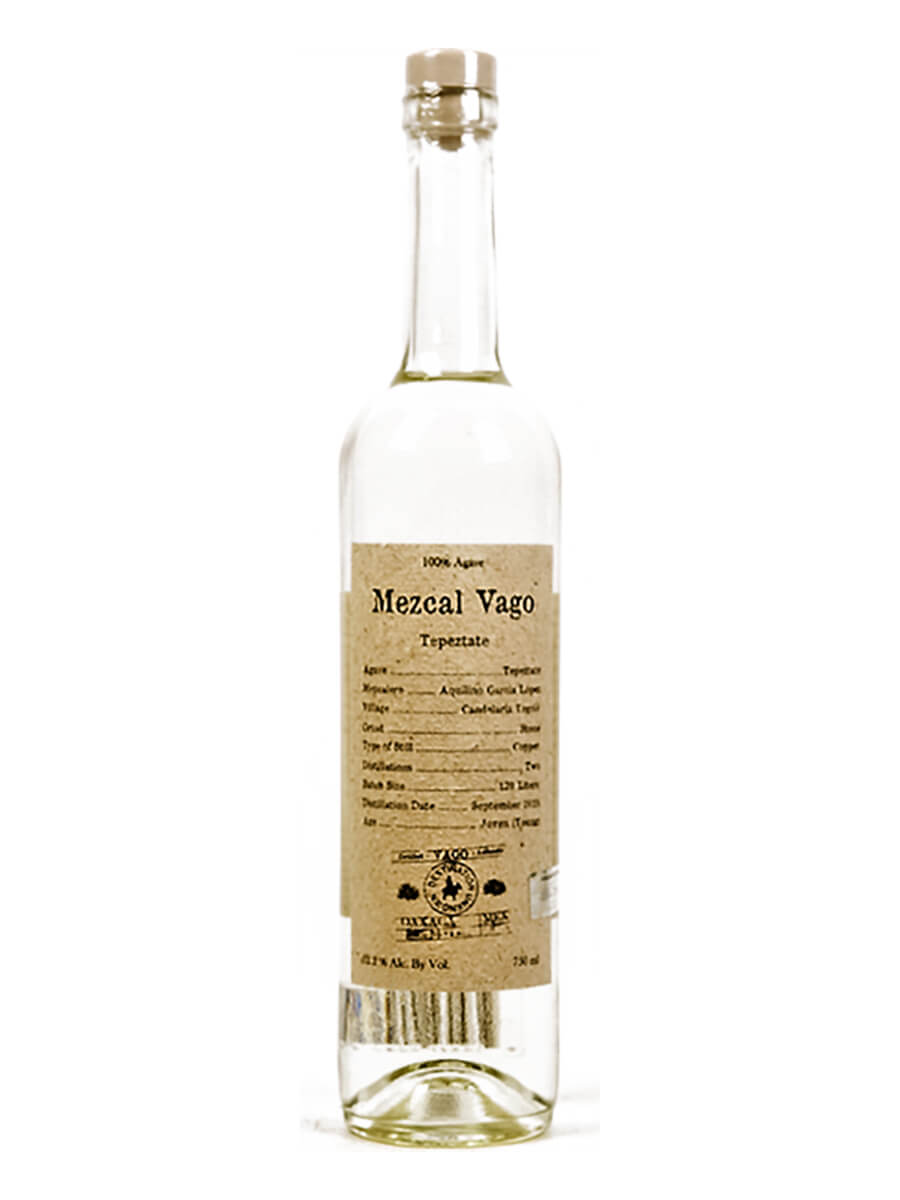 The Schtick:
Distilled by Aquilano Garcia using Tepextate, this bottling by Vago is pretty near to many folks since the maestro's passing. Let's give it a taste.
---
Review #2008 | Mezcal Review #201
Distiller: Aquilano Garcia
Bottler: Vago Mezcal
Brand: Vago
Selection:
ABV: 52% ABV
Age: NA
---
Nose: Beautiful Tepextate pop of aroma – string beans, cabbage, beet and cocktail onion. Lovely soil, slate note for balance, some crisp minerality
Taste: Rich on the palate, a string bean machine. Pepper, ash, cedar, salinity, a hint of melon. Wild, extremely Tep forward Tepextate.
Finish: Long ashy finish that delivers some complexity beyond those bean and bell pepper notes. Rich, ashy, mineral forward with a profile that's a perfect pair to some citrus.
Overall: Love Aquilano's work and this Tep is no different – but you'll need to love greens and smoke.
Thanks for reading!
Rank: 7
---